The English Premier League's season begins on Friday. Sports gamblers may want to pace themselves, however, to take advantage of midseason odds discrepancies that researchers predict are more likely to occur after a team sacks their coach.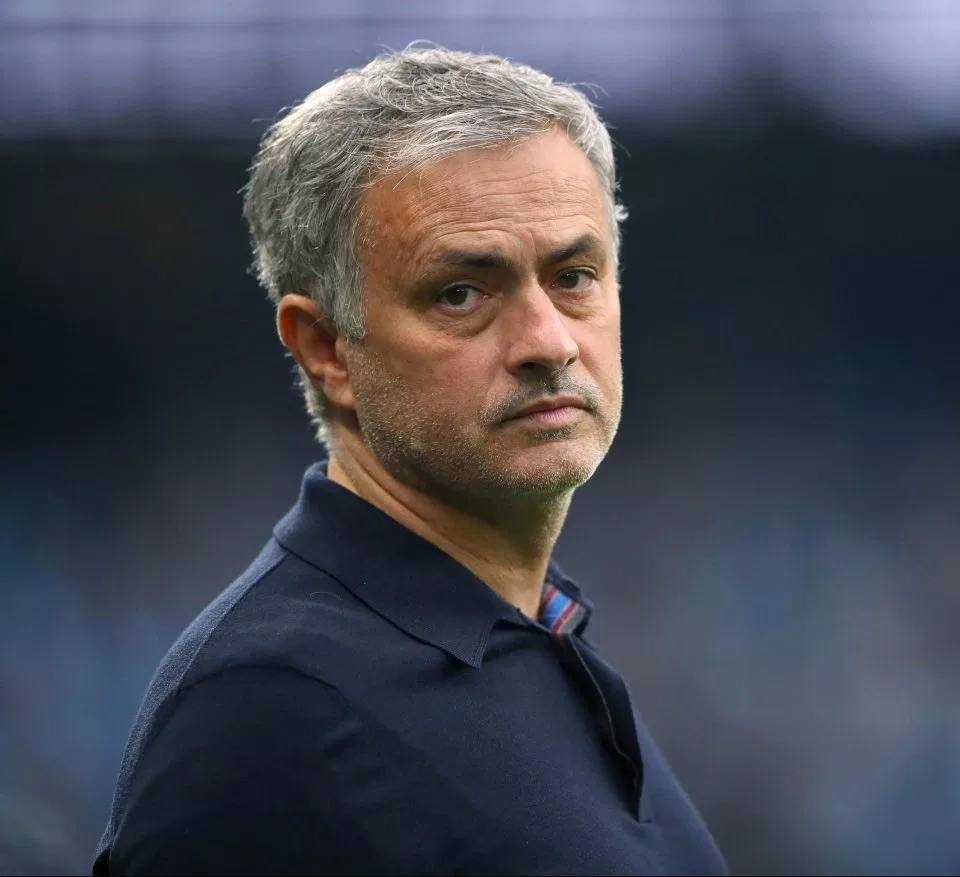 A recent study in The Quarterly Review of Economics and Finance found that midseason coaching changes provide a rare EPL betting sweet spot.
In a paper titled, "Semi-Strong Efficiency in the Fixed Odds Betting Market: Underestimating the Positive Impact of Head Coach Replacement in the Main European Soccer Leagues," researchers in the field of sports economics discovered that teams usually did better than the odds predicted immediately after a coaching change.
The study examined data from 8,687 matches across six seasons (2008-2014) in Italy's Serie A, Spanish La Liga, Germany's Bundesliga, and the English Premier League. It tested the period following a manager's sudden departure to determine if the sports betting market was efficient at "absorbing the information of a change 'on the bench.'"
EPL Odds Underestimate Performance Boost
The authors found that midseason coaching changes had a mostly positive effect on a team's performance. This makes sense. After all, poor performance or morale issues drive midseason coaching changes.
But betting markets were slow to adjust the odds for games immediately following a midseason coaching change — underestimating the team's ability to improve quickly.
The odds discrepancy was especially significant in the first four games following a coaching change. After that, betting markets corrected the odds to account for the performance uptick.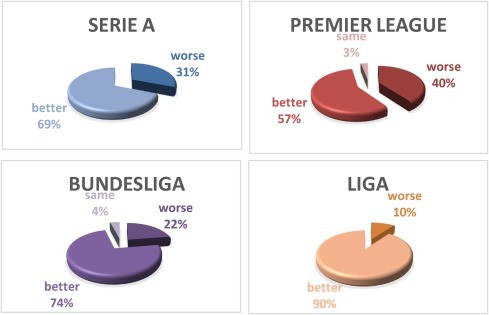 According to soccer watchdog Transfermarkt, the EPL had 10 midseason coaching changes in the 2018-2019 season. In the 2017-2018 season, there were 15 midseason EPL coaching changes.
Some teams seem more disposed to change coaches than others. For instance Newcastle and Aston Villa are habitual coach changers, with 19 and 14 in their league history, respectively. While Liverpool has made only four midseason coaching changes and Arsenal only three.
Up to 32.8% Profit on EPL Betting
Manchester City is favored to win the Premier League title again this year. But betting favorites often leads to meager returns. Instead, this study suggests there's a benefit betting on higher odds matches. In fact, in one high odds scenario, the study identified a potential profit margin of 32.8% on EPL matches.
The research also found optimal betting conditions occurred when:
a dismissed coach trained the team for at least five matches
a new coach was a permanent — not temporary — replacement
a team made the first midseason coaching change of the season
bettors wagered proportionally smaller stakes on higher odds matches
The strongest reported profit margins used the study's earliest data points. And conditions may have changed since the last season evaluated by the study. As a result, bettors may need to test more recent data to determine if the midseason coaching change edge is as large today.
But even barring the certainty of a windfall, this study suggests coaching changes are an opportunity for bettors to take a closer look at the table and consider putting a little extra money on the line.