Manager Jose Mourinho has been sacked by Manchester United after more than two years with the club, ending a tenure with the team that featured some minor successes, but also plenty of criticism.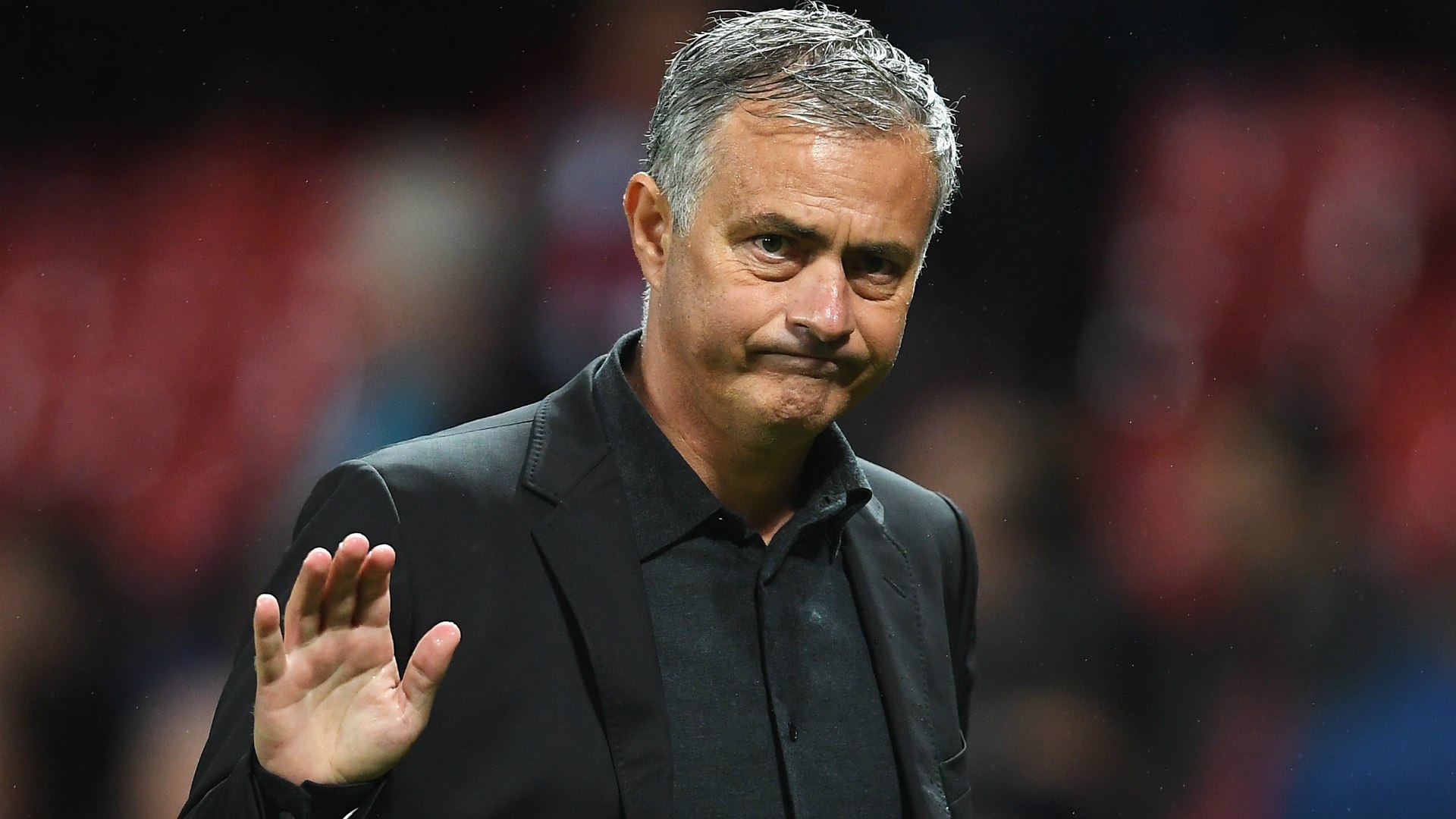 During his time with United, Mourinho won both the Europa League and the EFL Cup.
United Out of Title Picture
However, the Red Devils did not win an EPL title under his leadership, finishing a distant second last season behind crosstown rivals Manchester City. This year, United is in sixth place after 17 games with just 26 points, 19 back of leaders Liverpool and needing a strong second half to contend for a top four finish and a Champions League position next season.
Those struggles led to mounting pressure on Mourinho, and it seems as though a 3-1 drubbing at Liverpool on Sunday was the final straw for the club.
"Manchester United announces that manager Jose Mourinho has left the club with immediate effect," the club wrote in a message on the team's website. "The club would like to thank Jose for his work during his time at Manchester United and to wish him success in the future."
The Special One Comes Up Short in Manchester
The 55-year-old Mourinho has had a long and successful career as a manager, having previously served as the boss for Porto, Chelsea, Real Madrid, and Inter Milan. With those clubs, he won league titles in Portugal, England, Italy and Spain, making him only the fifth coach to win league titles in four different countries.
Mourinho received words of support from one of his long-time coaching rivals, Manchester City manager Pep Guardiola.
"I am on his side," Guardiola said at a press conference. "I always say I am in the position of the manager and I know exactly what they can feel and always I am there because we feel alone. All the pressure is on our shoulders. But he has a lot of experience, he is a top man and he will come back soon and we are going to play again."
Mourinho – dubbed "The Special One" during his time managing Chelsea – is rarely at a loss for words, and his fiery personality has led to many memorable press conferences during his career. But after his sacking, he offered a more conciliatory tone towards his former employer.
"Manchester United has a future without me and I have a future without Manchester United," Mourinho told Sky Sports. "I've been critical of managers that leave clubs and come out and speak about details of what happened and who is to blame – that's not me. I just want to finish, like it happened yesterday and I like to say it is game over."
United is effectively out of the EPL title chase, with William Hill offering 1,000/1 odds on the club to make a miraculous run to win the trophy. The team's odds are a bit better in the Champions League, where the Red Devils are a 40/1 pick to win the competition.
Meet United's Caretaker Manager
Following Mourinho's exit, United confirmed that Ole Gunnar Solskjaer would be taking over as a caretaker manager for the remainder of the season. According to an ESPN report, United paid compensation to Norwegian club Molde to retain Solskjaer until May.
Solskjaer is a familiar name to United fans. The former forward played for the Red Devils from 1996 to 2007, appearing in 235 games and scoring 91 times. He famously scored the winning goal against Bayern Munich in injury time of the 1999 UEFA Champions League Final to help United win 2-1 after they had trailed 1-0 for the first 90 minutes of the match.
After his playing career ended, Solskjaer began managing the Manchester United Reserves in 2008. This season marked the fourth year of his second stint as manager for Norwegian side Molde.