Jim McIngvale, the Houston furniture store magnate known as "Mattress Mack," wants to bet $1 million on the Tennessee Titans to defeat the Kansas City Chiefs in the AFC Championship. Mattress Mack is seeking to place a cool million on the Titans moneyline at +300.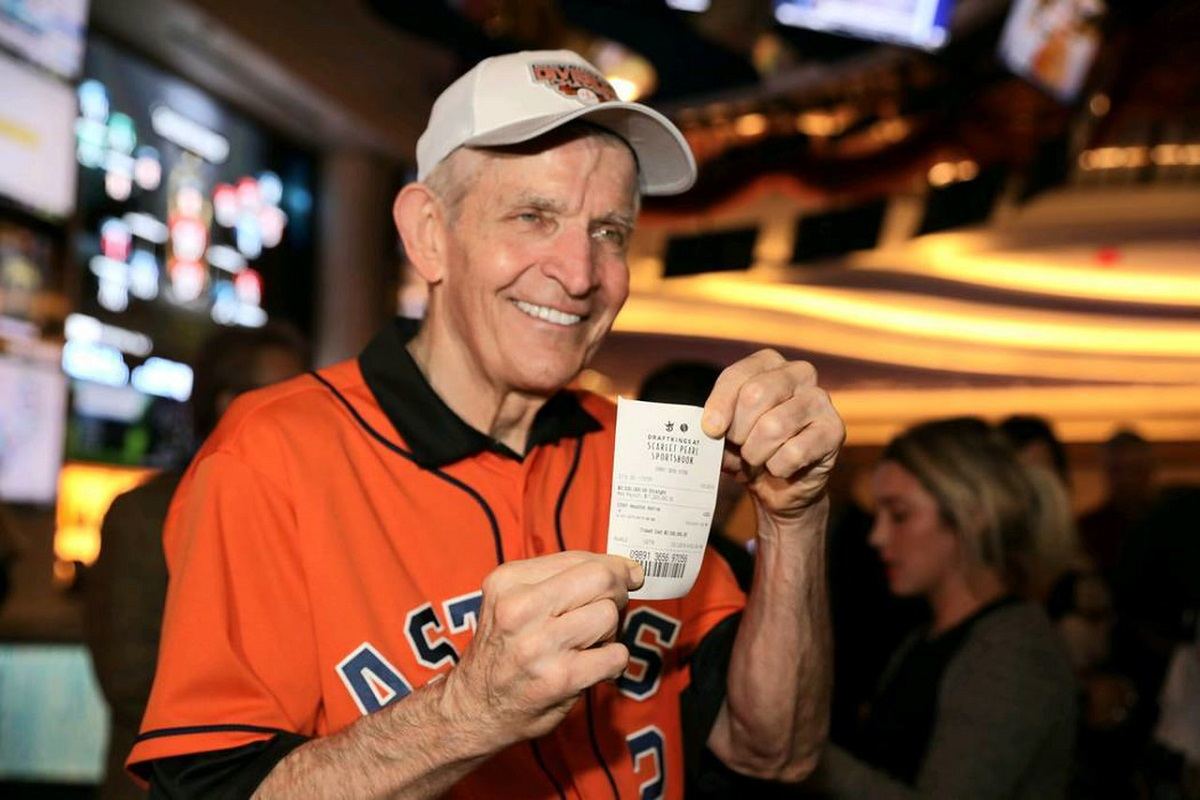 If the Titans win outright and take down the AFC Championship, then Mattress Mack will win $3 million on his initial bet.
The Titans are a +7 underdog against the Chiefs at Arrowhead Stadium in Kansas City. Patrick Mahomes and the Chiefs opened as high as a 9.5-point favorite. Over this past week, both amateurs and "sharp" bettors backed the Titans to push the point spread down from nine points to only a touchdown. The public has been betting the over total steadily in the AFC Championship since the total opened at 50.5 in Las Vegas. The over/under is currently at 52.5, and went as high as 53.
Mack initially tweeted his desire to put $1 million in play on the surging Titans and Derrick Henry.
Need legal US Sportsbook to take 1M on Titans +300

— MattressMack (@MattressMack) January 18, 2020
ESPN's David Purdum reported that Mattress Mack intends to fly from Houston to Mississippi in order to place a pair of $500,000 wagers on the Titans moneyline. During the MLB playoffs, he placed Astros wagers with the Scarlet Pearl Casino in Biloxi, Mississippi.
This $1 million wager on the Titans isn't a part of a Mattress Mack store promotion.
"Just a good bet," Mattress Mack told ESPN.
Mattress Mack Firing Away Again
Mattress Mack made headlines last year when he wagered significant amounts of money on the Houston Astros to win the ALCS and World Series. It started with a $3.5 million bet on the Astros to win the 2019 World Series at +220 odds.
Even though he's a Houston Astros fan, he needed the money as a hedge against a special promotion he ran at furniture stores around Houston. For his "Win It All" promo, if you spent at least $3,000 on furniture, you'd be eligible to win it all back if the Houston Astros won the World Series. Mattress Mack estimated he would be on the hook for at least $20 million in rebates if the Astros won. He opted to place legal wagers at sportsbook across the country in order to hedge his "Win It All" promo.
Mattress Mack dropped $13 million in multiple futures wagers and individual game bets on the Astros in the 2019 World Series when they lost to the Washington Nationals. If the Astros won the championship, he would have banked $25 million.
Take a peek at our special dedicated page for betting on the NFL Playoffs and the upcoming Super Bowl.