The Tennessee Titans didn't even know who they were facing in the AFC Championship after shocking Baltimore, 28-12, but defensive tackle Jurrell Casey was already guaranteeing his team was going to the Super Bowl. Casey is that confident in his team and their ability to pull off their third road upset in the playoffs when they face Kansas City at Arrowhead Stadium on Sunday.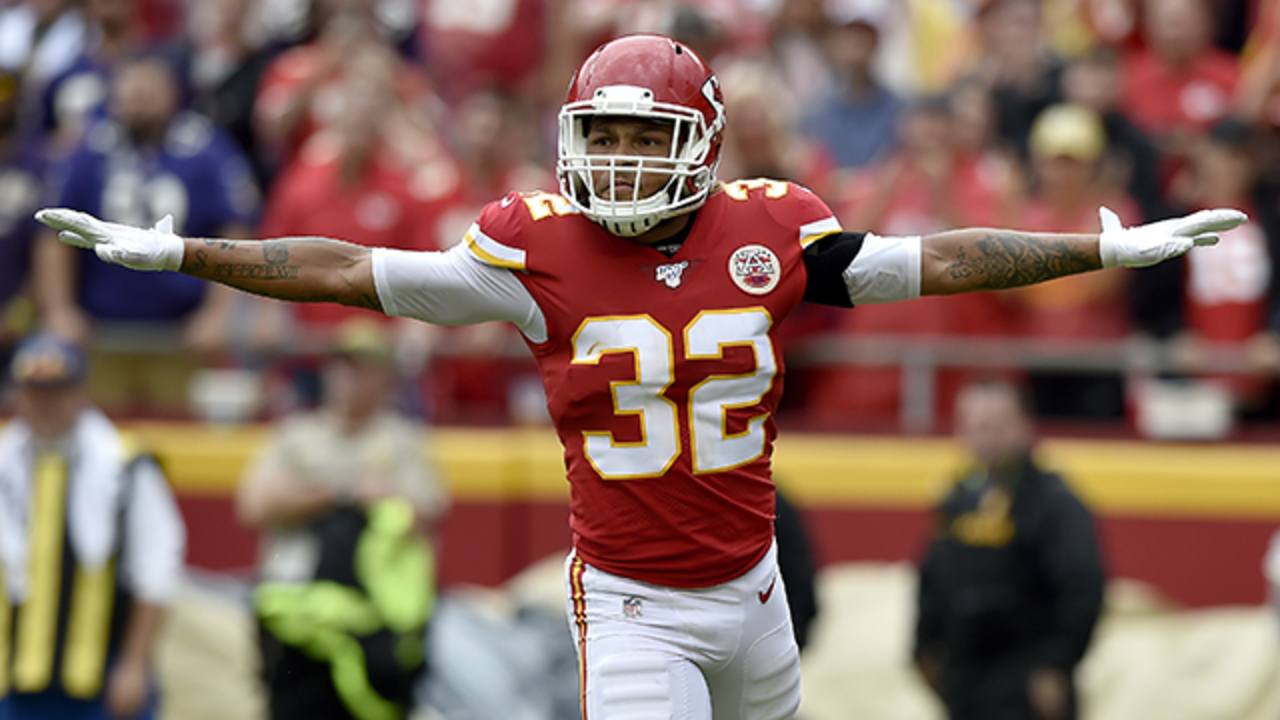 Oddsmakers don't share Casey's confidence. The line for the AFC Championship opened at 7.5 points, and though it has dipped to seven, the Titans are still the firm underdog.
The line hadn't been posted after Tennessee's divisional playoff win, but Casey was already talking like the Titans were the favorite.
"I told the guys already, man. The mindset's already been checked in. It's ready to go," said Casey, a nine-year NFL veteran and a team captain. "There's no way we can lose next week. Jurrell Casey's going to show up and show out. As long as everybody does that, and follows in, baby, we're going to have a good one. Emotions are crazy right now. It's unbelievable. Everybody in this locker room understands what's at hand … If we come out and play Titans football, we'll come out and be in the Super Bowl — definitely."
Confidence May be the Key for Tennessee
It was a bold prediction, but nothing the Titans do should stun anyone at this point in the season. They've been turning heads for the past two weeks. They came into the playoffs as the No. 6 seed and took down a dynasty, defeating the Patriots, 20-13 in the wild-card game. Then, they faced No. 1 seed Baltimore in the divisional game, and earned their second road upset.
A big reason for their success has been the play of running back Derrick Henry, who gained more than 180 rushing yards in each of the last two playoff games. While the Patriots and Ravens couldn't stop the fourth-year player, Chiefs players believe they can, despite the fact that Henry gained 188 yards when the two teams met in Week 10 of the regular season.
Chiefs defensive back Tyrann Mathieu has a healthy respect for Henry, but told reporters that he and his teammates will do a better job against the run on Sunday.
"I think (Derrick) Henry put together a great season," Mathieu said. "He's done a lot of things for his team, and they're really leaning on him. I think the mentality is that somebody is going to have to stop him. Somebody is going to have to make a tackle on him if we want to get to Miami. So it's one goal, one objective to win the game. In order to do that, we know that we've got to slow down No. 22."
Chiefs Offense is No Pushover
While the Chief's defense will have their hands full on Sunday, their offense will provide Tennessee with its own set of defensive challenges as they try to stop high-flying quarterback, Patrick Mahomes.
When the two teams last met in the regular-season, Mahomes was returning from a dislocated knee cap and still threw for 446 yards. On Sunday, Mahomes is likely to be even more effective, as he doesn't have any running restrictions, and will be better able to move and escape trouble if the pocket collapses around him.
"Whenever you're in the playoffs against these teams, these defenses that are great defenses, you have to be able to use everything that you can," Mahomes said. "If that calls for me scrambling, I'm going to do that. If it calls for me sitting in the pocket making a throw, I'm going to do that. I think that's the great thing about football, every game is different. You're going to have different things you can do one game (that) you can't do another game. So last week it called for me to scramble. This week we'll see what it takes to win."