It seems likely that voters in Louisiana will decide in November whether they want to legalize sports betting in the state.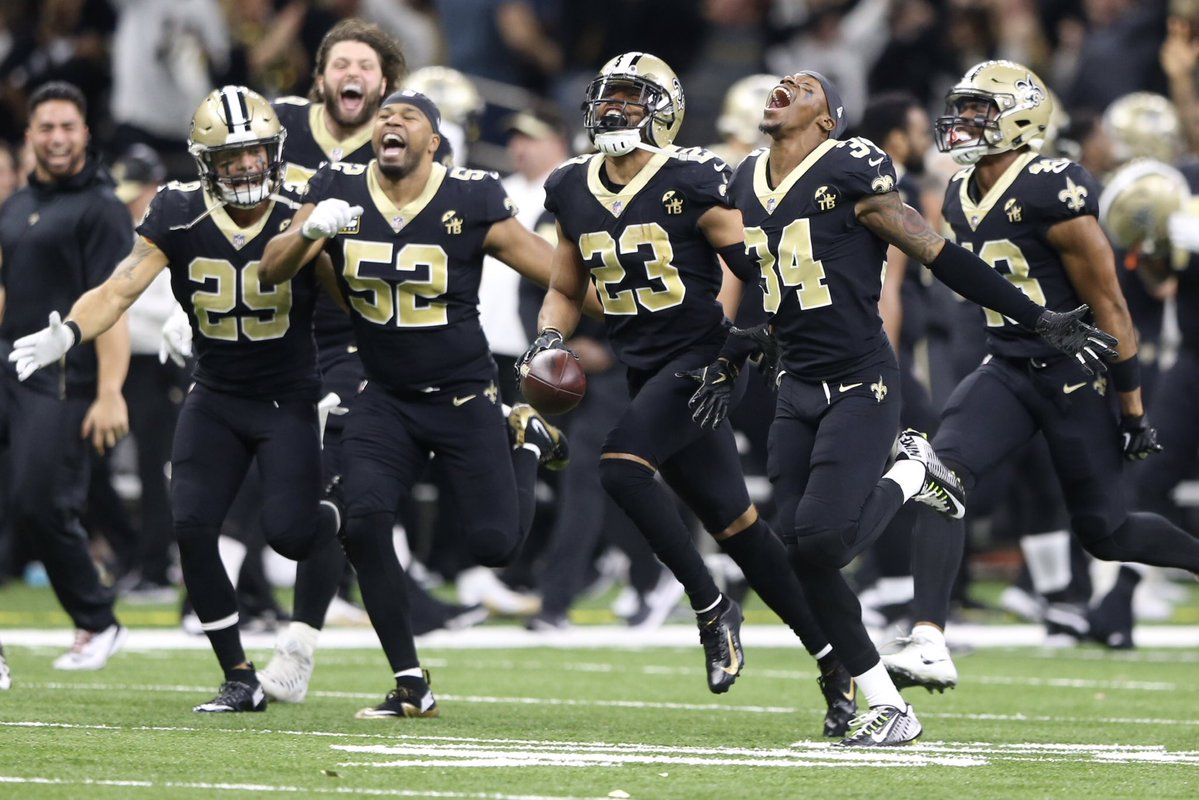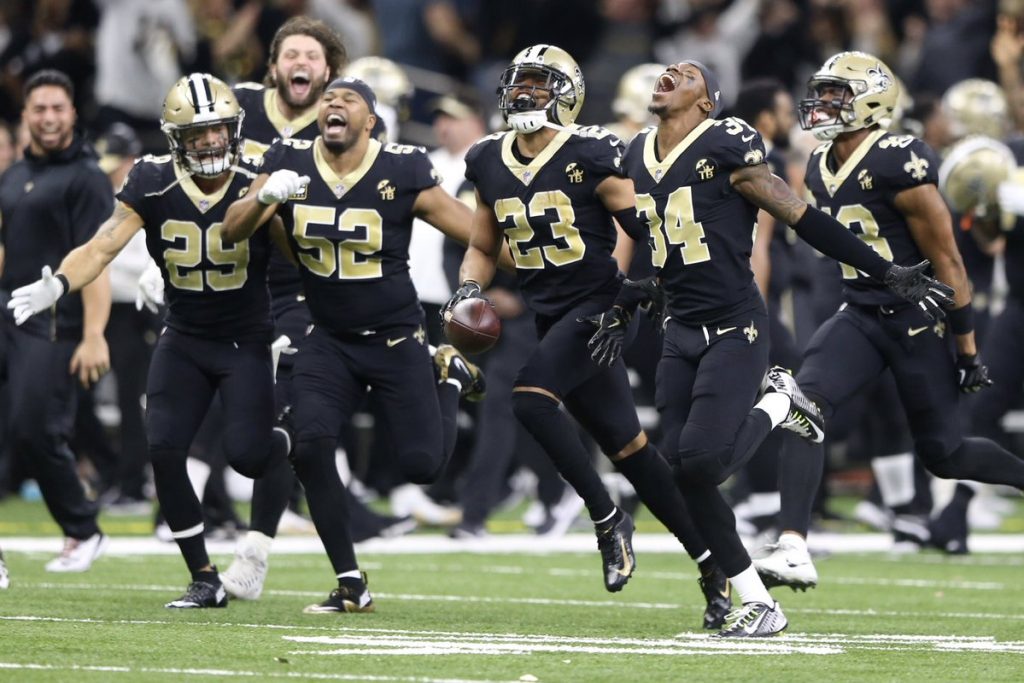 House Gives Overwhelming Approval
On Wednesday, the state House of Representatives approved Senate Bill 130, which allows for a local option election on sports betting, by a 71-24 vote, New Orleans City Business reported. Gov. John Bel Edward has indicated he will sign the legislation and send the decision to voters.
Rather than this being a statewide decision, the question of yes or no will be approved by individual parishes on Nov. 3, so some jurisdictions may legalize sports betting while others may not. Louisiana has 64 parishes and, in what could be a harbinger for this vote, 47 of them voted to legalize daily fantasy sports in 2018 (which ultimately was not put into law when lawmakers couldn'tt agree on the details.)
Louisiana Lawmakers Still Have Work to Do

New Orleans City Business noted that the legislation leaves many of the finer details to be worked out during next year's legislative session. If some parishes approve the measure, details including taxes or fees, who could bet on sports, and where those bets would take place must be addressed. Once legislators set the rules, the Louisiana Gaming Control Board would have oversight over sports betting.
"I know sports wagering is a difficult issue for a lot of members," bill sponsor Cameron Henry, a Metairie Republican, told a House committee. "This way you'll be able to know [after the November election] exactly what your constituents want you to do."
The bill doesn't limit sports betting to either casinos or online, the USA Today network noted.
Supporters of sports betting in Louisiana argue that people already bet on sports on the black market, so the state might as well legalize and tax the wagers as a way to raise revenue. They also say that casinos in neighboring states that already legalize sports betting, such as Mississippi, have unfair advantages over Louisiana's casinos.
The American Gaming Association estimates Louisiana's 25 commercial and tribal casinos generate $1.5 billion in state and local taxes, and support as many as 41,000 jobs with $1.7 billion in wages.