KD thought he should be a 99 and we don't blame him. EA Sports revealed its first wave of player ratings in the upcoming release for their popular NBA 2K22 video game, and Kevin Durant is among four players who received an overall rating of 96 —  the highest rating for the upcoming edition. Other top honorees with a 96 rating include LeBron James, Steph Curry, and Giannis "Greek Freak" Antetokounmpo.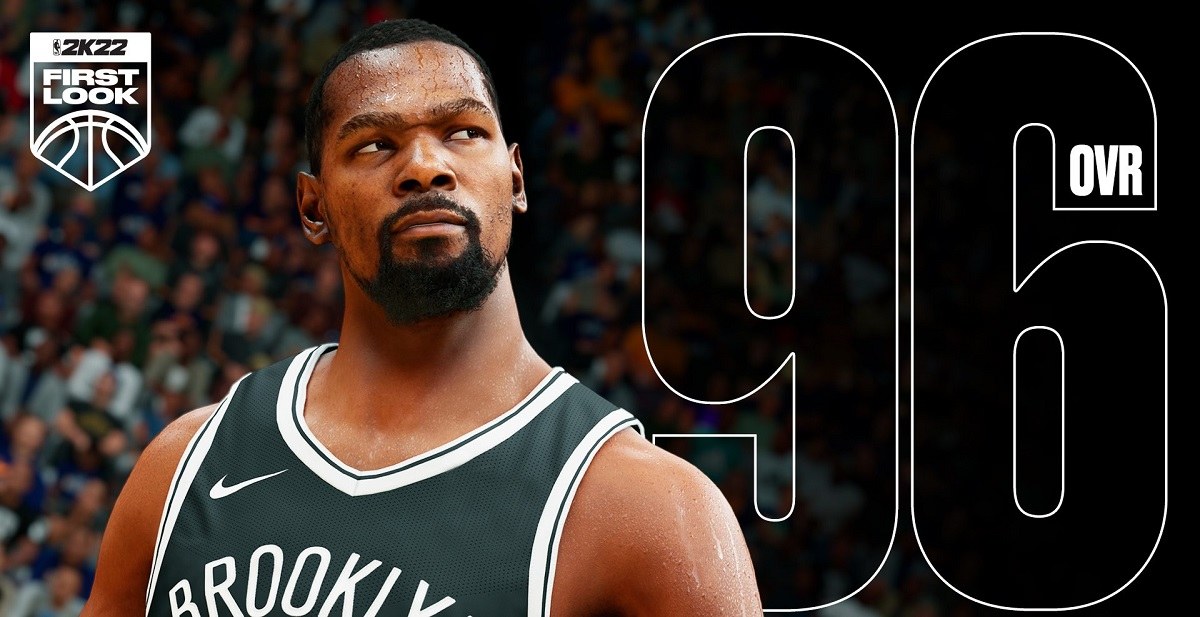 Luka Doncic from the Dallas Mavericks will appear on the cover of NBA 2K22, which debuts on Sept. 10. Durant will appear on the 75th-anniversary edition cover of NBA 2K21, along with Kareem Abdul-Jabbar and Dirk Nowitzki.
Durant was a 96 rating in last year's NBA 2K21 while Curry and LeBron topped last year's ratings at 97.
After Durant dominated the Olympics, looked unstoppable in the NBA playoffs, and almost beat the Milwaukee Bucks by himself in the Eastern Conference finals, the folks at NBA 2K robbed him with the rating. He should have at least earned a 98 with a chance to upgrade to 99 during the season. Any way you look at it, a 96 is sort of insulting.
Even LeBron thinks EA Sports got it wrong. "Nah!" tweeted LeBron. "Should be 99!"
.@KDTrey5 thinks his 2K22 rating should be a 99 👀 Thoughts? #2KRatings pic.twitter.com/n5Pm3XzdVy

— NBA 2K (@NBA2K) August 17, 2021
Trae Young from the Atlanta Hawks was also snubbed again. NBA 2K22 doled out an 89 rating to Young, who said not making it into the 90s stung. "Feel like we do this every year,"  said Young on Twitter. "Y'all ever gonna get it right?"
😂😂😂 feel like we do this every year… y'all ever gonna get it right?!🤔😂 #CantPlayItYet 💆🏽💯 😂😂😂 https://t.co/kXbQZ4V8dq

— Trae Young (@TheTraeYoung) August 18, 2021
Only one person in the history of the NBA2K video game franchise has ever earned a perfect 100 score, which happened to Shaquille O'Neal in 2002. Only a handful of players have ever been awarded a 99 rating by EA Sports, including LeBron, Tim Duncan, Kobe Bryant, and Kevin Garnett.
Madden Football, EA Sports' NFL franchise, typically awards the best player every season with a 99 rating. The statisticians and developers at NBA 2K are a little stingier with their rating system.
The Top 10 Players in 2K22 ⭐

Agree? #2KRatings pic.twitter.com/BEfMn7xkBk

— NBA 2K (@NBA2K) August 18, 2021