As one major racetrack shuttered its Historical Horse Racing (HHR) machine parlor, Kentucky State Sen. John Schickel (R-Union) said Thursday he authored a bill supporting legalization of the machines.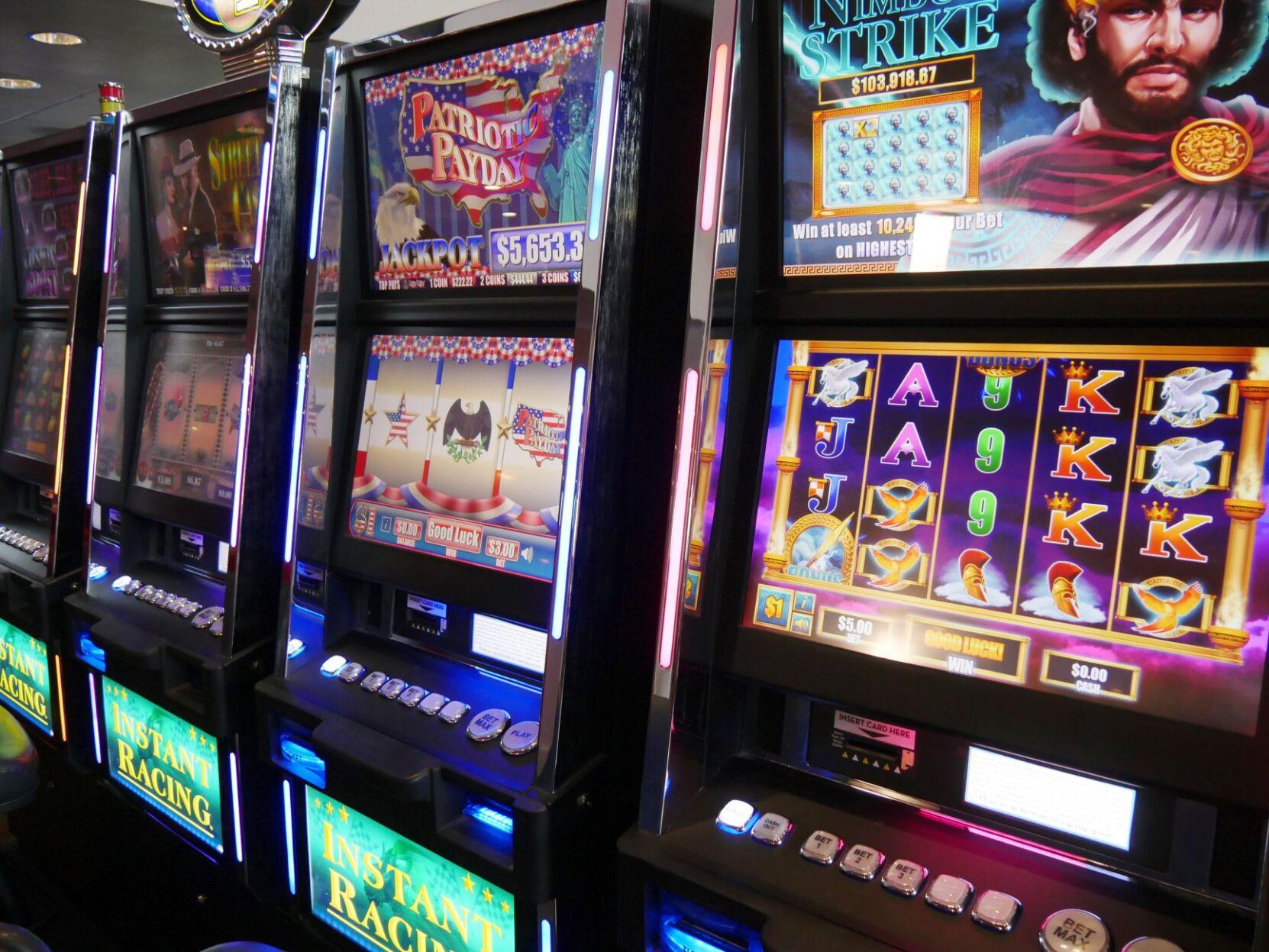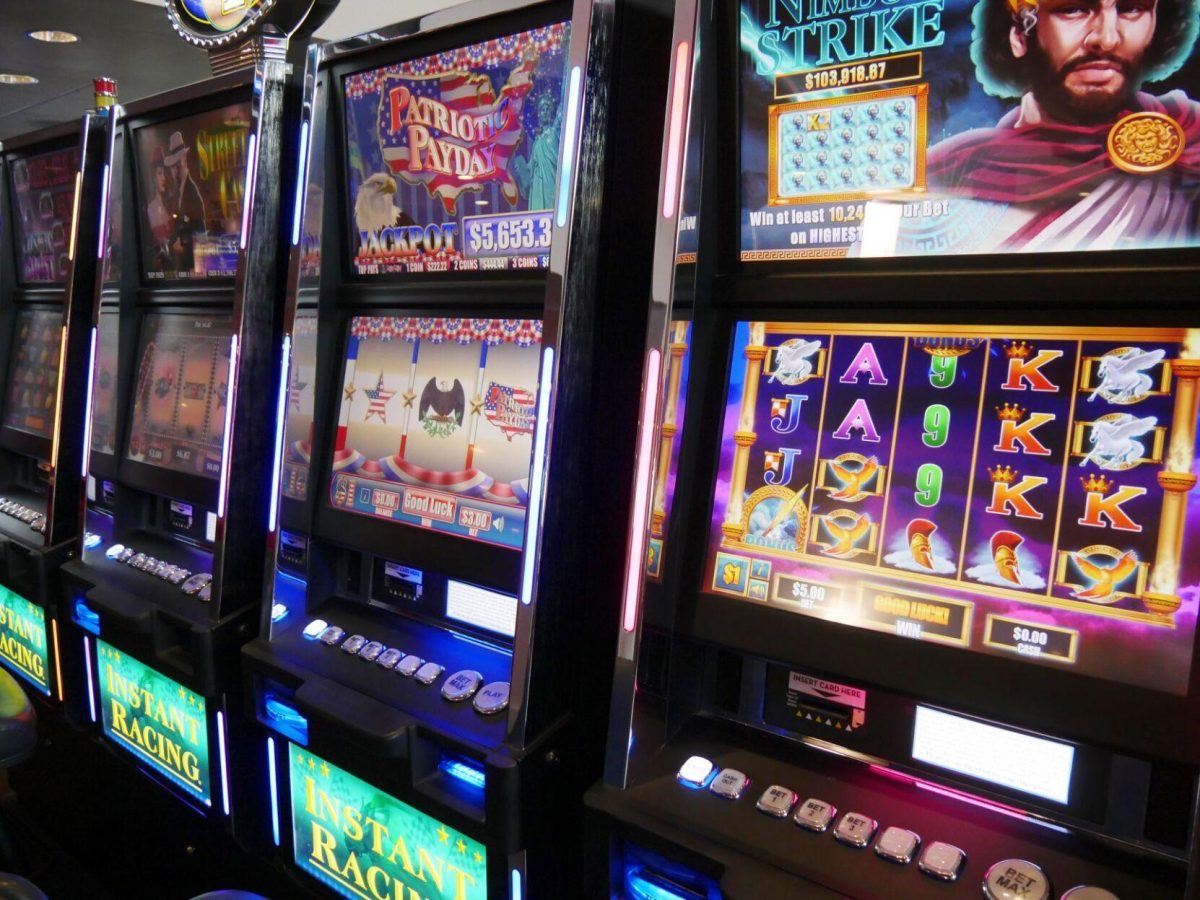 Schickel, whose district includes Churchill Downs Inc.-owned Turfway Park, told WTVQ-TV he plans on filing the bill when the legislative session resumes Feb. 2. The Northern Kentucky racetrack is one of the facilities carrying HHR machines. The slot machine-like HHR games, which re-create outcomes of past races, pumped $2.2 billion into Kentucky's economy last year.
Some of those wagers go toward funding racing purses. Thanks to HHR machines, Kentucky's $64,250 average purse is the largest average purse size in the country.
"Next week, I will file legislation to keep historical horse racing operational in Kentucky," Schickel said in a statement. "The bill, which I am pleased to say will be co-sponsored by Senate President Robert Stivers, will address the recent Kentucky Supreme Court decision on pari-mutuel wagering and ensure that historical horse racing facilities are able to continue operating, while employing Kentuckians, generating state tax revenue, and strengthening our signature equine industry."
Keeneland/Red Mile Becomes First HHR Casino to Close
One of those, the joint-operated Keeneland/Red Mile facility in Lexington, isn't operating. Officials shuttered the facility late Sunday after last week's Kentucky Supreme Court denial of an appeal ruling HHR machines do not constitute pari-mutuel betting.
That decision put 302 jobs in jeopardy, according to WTVQ.
Keeneland Vice President and COO Vince Gabbert made it clear why his company closed the facility. He told the Kentucky Thoroughbred Development Fund during an advisory committee meeting the decision to shutter the facility "helped bring the urgency even more to the forefront, so that the legislature understands the impact that historical racing not only has on racing, but on the economy of the commonwealth."
State Legislators Understand Bipartisan Urgency
Consider the message received. Schickel's bill has bipartisan support, even during a short legislative session. State Sen. Reggie Thomas (D-Lexington), whose district encompasses Keeneland and the Red Mile Harness Track, told WTVQ he's ready for whatever bill comes his way.
"This is going to take legislative action. I'm prepared to do it. So are my colleagues on both sides of the aisle," Thomas said.
Schickel told kentuckytoday.com the bill will have a hearing in the Senate Licensing and Occupations Committee on Feb. 4. Schickel is the chairman of that committee.
"I have long supported Kentucky's equine industry and recognize the importance of historical horse racing to its continued success," Schickel said. "This issue is of particular importance to my district with the future of Turfway Park potentially in the balance. But if left unaddressed, the negative consequences are sure to impact the entire state. I look forward to working with my colleagues in [the] General Assembly to address the clear legislative direction provided by the Kentucky Supreme Court."
Ellis Park GM Makes Case for 99-Year-Old Track
Keeneland and the Red Mile aren't the state's only racetracks seeking immediate legislative relief. Jeff Inman, the general manager of Ellis Park, said if HHR income disappears, so will his facility on the Indiana-Kentucky border.
"Without the revenue associated with HHR, there is no realistic path forward for Ellis Park," he told WEHT-TV's Eyewitness News in a statement. "Were we to rely only on Racing and Simulcast revenue, we could not even keep this 99-year-old facility maintained, let along provide the financial investment necessary to prepare for and conduct a world-class live race meet."
This entire process stems from a Sept. 24, 2020, Kentucky Supreme Court ruling. The court voted 7-0 that HHR machines made by Exacta Systems do not create a pari-mutuel wagering pool and are, thereby, illegal. The Exacta machines in question are used at three tracks: Red Mile, Ellis Park, and Kentucky Downs.