Jordan Spieth, one of the biggest names on the PGA Tour, is putting his name behind FanDuel Sportsbook's new daily fantasy golf products. FanDuel, one of the most popular sports betting companies in the US, announced the multi-year partnership on Wednesday.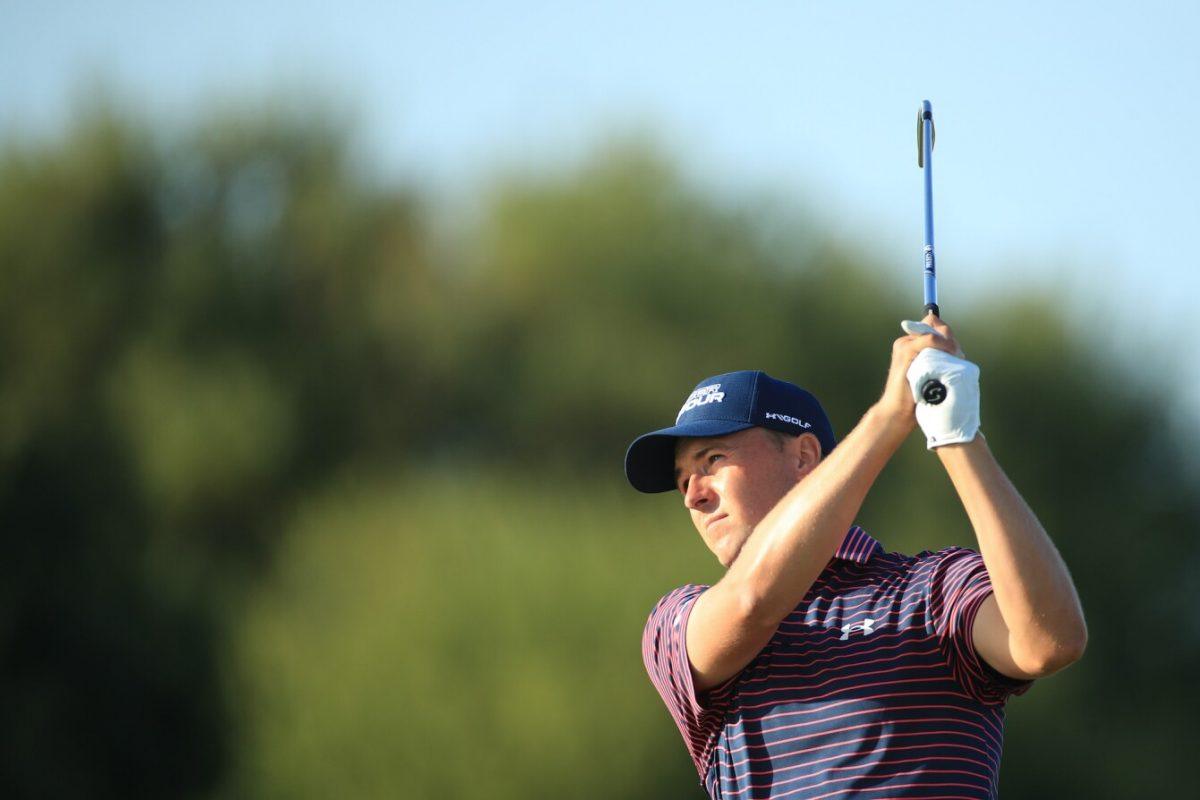 Spieth, a 12-time PGA Tour winner with three major titles (2015 Masters, 2015 US Open, 2017 Open Championship) will star in national commercials for FanDuel, and serve as the face of the sportsbook's golf-related promotions and products. In exchange, FanDuel will serve as Spieth's exclusive sportsbook and fantasy sports provider.
In July 2020, the PGA signed its first sports betting partnership with DraftKings. Since then, the tour has signed additional agreements with sites such as FanDuel, PointsBet, and BetMGM, making them each an "Official Betting Operator."
Spieth is the first pro golfer to partner with FanDuel, and the latest to create a partnership with a sportsbook. Last year, in November, Bryson DeChambeau formed the first such partnership when he signed with DraftKings. BetMGM has partnered with multiple pro golfers, including Jason Kokrak and Kevin Na.
"I think it would be foolish not to be getting involved in this, there's so much potential," Spieth said to Golf Digest about his new deal. "It's going to make the PGA Tour better for us by generating more interest because it was going to happen anyway … The fact that they're leaning all in makes us as players feel more comfortable because they're going to figure out a way to make it a safe space for us to feel like we can do our thing."
As part of the deal, FanDuel will help to support the Jordan Spieth Family Foundation, which supports a variety of causes including special needs youth, junior golf, pediatric cancer research, and military families in need.
"Golf is an incredibly popular sport on the FanDuel platform and we are always looking for new ways to engage the growing golf fanbase and community," said Mike Raffensperger, Chief Marketing Officer of FanDuel Group. "As one of the most universally admired golfers at the top of his game, Jordan Spieth is a perfect fit for our first official golf partner and the face of golf at FanDuel."
Spieth is currently ranked #12 in the world, and is second in the FedEx Championship rankings, heading into golf's postseason, which starts Thursday with the Northern Trust at Liberty National Golf Club in Jersey City, New Jersey.