The PGA Tour further embraced legalized sports betting on Tuesday, announcing that DraftKings will become its first official betting operator.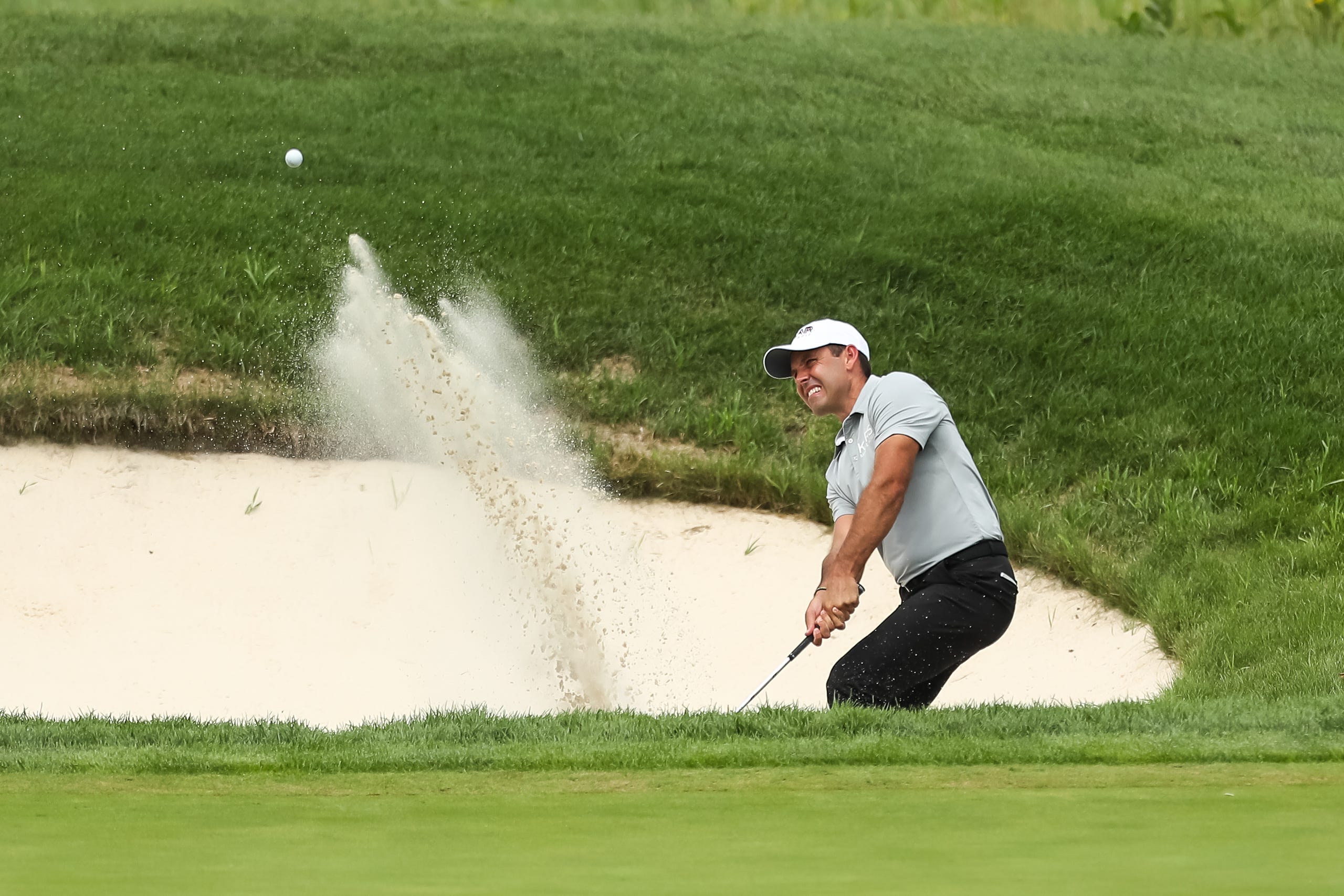 The move strengthens the ties between the PGA Tour and DraftKings, which became the tour's first official fantasy game as of July 2019.
Golf Betting Sets Records During COVID-19 Pandemic
DraftKings can use PGA Tour trademarks and can advertise within the tour's media productions as a part of the deal. The online sports betting operator can also share highlights and create betting content for pregame and postgame programming around tournaments.
According to tour officials, the sports betting arrangement is a natural extension of a partnership that has already proven to be valuable for the sport of golf.
"The growth in consumption and fan engagement we have seen over the last year in our DraftKings Daily Fantasy games has been tremendous," PGA Tour senior vice president Norm Gambuzza said in a statement.
The PGA Tour was one of the first major sports organizations to return to action during the COVID-19 pandemic. Since the tour resumed play in June, sportsbooks have reported record handles, with the Westgate Las Vegas SuperBook seeing its highest numbers ever for non-major tournaments.
"Even the in-play betting has been huge," Westgate vice president of risk Jeff Sherman told the Las Vegas Review-Journal earlier this month.
DraftKings says that golf is currently the fourth most popular sport on its sports betting platforms.
"We are excited to further our relationship with the PGA Tour as their first Official Betting Operator," Ezra Kucharz, chief business officer for DraftKings, said in a statement. "Golf has been an especially important outlet for fan engagement over these past few months, and this latest collaboration is a significant next step for both the golf and gaming industries."
PGA Targets Sports Betting to Boost Fan Engagement
The PGA Tour has taken other steps into the sports betting world. In March, the tour partnered with The Action Network to create GolfBet, a site devoted specifically to golf betting content.
Since the Supreme Court struck down the Professional and Amateur Sports Protection Act in 2018, most major sporting organizations have taken steps to integrate themselves with sports betting operators. Leagues and teams have emphasized fan engagement as the main reason for these partnerships.
The hope is that sports betting can encourage fans to pay attention to key betting moments, even if a contest is no longer competitive. Leagues have also promised that they can maintain competitive integrity even while they welcome bettors into the fold.
"We have a mindset that starts at the top and works its way through our organization that fan first engagement is our mantra," Gambuzza told Golfworld. "And sports betting, when done appropriately, represents a really strong opportunity to move the needle. And we're going to do what we can, in an appropriate matter, to take advantage of these opportunities."