John Elway and Peyton Manning are both in the hunt for an ownership stake in the Denver Broncos. Meanwhile, the team is not officially for sale. A recent court decision, however, may finally pave the way for new ownership.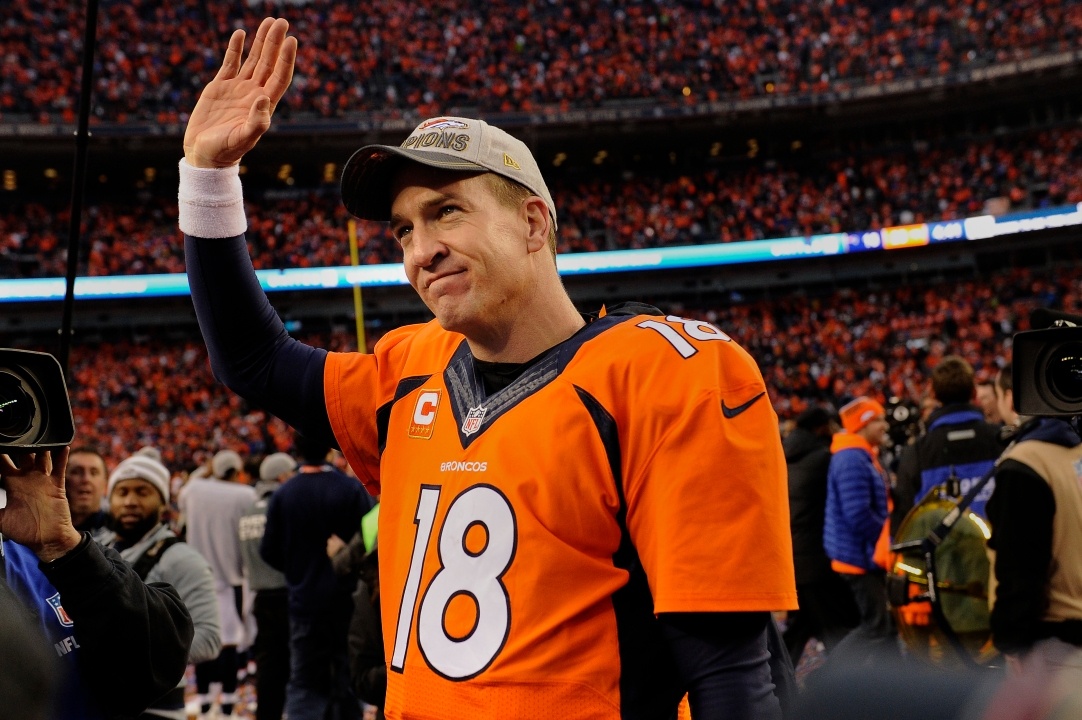 Pat Bowlen placed the Denver Broncos in a family trust back in 2004. Since Bowlen's 2019 death, his heirs have squabbled over who would get majority control of the team. An outright sale of the team seemed the only logical solution, but an obscure clause in the Broncos' original sales contract complicated an outright sale.
Decision opens the door for Elway or Manning
When Pat Bowlen bought the Broncos from Edgar Kaiser in 1984, the sales agreement included a right of first refusal. If Bowlen decided to sell the Broncos, Kaiser would be given the option to buy the team first. The Broncos could only be sold to a third party if Kaiser agreed.
Kaiser died in 2012 and his family argued they inherited the right of first refusal to buy the Broncos. The Denver County District Court disagreed. On Tuesday, the court ruled the right of first refusal is no longer valid.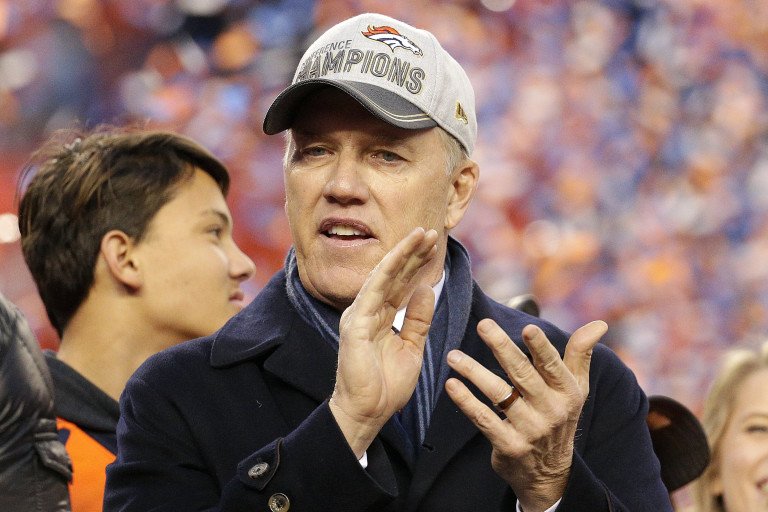 Potential buyers of the Broncos have been waiting in the wings. With the court's recent decision, they will soon take center stage. According to Denver Gazette columnist Woody Paige, there are at least six potential bidders. Among the contenders are two former Broncos superstars, Peyton Manning and John Elway. Elway and Manning are in competing investment groups vying for a majority stake.
Owning a professional team is no longer a family business. That's because few families can cough up the sky-high valuations now commanded by professional sports franchises. The Broncos' valuation is somewhere in the $4 billion neighborhood so, if either Elway or Manning do end up with an ownership stake in the Broncos, you can expect they'll have company.
Broncos to get new coach before new ownership
Even before the court decision, the Broncos grabbed their fair share of recent headlines. In January, Elway stepped down as the team's general manager and, on Sunday, the Broncos fired head coach Vic Fangio. While rumors of a possible Aaron Rodgers trade started back in the spring, they've gained momentum in the new year.
But before the Broncos announce any ownership changes — or trades — Denver will name a new coach.
"We're glad to put this issue behind us and move closer to transitioning ownership of the Broncos," Denver Broncos president and CEO Joe Ellis said. "While our focus is on out head coaching search, we plan to make an announcement regarding ownership shortly after that hire is completed."
After all this time and drama, the Bowlens aren't going sell the team for a song. So, the coaching decision gives Broncos' bidders a little more time to raise their stakes.