The Denver Broncos lost to the Kansas City Chiefs on Saturday, ending their season at 7-10. As a result, the team fired head coach Vic Fangio on Sunday morning.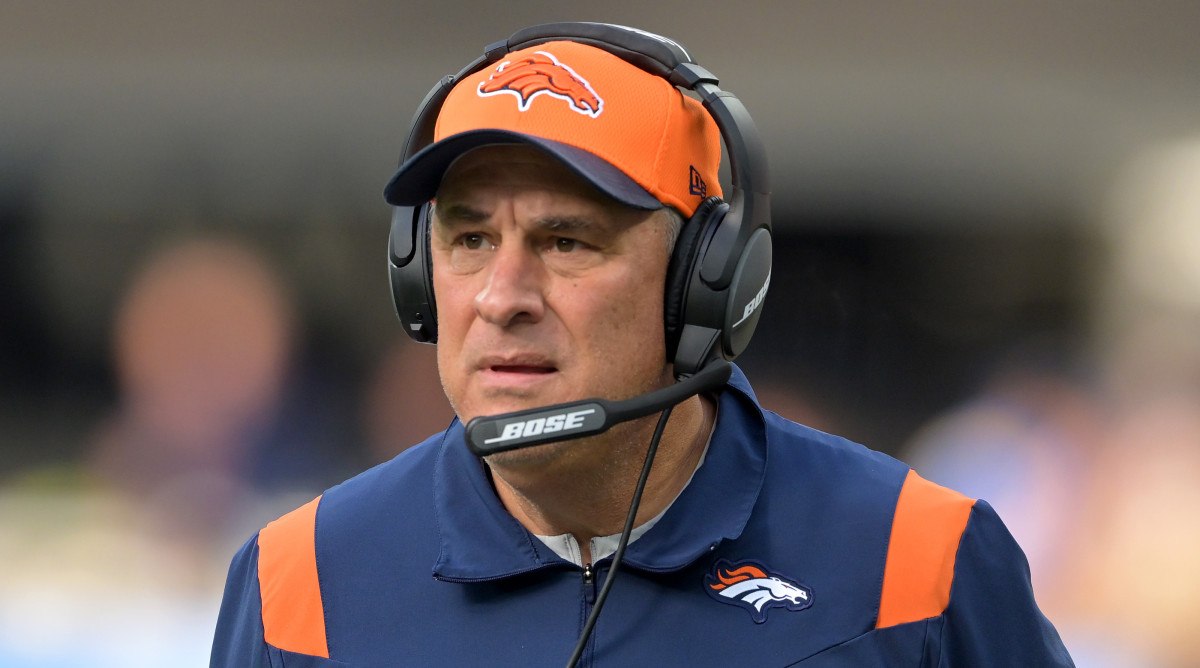 Fangio went 19-30 as the Broncos head coach, guiding them to three straight losing seasons. The Broncos finished in last place in the AFC West in the past two seasons, which is one of the reasons why Fangio was fired. The Broncos also fired offensive coordinator Pat Shurmur.
"To Broncos fans: Thank you for your support, passion and how much you care about the Broncos," Fangio said in his official statement. "You are the reason Denver is one of the NFL's best football towns. The foundation is in place for this team to accomplish great things. The future is bright for the Denver Broncos, and I wish the organization nothing but the best."
The Broncos haven't advanced to the playoffs since the 2015 team won Super Bowl 50 with Peyton Manning. Since head coach Gary Kubiak left the team after the 2016 season, the Broncos couldn't find success, posting five consecutive losing seasons. Vance Joseph went 11-21 in his two seasons as the Broncos head coach before being fired.
Fangio: Mile high failure
Fangio had a well-known reputation as a defensive-minded head coach. He started out as a linebackers coach before he became a defensive coordinator. Jim Harbaugh gave him his first DC job in 2010 with Stanford. When Harbaugh moved to the NFL to become the San Francisco 49ers head coach in 2011, Fangio followed him to the pros.
After a stint with the 49ers, the Chicago Bears hired Fangio as their defensive coordinator for four seasons. In 2019, the Broncos gave Fangio his first opportunity to become a head coach.
Not every coordinator has the skills to be a winning head coach. That was the case with Fangio. He might have been a strong DC, but he struggled as the head coach of the Broncos. Then again, he didn't exactly have a proper quarterback during his tenure in Denver.
So, who will be the next head coach in Denver? The big joke going around Denver right now is that the new head coach is whomever that Aaron Rodgers wants. The Broncos will make a huge effort to acquire Rodgers in a trade with the Green Bay Packers.