In somewhat of a surprise transaction, the Philadelphia Eagles acquired backup quarterback Gardner Minshew in a trade with the Jacksonville Jaguars.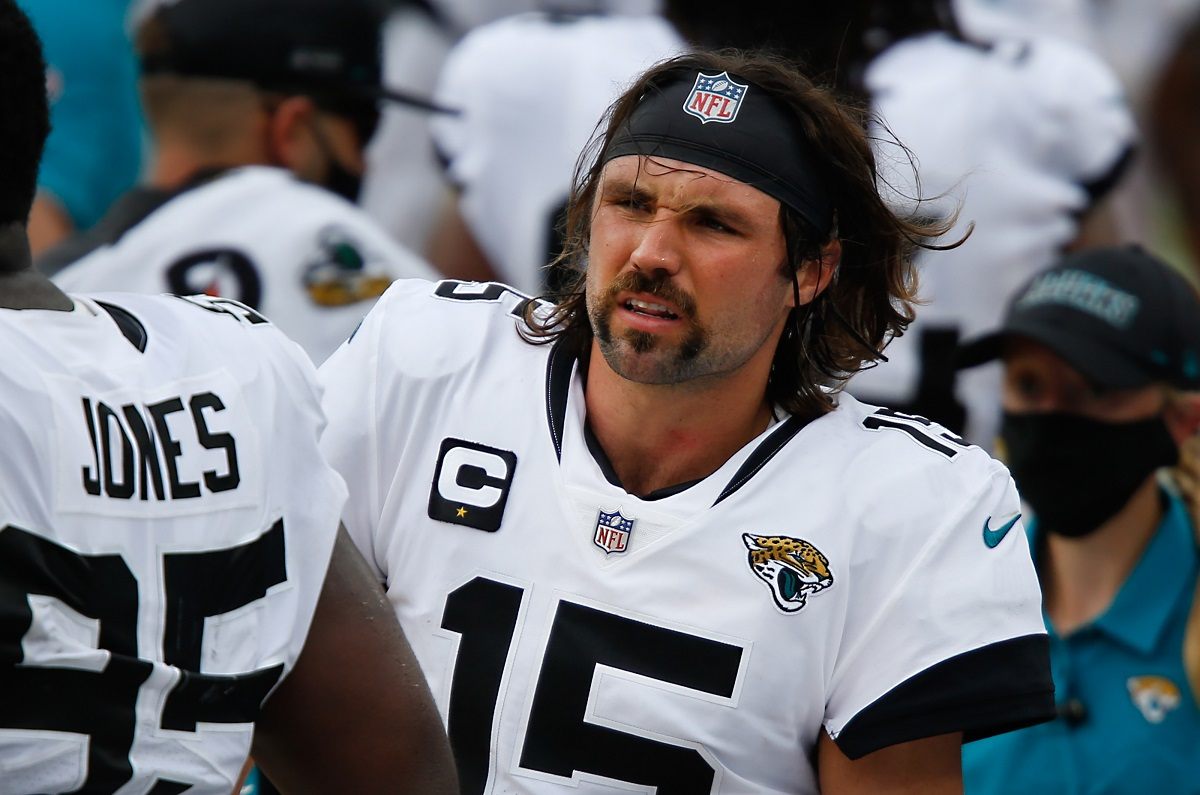 The Eagles sent a conditional sixth-round pick in the 2022 NFL Draft to the Jaguars in compensation for the Minshew trade. If Minshew plays more than 50% of the total snaps at quarterback with the Eagles, then the draft pick will be elevated to a fifth-round pick in 2022.
In his short stint with the Jaguars, Minshew completed 501 of 797 passes for 5,530 passing yards. He also threw 37 touchdowns and 11 interceptions. Minshew became an instant fan favorite in Jacksonville from the moment he stepped onto the field in Week 1 of the 2019 season after then-starter Nick Foles fractured his collar bone in the opening series of the game. The unknown rookie with a handle-bar mustache turned heads with his arm strength and his elusive demeanor in the pocket, along with his uncanny ability to extend plays.
The Minshew trade occurs just a few days after head coach Urban Meyer named rookie Trevor Lawrence as the Week 1 starting quarterback for the Jaguars.
The trade makes you wonder if the Eagles do not have full confidence in Jalen Hurts. The Eagles traded Carson Wentz to the Indianapolis Colts because they wanted to install Hurts as their #1 starter. However, the Eagles made sure they have a capable backup QB and somehow who can start in a pinch, like Minshew. They already had Joey Flacco penciled in as the backup, but Flacco is considered washed up after a neck injury.
The Jaguars moved all-in on Lawrence after the Minshew trade. Even if the #1 pick in the 2021 NFL Draft has a couple of bad games to start the season, he won't have to worry about looking over his shoulder and getting benched in favor of Minshew. But, if Lawrence is a bust and stinks up the joint, or if Lawrence gets injured, then the Jags will be in a tough spot after trading away their insurance policy.
CJ Beathard is now promoted from third string to backup QB in Jacksonville.