When Nevada sportsbooks announced Monday that they had been given approval to allow betting on the NFL Draft, it seemed like great news for those who want to wager on it.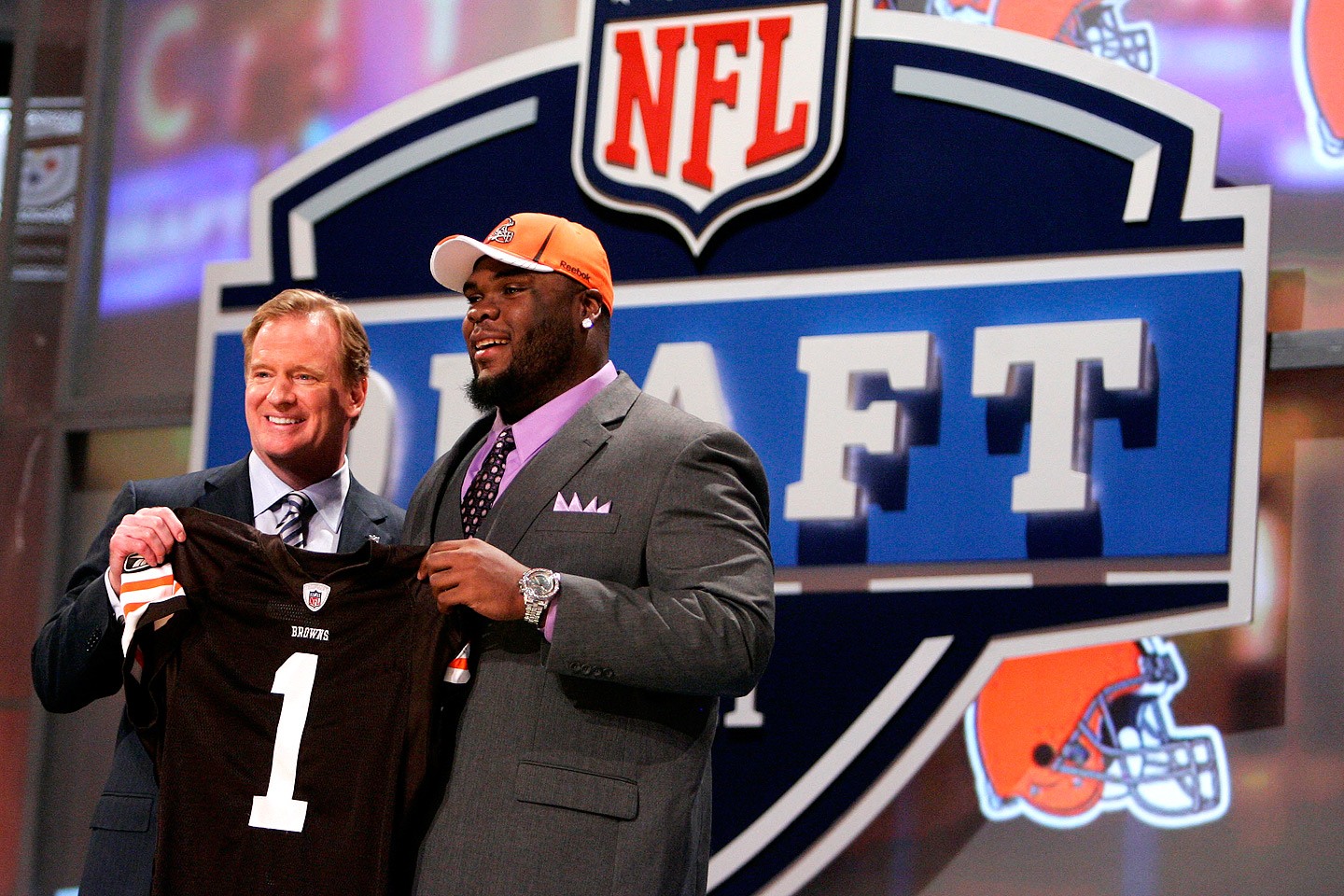 But while the state's gaming commission approved the new form of gambling, it did so with several conditions, unlike internet and offshore sites where there are more choices.
Facilities won't be allowed to offer odds on the No. 1 pick and are limited to a broader type of bet, such as how many players from a college team or conference will be selected. There are other categories like whether an offensive or defensive player will be chosen first and total number of quarterbacks, running backs or wide receivers picked in the first round. Many people believe this only strengthens the argument for legalizing sports betting in the US.
Uncharted Territory
Because this is the first year, officials that run the sportsbooks are uncertain how much action they will see when players begin to get selected on April 27.
Jay Kornegay, vice president of Westgate LV SuperBook told the Associated Press that they are researching how many propositions they will offer.
"It's virtually impossible to know everything that might be going on in the world of the NFL draft," he said. "If a trade happens, it can happen at any time, which could change the entire draft. It could have a rippling effect."
But Nick Bogdanovich, director of trading for William Hill, told AP he is a little more bullish on the topic.
"A lot of people love the draft," Bogdanovich said. "Obviously, we are trying to write as much business as humanly possible."
Internet Offers More Options
The better play for those interested might be online. Many sites are providing more options that may entice gamblers.
For example, who is the first overall pick is available at those sites, though the odds are not appealing. The consensus is defensive lineman Myles Garrett from Texas A&M will be No. 1, but the best line is 1-12, with some as high as 1-25. The second favorite is Jonathan Allen, a defensive tackle from Alabama, at 9-1.
One intriguing prop bet is who the last pick will be. That person, known affectionately as Mr. Irrelevant, will be revealed three days after the process begins. An offensive or defensive player is at 20-21, but a specialist, such as a punter or kicker gives 9-1.