FanDuel and DraftKings are battling with Rivers Des Plaines Casino and its chairman, Neil Bluhm, over the inclusion of a bad actor clause in a proposed bill that would legalize sports betting in Illinois.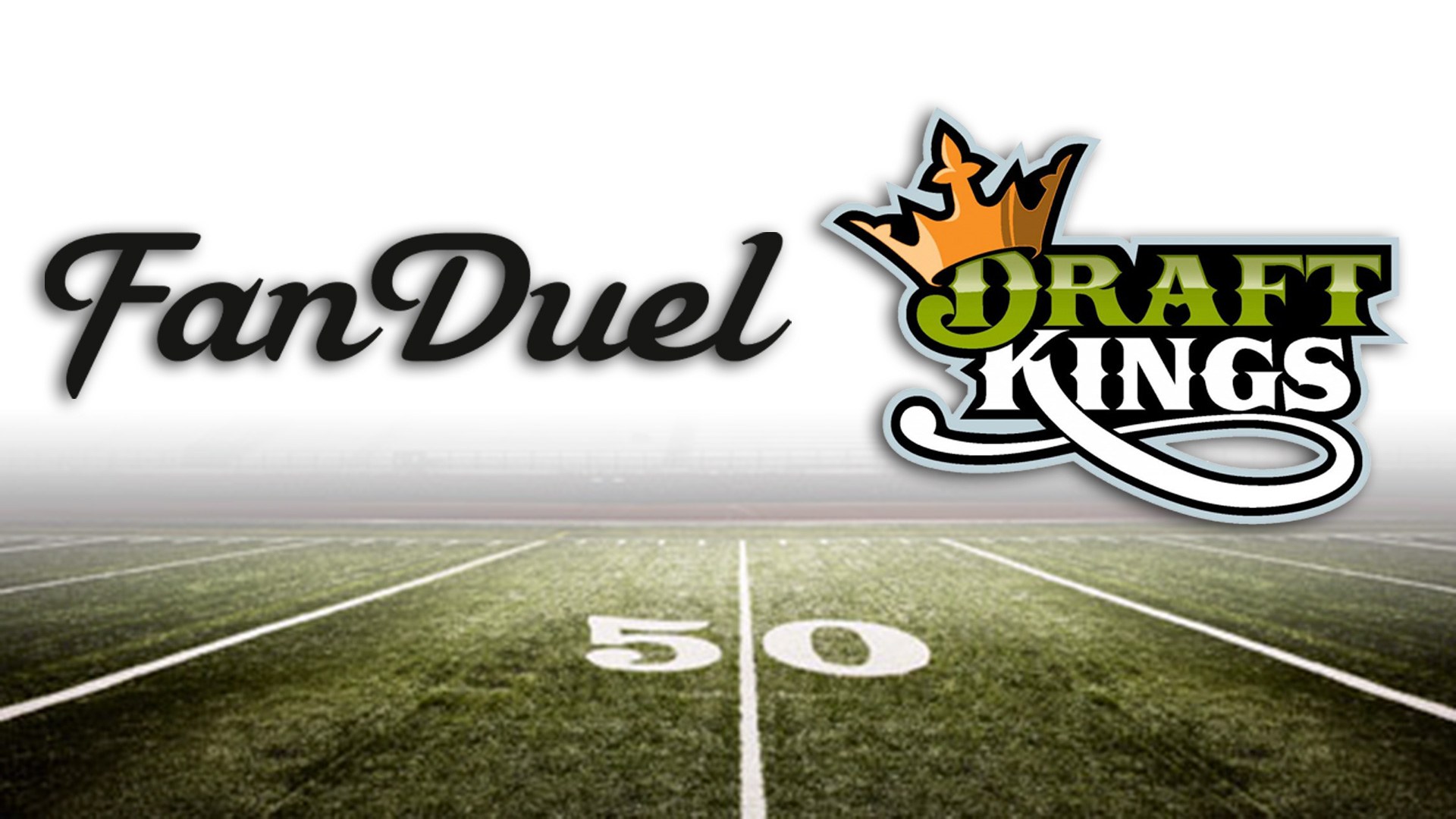 If the bad actor language were included in a final bill, it could prevent the two daily fantasy sports firms from operating sports betting in the state for up to three years.
Debate Continues Over Attorney General Opinion
The debate hinges on a 2015 advisory opinion from Illinois attorney general Lisa Madigan. At the time, Madigan stated that daily fantasy sports constituted gambling, and therefore would be illegal in Illinois.
However, that opinion was nonbinding. FanDuel then asked the attorney general's office for a declaratory judgment that would provide clear guidance. The state never pursued any litigation against daily fantasy sports sites, and so FanDuel, DraftKings and others continued to offer DFS games in Illinois.
Rivers Casino has proposed a three year "penalty box" provision that would force FanDuel and DraftKings to wait before offering any sports betting products in Illinois. The idea, like with other bad actor clauses, would be to punish the companies for previous illegal activities in order to give existing, licensed operators in the state a chance to establish themselves first.
But bad actor clauses can be controversial even in clear cut circumstances. With the ambiguous nature of the Illinois legal landscape, it was inevitable that such a provision would lead to a fight. The latest salvo is a television advertisement paid for by FanDuel and DraftKings, in which they push back against River Casino and Bluhm without actually naming them.
"In order to benefit from [online sports betting], we must allow those who are experienced in the digital gaming arena to compete in our state," a narrator says in the ad. "But there is a casino owned by a billionaire that wants to keep them out, which will compromise tax revenues for Illinois."
Rivers Casino has fought back against that characterization, framing the DFS companies as striving to get an unfair advantage over regulated operators.
"It's not surprising that FanDuel and DraftKings are spending $1 million to try and buy a duopoly after years of engaging in conduct that the Attorney General concluded clearly constituted illegal gambling," Rivers Casino attorney Paul Gaynor said in a statement. "While we support the legalization of sports betting, what we don't support are companies that brazenly operate outside the rules, which is why a regulatory waiting period would ensure the integrity of sports betting and that they fully and readily comply with the same strict regulations already being followed by existing gaming operators."
Time Running Out for Illinois Bill
The FanDuel/DraftKings ad was quickly taken off of television, with a spokesman for the two firms saying that it was pulled at the governor's request in an effort to "engage in productive discussions" over sports betting legislation.
Unfortunately, even a resolution of the penalty pox debate might not be enough to save the bill, as there are less than 10 days left in the current legislative session.
"We probably have until mid-next week to get things positioned," Representative Mike Zalewski (D-23rd District) told Sports Handle. "Then we can put legislation on that vehicle and it could be passed in a day."