University of Pittsburgh athletic director Heather Lyke testified in front of the Senate Judiciary Committee on Wednesday, telling lawmakers that she and the presidents of all of the ACC schools are against allowing legalized sports betting on college sports.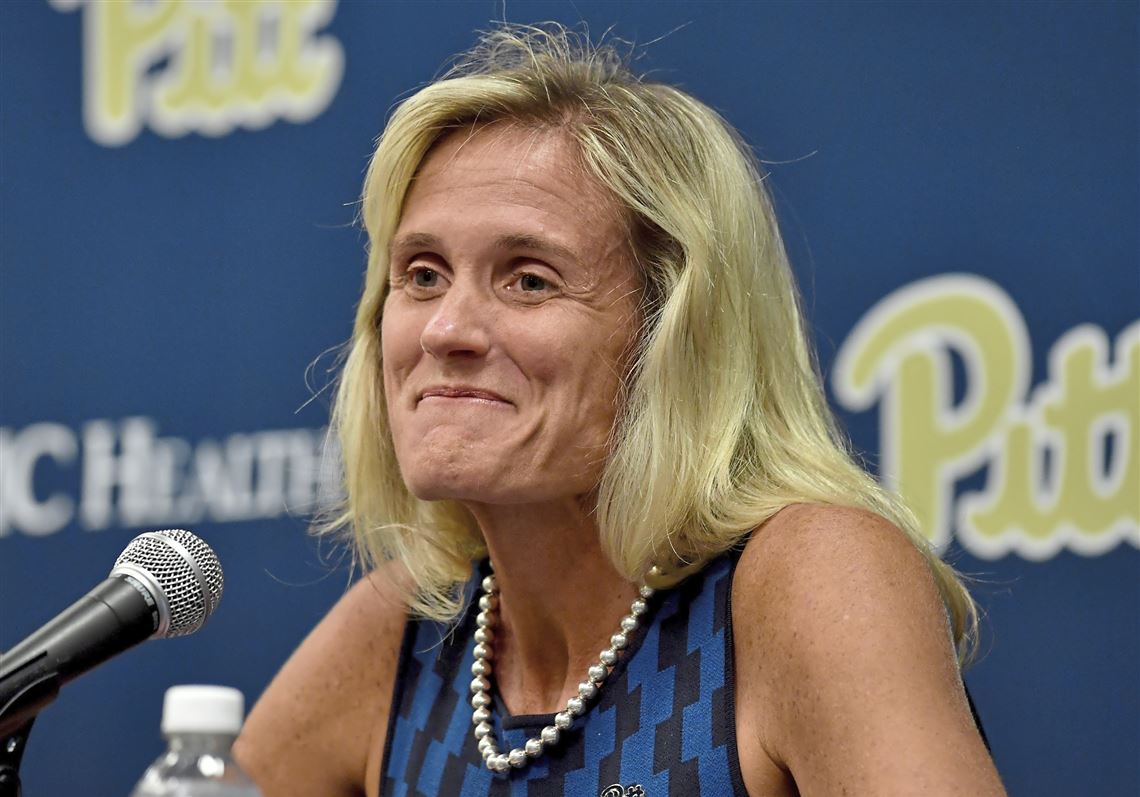 Lyke's testimony came during the second of two panels on college sports.
Lyke: Sports Betting 'Corrosive' to Student Body
While the first panel focused on issues over compensation for collegiate athletes, the second saw debate on how sports betting impacts college sports.
Lyke argued that legalized sports betting threatens the integrity of college sports, and will serve as a match-fixing temptation for players.
"The introduction of legal wagering on intercollegiate athletics will have a corrosive and detrimental impact on student athletes and the general student body alike," Lyke said. "Student athletes are already subjected to intense peer and community pressure which will only be significantly heightened if wagering takes place. While currently a spectator's pride and team spirit might hinge on a win or a loss, if sports wagering is permitted, one's livelihood could depend on the outcome of a Saturday afternoon game."
Lyke pointed out that many states have expressed this concern by banning wagering on events and on schools within their borders.
"New York may not take a bet on a Syracuse game or a college tournament at Madison Square Garden, but it will allow bets on Pitt versus Clemson," Lyke said. "While these states seek to protect their own students and universities, they are more than willing to allow the corrosive effects of gambling to impact the rest of the country. Of course, their neighboring states are doing the same to them."
AGA Says Regulation Protects Student Athletes
American Gaming Association president and CEO Bill Miller acknowledged the dangers to collegiate athletes, but argued that the legal market provides protections that wouldn't otherwise exist.
"We realize some stakeholders remain concerned about bets being placed on collegiate events, based primarily on the presumption that unpaid, amateur athletes are more at risk of being corrupted by those seeking to influence the outcome of sporting competitions," Miller said. "While that may indeed be the case, it is also perhaps the most compelling reason to apply strict regulatory oversight, and that only comes from the legal market."
At one point during the hearing, Sen. Richard Blumenthal (D-CT.) found a way to connect the two main topics by suggesting universities can use one problem to solve another.
"I assume your argument on name, image, and likeness is that if there is compensation for these athletes, there is less of a temptation to match-fix because there's some compensation outside of that illegal means," Blumenthal said to Lyke.
"The reality is you can't absolve people from financial temptation, but it may lessen it a bit," Lyke responded.
The Supreme Court struck down the Professional and Amateur Sports Protection Act in 2018, allowing states to regulate sports betting if they wish to do so. However, the ruling did not prevent Congress from passing future federal legislation to regulate the industry on a national level.