The PGA Championship will go on as scheduled at TPC Harding Park in San Francisco, but without fans in attendance. The major championship, scheduled for Aug. 6-9, was in danger of being moved out of California — or even canceled — because of the COVID-19 pandemic.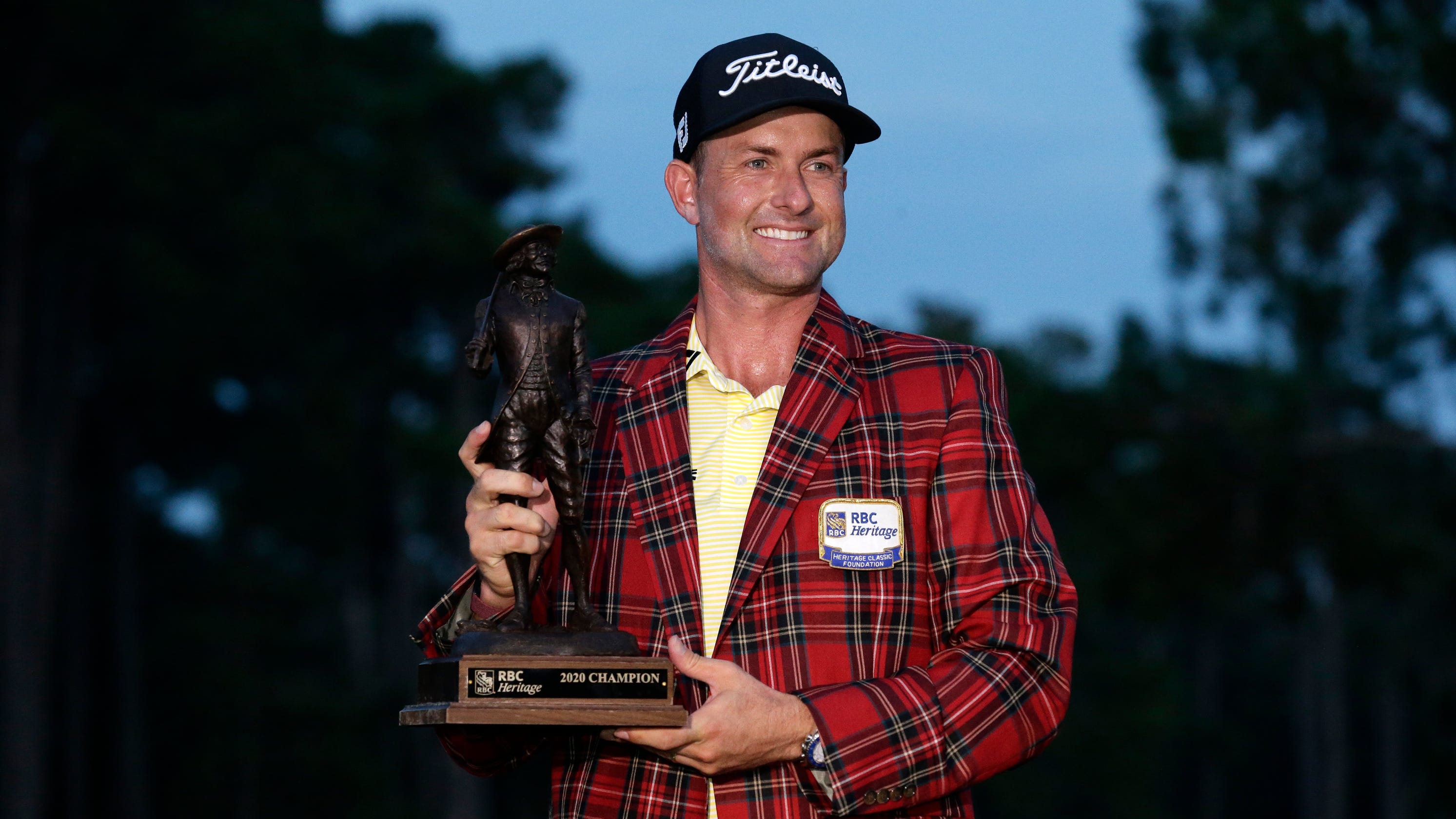 California has some of the strictest rules regarding COVID-19. They include limiting gatherings to 10 people or fewer, and requiring that everyone wears a face mask when in public.
PGA of America CEO Stan Waugh said the organization worked closely with California Gov. Gavin Newsom, and San Francisco Mayor London Breed to keep the PGA Championship at TPC Harding Park.
"We are both inspired and honored to 'play on,'" Waugh said. "In doing so, we will spotlight not only the beauty of TPC Harding Park, but the fortitude of San Francisco and its remarkable people. We'd like to thank the state of California and the city and county of San Francisco for being terrific partners in helping us get to this place. While the local community cannot be with us physically on-site, we will certainly carry their spirit of resilience and unity with us as we stage our major championship, on their behalf, for all the world to see and enjoy."
Fans will be at the Memorial on July 16 at Muirfield for the first time since March.
Bettors Hit Jackpot with Simpson Victory
Webb Simpson came into the RBC Heritage with odds of 25/1 — and up to 30/1 at some sportsbooks. The 34-year-old rewarded bettors with his second victory of the year. Simpson's odds dropped as the tournament proceeded. At the start of the final round, he fetched 4/1 to get the victory.
Simpson led after the second round. It was the fourth time in 10 tournaments where he won a tournament after being in first place after the first two rounds of play. Simpson had a chance to win at Harbour Town once before, but lost in a playoff to Graeme McDowell in 2013.
"I love this golf course, I love this area," Simpson said. "I've never quite gotten it done here. I was close in 2013, losing to Graeme McDowell in the playoff. So it feels great."
McIlroy No Fan of RBC Heritage
Rory McIlroy came into the RBC Heritage as the favorite to win and left on Sunday with his worst finish in a PGA Tour event in two years. The No. 1 player in the Official World Golf Rankings shot a 1-over par round on the first day. He never really recovered, finishing tied for 41st. The only other time he has played in the RBC was in 2009, when he finished tied for 58th.
The RBC Heritage marked the sixth time in 2020 that McIlroy entered the tournament as a favorite and did not win. He told reporters after that Harbour Town doesn't suit his game.
"Once I got here and I played the golf course, I sort of remembered why I haven't been here for a while," McIlroy said. "It's tough. Like it's a lovely place. There's other courses on Tour that probably fit my game a little bit better."