The 2020 World Series is now down to a best-of-three affair, with a matchup of aces in game five. The game will tip the scales in favor of either the Dodgers, a team whose late relief can't seem to find its groove, or Tampa, a celebrated underdog which has shown just enough pluck to hang in.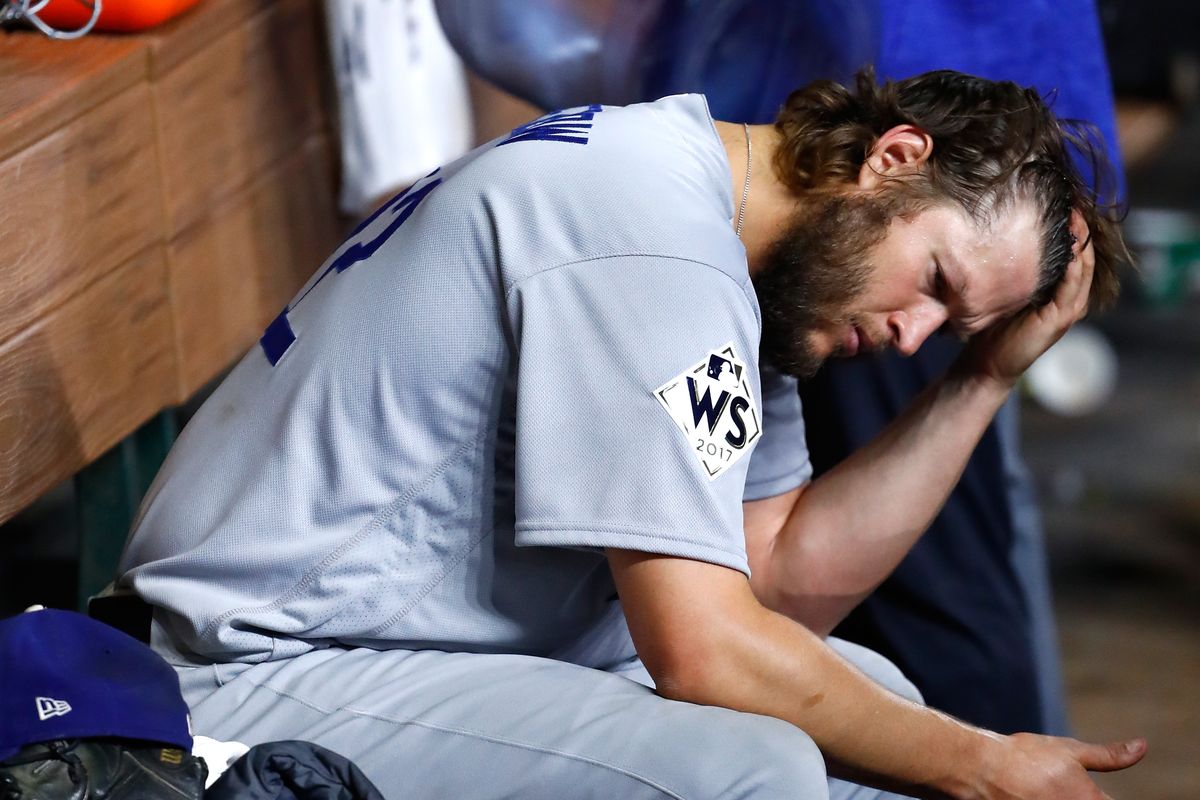 Kershaw Looks to Shine in Second Start
Clayton Kershaw, whose time for a title runs short, pitched six dominant innings in game one. The Dodgers offense powered Kershaw to a win en route to a decisive 8-3 victory, but the warhorse lefty has a grim overall playoff career at 12-12 with a 4.22 ERA.
This World Series is also the first time Kershaw will face a lineup for a second start this postseason. Most pitchers don't do as well during their second start in a playoff series. On average, most pitchers' ERAs rise 0.67 runs in a rematch; Kershaw's goes up a striking 2.29.
Look for Dodgers manager Dave Roberts to pull Kershaw should he get into trouble, and look for Glasnow to be on a similarly short leash with Kevin Cash should he give up the long ball early.
Prop Bets that Can Pay Off
By their very nature, prop bets are designed to pose at least some risk for bettors; sportsbooks don't set lines that they don't believe they have a good (or better) chance of beating. That said, here are some World Series prop bets that may be worth a gamble.
DH Cody Bellinger OVER 0.5 Home Runs (+270)
Bellinger continues to have a dependable, if not slightly streaky, October with .899 OPS and eight extra-base hits. He will probably once again be slotted in the DH spot, and is hoping to improve his series total of one home run (a fourth-inning, two-run blast off Glasnow game 1). Shaking off a little back soreness that has hampered him could leave him poised to break out once more against the Rays' ace.
Total Runs OVER 0.5 Inning One (+112)
Glasnow and Kershaw combined to put up goose eggs in the first 4.5 innings of Game 1. That kind of dominance usually isn't repeated over two playoff starts in a row.
Total Runs by TB Rays OVER 3.5 (+112)
Thus far, Tampa has seemingly solved the Dodgers' middle and late relievers, and showed in Games 2 and 4 that they know how to manufacture runs, especially when the contests are close. If they track Kershaw well, the Rays could put up a three or four spot, and cover by the third.
3B Justin Turner OVER 0.5 Home Runs (+425)
Don't lay your November rent down on this, but Justin Turner made history with a first-inning home run in the Dodgers' 8-7 loss in Saturday's Game 4, just one night after he tied Duke Snider in the first inning of Game 3 for the most home runs in the playoffs with 12. He also became the first player in Major League history to homer in the first inning of back-to-back games in the World Series. Turner is slugging over 1.000 and has an OPS this postseason of 1.126.