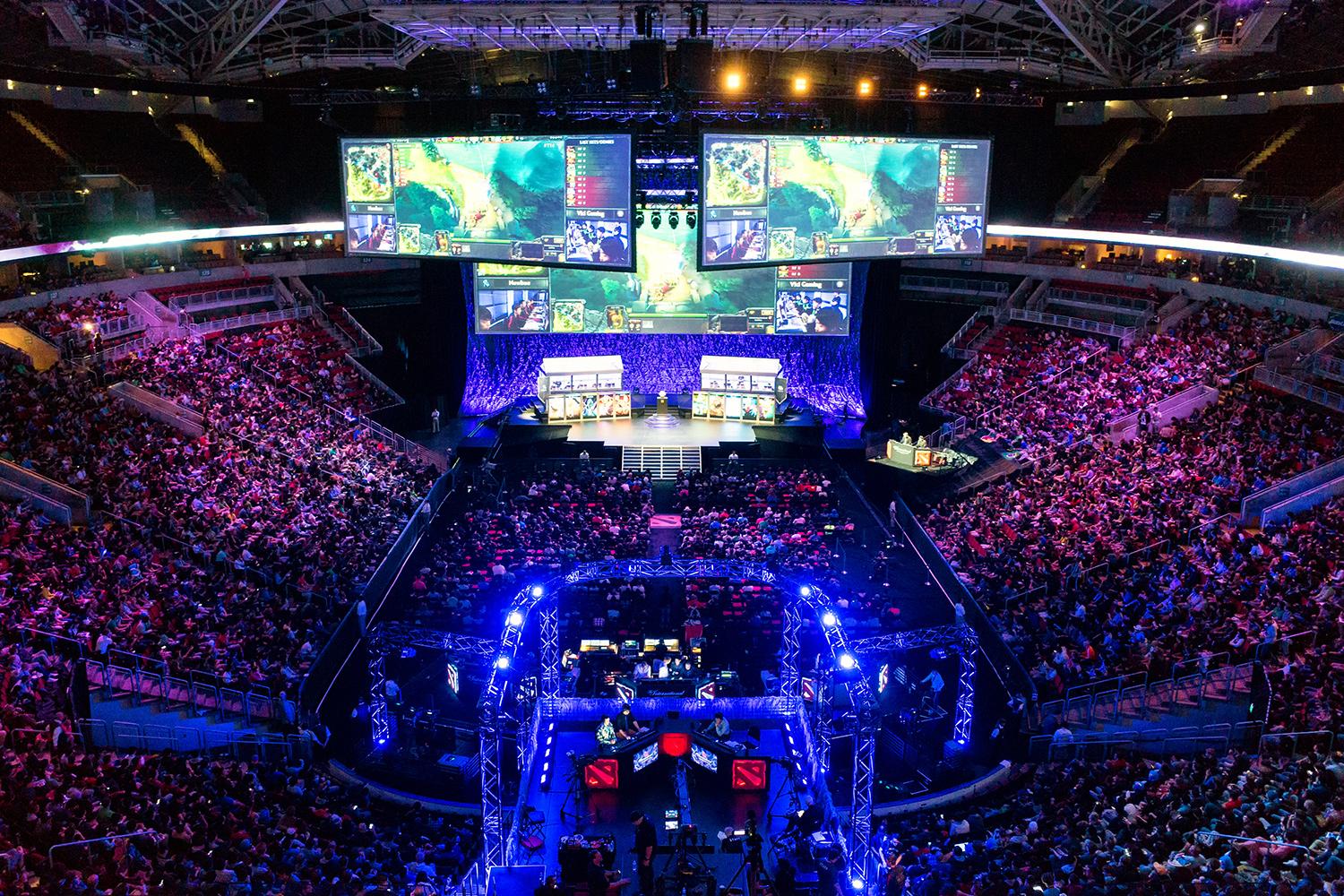 eSports was the topic of consideration at Nevada Governor Brian Sandoval's (R) Gaming Policy Committee meeting on May 13, and the 52-year-old in his second term made no qualms about his lacking knowledge of the emerging market.
"Today, with the agenda that we have, there is a lot for me to learn," the governor said in his opening remarks on eSports. "I want to be very receptive to a new generation of gamers and a new generation of e-gaming and recognize these changes."
eSports is a generic all-encompassing term for electronic sports, competitive video gaming, and professional video gaming. Once reserved to online tournaments, eSports has quickly grown into widely attended live tournaments in arenas around the world with thousands of fans in attendance and hundreds of thousands more watching online and on television.
"I've always felt that Nevada is a state that has always embraced innovation, particularly in gaming," Sandoval remarked. "Because of the speed of technology and innovation, I think it's important that our regulators keep up with the type of innovation that is happening."
At issue is whether Nevada can properly create lines on marquee eSports events like the League of Legends, Call of Duty, and Smite World Championships.
Move Over Pro Sports
Though most fans of the Big Four pro sports leagues, the NFL, MLB, NBA, and NHL, likely wouldn't agree that eSports constitute "sports" in the traditional sense, when it comes to the money, eSports has no trouble making rank.
The most bountiful eSports prize pool in 2015 was The International, the fifth edition of the worldwide championship tournament based on the game "Dota." Over $18.4 million was up for grabs, with the winning team taking home more than $6.6 million.
Considering winners of the NFL Super Bowl pocketed $97,000 a piece, the entire Kentucky Derby purse was $2 million, and the Wimbledon Championships distributed $10.3 million, it's easy to see just how big eSports has become.
One of seven invited speakers, Electronic Sports League CEO Craig Levine told the governor that eSports are soon expected to eclipse $1 billion in annual revenues, and the demographic is precisely what Las Vegas is after.
"Our core audience is a millennial male," Levine explained. "When you think about gamers and eSports, gaming is just the new passion point for what we call this 'digital generation.'"
Facebook "Likes" eSports
The largest social media platform in the world also wants in on the eSports game. Facebook and Activision Blizzard recently announced that they've teamed up to deliver live coverage and original eSports network programming surrounding the "Call of Duty: Black Ops III" tournament to be played this June in Anaheim.
Facebook will stream coverage of the competition and provide a platform for audience members to interact in real time.
"eSports is an exciting space and continues to be a growing priority for us," Facebook Head of Global Sports Partnerships Dan Reed said. "With over 1.6 billion people on the platform . . . Facebook is uniquely positioned to help eSports fans connect around exciting moments and great eSports content."
While state gaming regulators wrestle with ways to grow gambling revenues, online casinos, and daily fantasy sports receiving the bulk of airtime, the most obvious choice might just be eSports.