It appears that good news doesn't always prompt positive results. At least that's what happened at DraftKings, which saw its stock tumble early this week despite a better-than-expected first-quarter earnings report.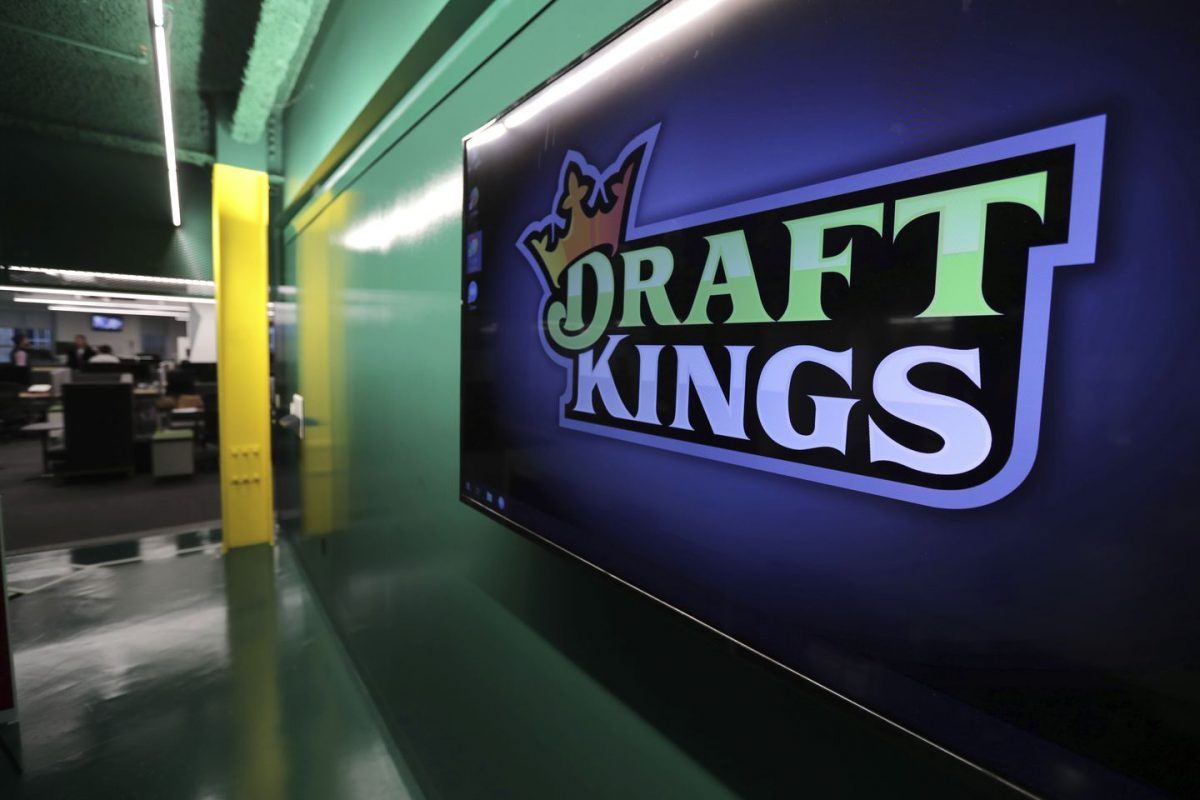 The company reported a loss of 36 cents per share, better than the 41 cents per share that analysts anticipated. Revenue did an even better job of outpacing expectations, with DraftKings seeing $312 million in revenue — $76 million more than what analysts expected. That represented a climb of 235% year over year.
DraftKings stock trading much lower since March peak
The company remains even more bullish on the future, raising expected revenue estimates for 2021 from a range of $900 million to $1 billion to a new figure of $1.05 billion to $1.15 billion.
Despite the notes of positivity, the stock tanked after the report, dropping from around $50 per share on Friday to less than $45 on Tuesday morning. That continued a downward trend for the stock, which reached an all-time high of $74.38 in March.
Benzinga hypothesized that the negative reaction is due to another number — $228.7 million. That was DraftKings's sales and marketing costs for the first quarter of 2021, four times the number of a year ago.
Analysts remain high on stock
Even so, experts remain high on the stock, especially as sports gambling grows across the US and DraftKings continues to become entrenched as a betting provider in many of those states. Credit Suisse analyst Benjamin Chaiken said the drop in stock price provides a good time to buy for those who intend to hold long-term.
"All in all, we think the weakness in the shares today is an opportunity," he said.
Credit Suisse set an $85 target price for DraftKings stock, or nearly double what it was trading for Tuesday. Canaccord Genuity set an $80 target, while Bank of America isn't nearly as bullish, with a target price of $60.
Canaccord Genuity analyst Michael Graham said DraftKings should continue to expand to more states this year.
"We are encouraged by the favorable industry backdrop, as [online sports betting] legalization progress has accelerated across the country, and numerous recent strategic partnerships and acquisitions are helping DraftKings develop its media strategy and enhance its product offering," he said.