There's no shortage of demand for football and gambling in America. So when mobile sports betting technology was introduced in New Jersey a month before the NFL and NCAA kicked off their seasons, executives were drooling with optimism. But not even DraftKings CEO Jason Robbins could predict just how popular the company's mobile sports betting app would become.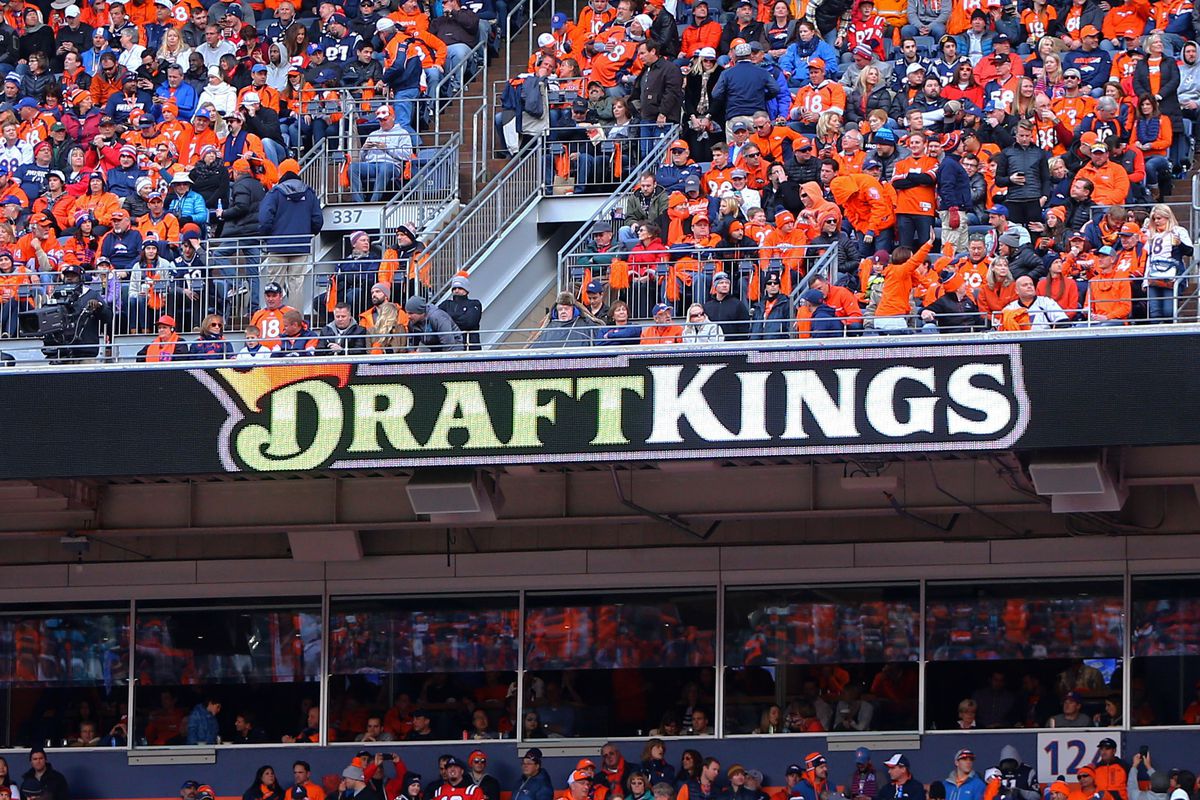 "The timing couldn't have been better," Robbins said in an interview with CNN. "I can tell you every number we thought when we projected, we are shattering."
"It's just unbelievable how much demand and how much excitement there is over sports betting," he said.
Robbins said DraftKings took its one millionth bet on the mobile app 38 days after it was introduced on Aug. 1. This Sunday, just fifteen days later, he is expecting bets to surpass two million.
"The growth since NFL started has been unbelievable," he said, adding there have been days DraftKings has fielded more than 100,000 bets.
Story Checks Out
The most recent figures released by the New Jersey Division of Gaming Enforcement corroborate Robbins story.
New Jersey sportsbooks took in $95.6 million in bets during the month of August – the first full month in which mobile apps were available. That was an increase of $55 million from July – the first full month in which sports betting was legal in the state, at on-site locations only.
The DGE figures show $21.7 million was bet using three mobile apps that were available at the time. On-site gambling jumped from $40.6 million in July to $73.9 million in August.
September totals are expected to be even larger with the arrival of the NFL and NCAAF regular seasons and the addition of five more mobile apps in the state.
The eight mobile sports betting apps available in New Jersey are the DraftKings Sportsbook, FanDuel Sportsbook, SugarHouse, Caesars, 888 Sportsbook, BetStars Sportsbook, playMGM, and William Hill.
Sports betting legal under the law in Nevada, West Virginia, New Jersey, Mississippi and Delaware. Mobile betting is available in Nevada, New Jersey, and West Virginia.
New York, Pennsylvania, and Rhode Island have also all recently passed bills legalizing sports betting in those states. Fourteen other states have introduced, but not passed, bills legalizing sports betting.
Good For Business
It seems that all parties involved are set to benefit from the marriage of legal sports betting and professional football.
Perhaps the only love greater than the love gamblers have for football is the love the NFL has for money, and based on a recent study sports betting could make the league the happiest its ever been.
A study commissioned by the American Gaming Association released earlier this month concluded that if sports betting were legal in all 50 states it would add $2.3 billion annually to the NFL's bottom line.
The study said the league's media licensing fees could go up by 18 percent, sponsorship could increase by seven percent, and ticket sales could increase by six percent.
The revenue stemming from the sport's increased popularity would significantly outweigh any "integrity fees" the league might hope to collect.
"So much time has been spent on talk over integrity fees. We think these numbers are conservative and show that the league is frankly tripping over dollars to pick up pennies," AGA VP of Public Affairs Sara Slane said about the study.