DraftKings and FanDuel may be able to offer bets in Illinois as early as this weekend when Major League Baseball returns to play, with William Hill waiting in the wings.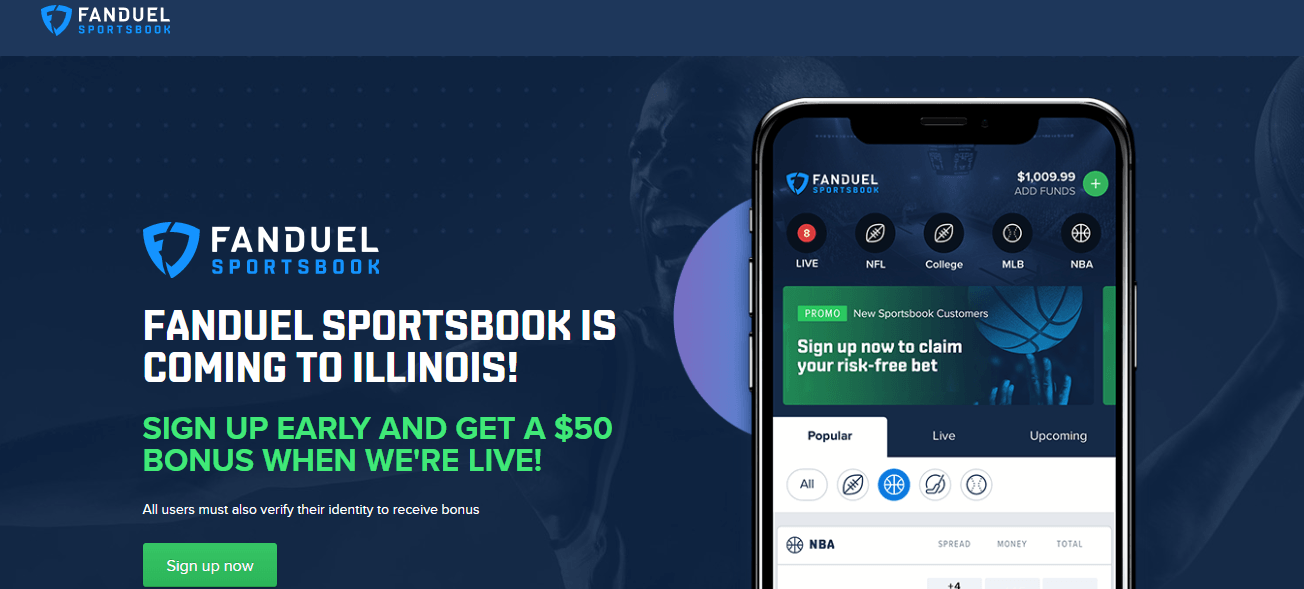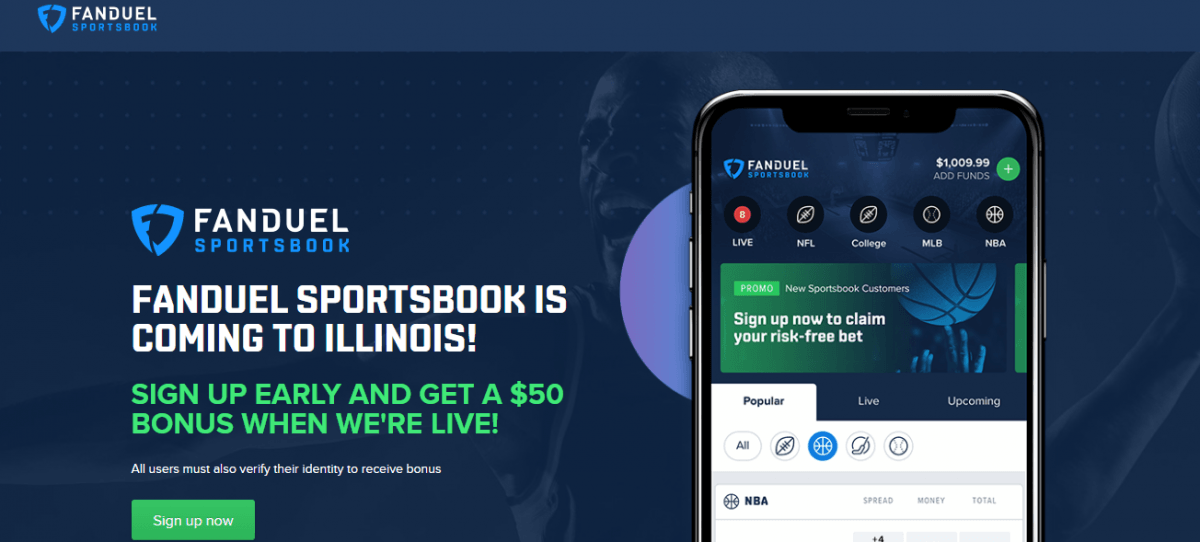 5 Online Sportsbook Operators in Illinois with William Hill Coming Soon
Sleuths discovered that DraftKings and FanDuel, the two biggest names in daily fantasy sports, received temporary operating permits from the Illinois Gaming Board last week. FanDuel received a license as Betfair Interactive US LLC, while DraftKings got a license as Crown IL Gaming LLC.
Five companies are now licensed as online sportsbook operators in Illinois. DraftKings and FanDuel join BetRivers, Penn National Gaming, and PointsBet. William Hilll Illinois, a subsidiary of one of the world's largest sportsbook companies, will likely be licensed before the end of July.
Illinois lawmakers crafted legislation that would have prevented FanDuel and DraftKings from applying for a license for 18 months, which many presumed was a swipe at the companies for operating DFS contests in the state against the wishes of the attorney general in 2015. But after the COVID-19 pandemic shuttered casinos, Gov. J.B. Pritzker passed an emergency declaration that temporarily removed a requirement for in-person registration for sports betting apps, which will allow players to sign up online.
That move led to DraftKings partnering with Casino Queen, and FanDuel joining forces with Boyd Gaming, so they could enter the Illinois market.
DraftKings and FanDuel Position Themselves for Return of Live Sports
DraftKings' chief compliance officer, Tim Dent, issued a statement confirming the company has received a temporary operating permit in Illinois.
"We look forward to continuing to work with the Illinois Gaming Board towards being able to offer Illinois' sports fans our top-rated sportsbook platform to wager on their favorite sports, teams and players," he said.
Both DraftKings and FanDuel have worked to position themselves to take advantage of the hopeful return of major live sports, which will begin with MLB on Thursday. Both operators launched online sports betting apps in Colorado in May, and DraftKings entered the Pennsylvania online casino market in May.
DraftKings, trading on Nasdaq since April, saw its stock price increase by nearly 10% to more than $38 per share on Tuesday afternoon.
FanDuel launched an Illinois landing page on its website offering a signup bonus when the app goes live.