We have an exciting Thursday night slate for Week 1 of DFS college football, featuring defending national champion Clemson. But given the opportunity for blowouts we must tread carefully in selecting players from the Tigers and the Texas A&M Aggies.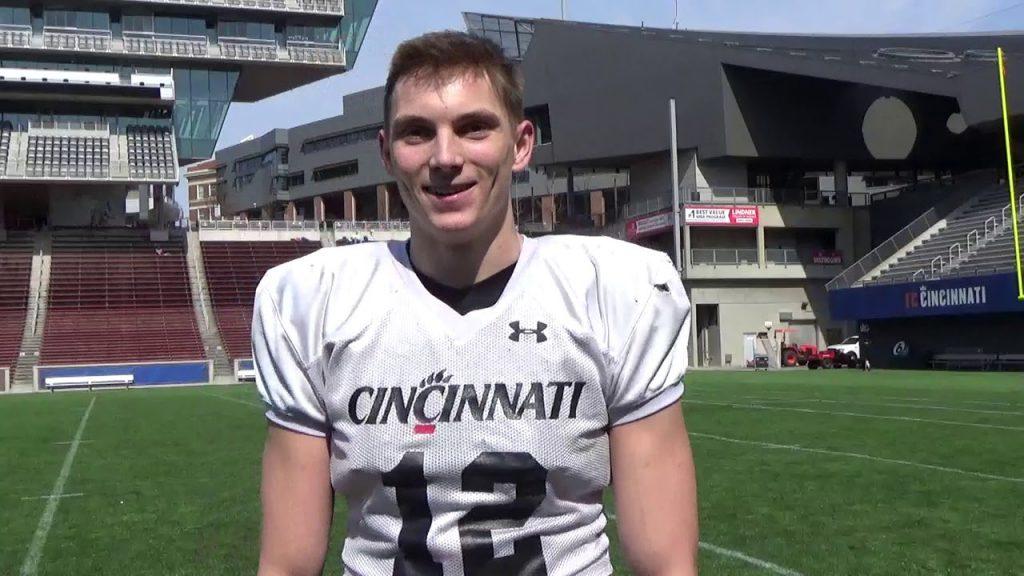 Trevor Lawrence from Clemson and Kellen Mond of Texas A&M sit there at the top of the quarterback salary list, and while their teams are expected to score the most points on the Thursday night slate, neither of those two QBs may play much into the second half due to their lackluster opponents.
I'm instead targeting lower-priced QBs, will likely spend up for running backs and believe there is the opportunity for incredible value from some very low-priced wide receivers.
Let's take a look at a couple of my picks from each position on Thursday night.
Quarterback
Justin McMillan, Tulane ($5,700 on DraftKings, $9,000 on FanDuel) – Tulane is expected to be in a tight match with Florida International, with oddsmakers predicting a 30-27 Tulane victory. McMillan provides a dual threat, with the ability to score through the air or with his feet. Getting 4x his value on DK, or about 22 points, seems like a cinch against a weak FIU defense.
James Morgan, FIU ($5,400 on DK, $8,600 on FD) – I also have the opposing QB in that FIU-Tulane game in many of my lineups. We'll be happy with 21 points from Morgan and he gets plenty of opportunities, with at least 29 pass attempts in each of the Golden Panthers last seven games of 2018.
Running Back
Eno Benjamin, Arizona State ($8,800 on DK, Game not on FD) – Expect the Sun Devils to pound the ball against the Kent State D with the back who amassed 300 carries in 2018. Vegas expects Arizona State to be one of the highest-scoring teams on the slate, with about 43 points, and Benjamin could easily account for multiple touchdowns.
Zach Moss, Utah ($7,200 on DK, $9,200 on FD) – We know that Moss will get plenty of work, as the Salt Lake Tribune reported that offensive coordinator Andy Ludwig estimated the RB will get about 25 carries per game. The BYU-Utah game is predict to be lower scoring, but the Utes may rely on Moss for much of its point tally.
Wide Receiver
Alec Pierce, Cincinnati, ($3,500 on DK, $5,600 on FD) – I'm all-in on Pierce, who is my value play of the day. He has been named a starting outside receiver and The Athletic reported that Pierce is the team's most consistent deep threat. He was also named MVP of the Bearcats' spring game. He only needs 14 points to get us 4x value on DK, which he could nearly earn with one TD bomb.
Diondre Overton, Clemson ($3,400 on DK, $7,800 on FD) – After starting slot receiver Amari Rodgers tore his ACL in March, Overton will take over that role. The senior won't be the most targeted Tigers receiver on Thursday, but he won't have to be too active to earn his low salary. I wouldn't take Overton on FD, where he is overpriced. You can pay up another $1,600 to nab top Clemson receiver Justyn Ross at $9,400 there.