In a Super Bowl where there were more cardboard cutouts in the stands than fans, The Weeknd had the world watching his every move for 12 minutes on Sunday evening.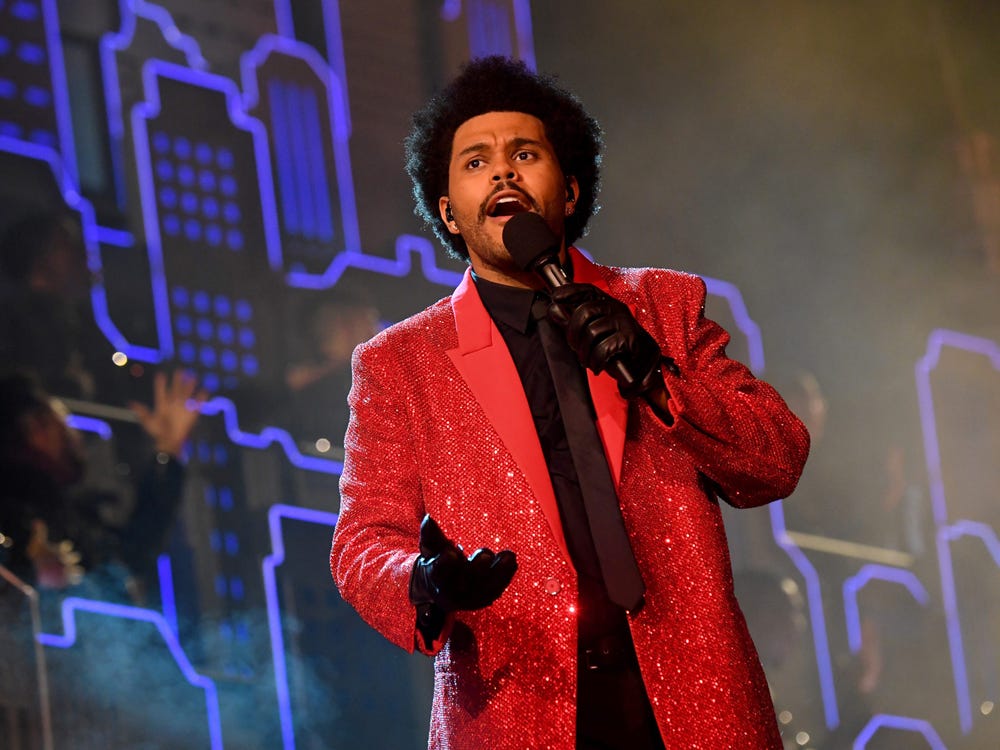 The Canadian star performed between two dominant halves from Super Bowl champions, the Tampa Bay Buccaneers, as he reeled off his back catalog with a mesmerizing production.
While Tom Brady is likely to steal most of the headlines following his seventh Super Bowl victory, we've been keeping track of The Weeknd's social growth and income following the biggest gig of his career to date.
Just How Good Was His Performance?
The Weeknd (Abel Tesfaye) was forced to alter his performance due to strict coronavirus restrictions, meaning his 12-minute set was largely from the stands rather than on the field.
Even from the stands, however, Tesfaye started his set in style with his hit single Starboy. This song was +475 to be the Canadian's opener in what is a hugely popular prop bet market.
While 25,000+ socially distanced fans would have sung louder than the cardboard cutouts in the stadium, the millions around the world had a lot to say about his performance. The Weeknd even received messages of support from the likes of Drake (via Instagram Story), whom he famously worked with on the rapper's sophomore album Take Care.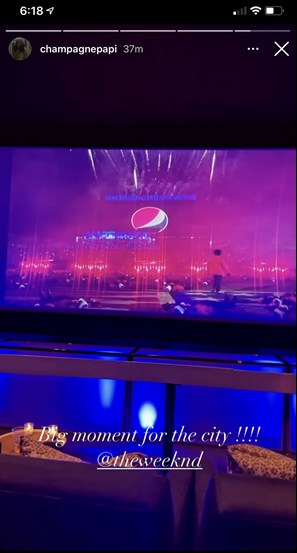 But what about the general public over social media? We scraped Twitter and Reddit for all mentions around the star's performance. With only 11% of mentions being negative, we can all agree it went down well.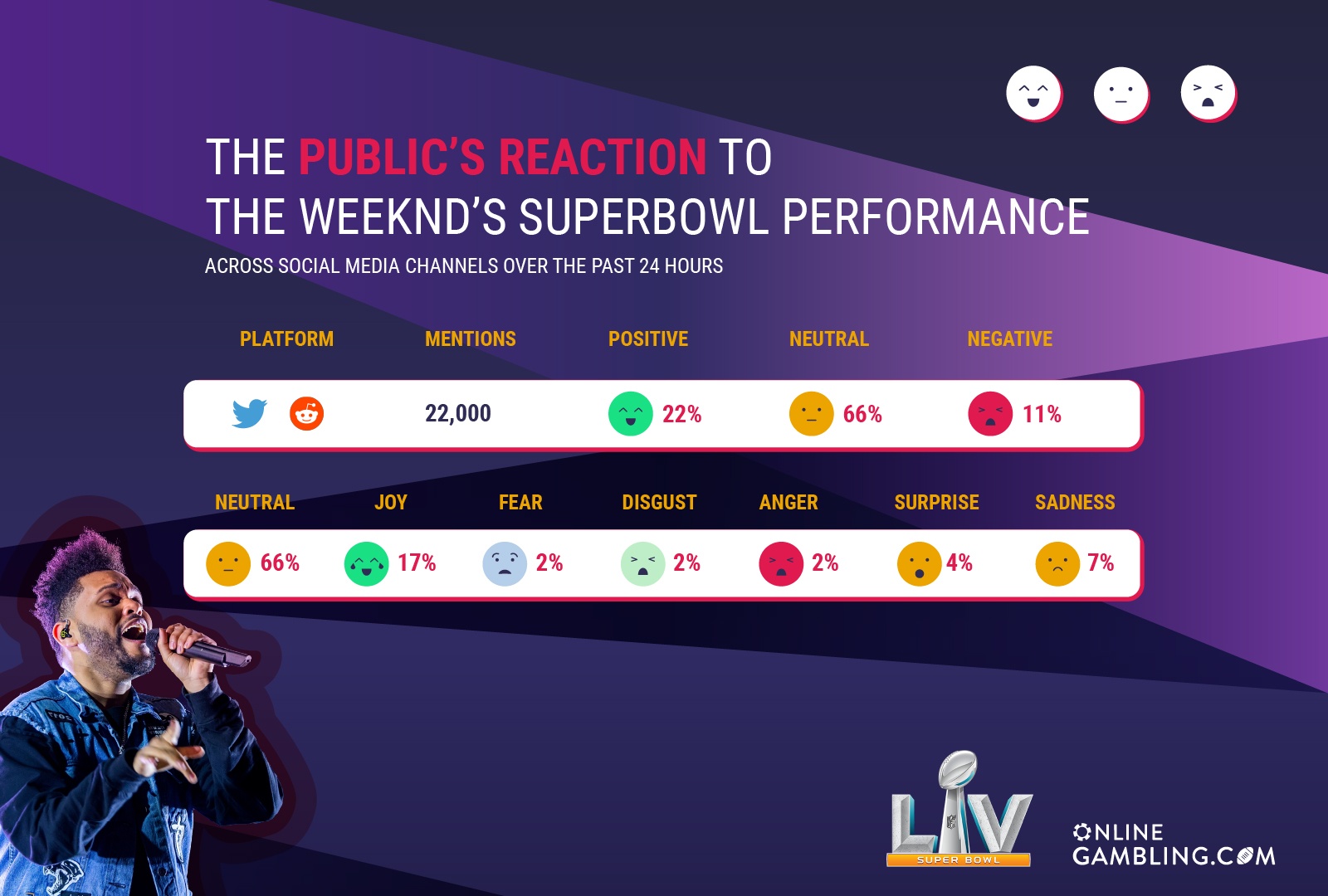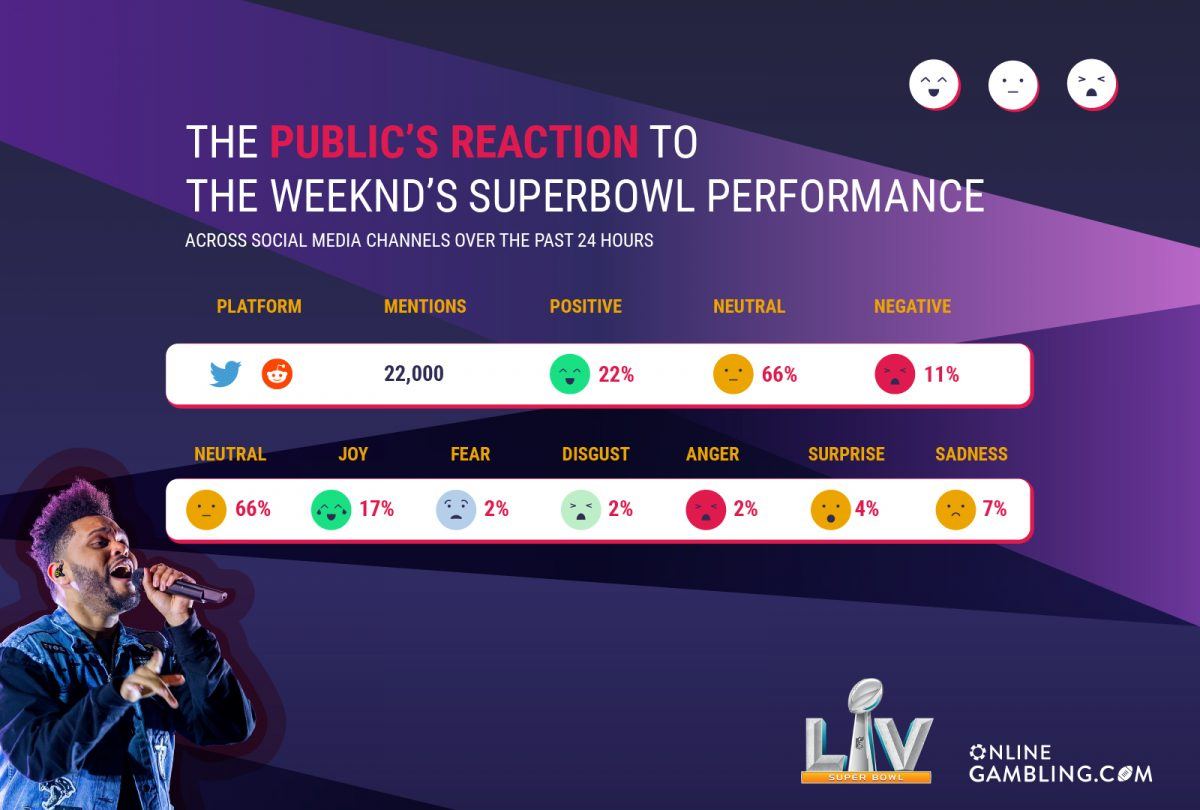 How Many New Fans Does The Weeknd Have?
With so many people watching his show on Sunday, it's only natural some of them will check out The Weeknd's latest music or social posts.
Luckily for Tesfaye, just last week he released a new album called The Highlights, which is essentially a greatest hits compilation. Of course, this wasn't lucky; it was, in fact, a very well-timed piece of marketing.
The singer's following across social media exceeds 105 million, so how many more fans can a mere Super Bowl performance get him?
It turns out that more than 115,000 new people followed The Weeknd on Instagram while over 230,000 new listeners tuned into his Spotify page. That's justification for his new release right there.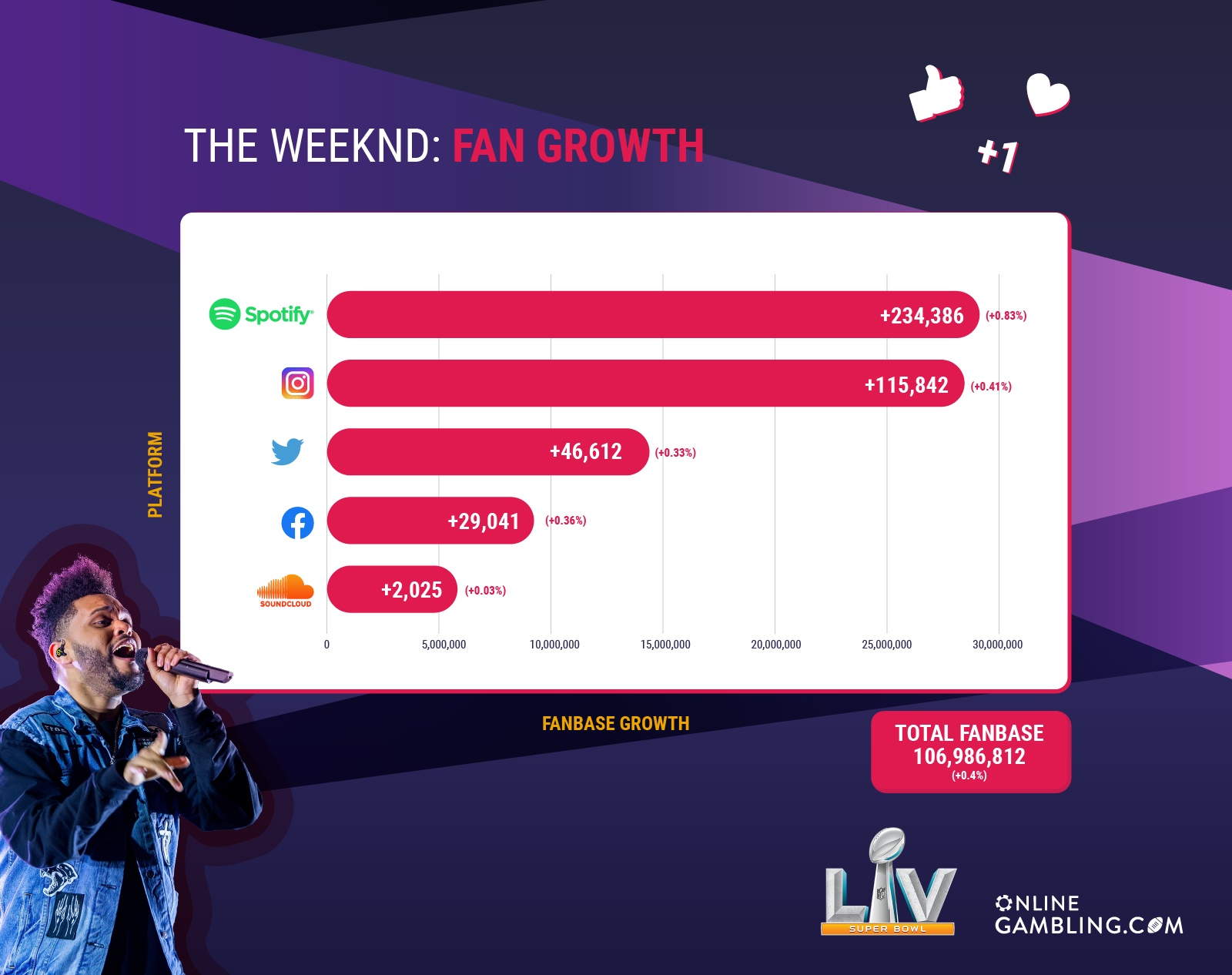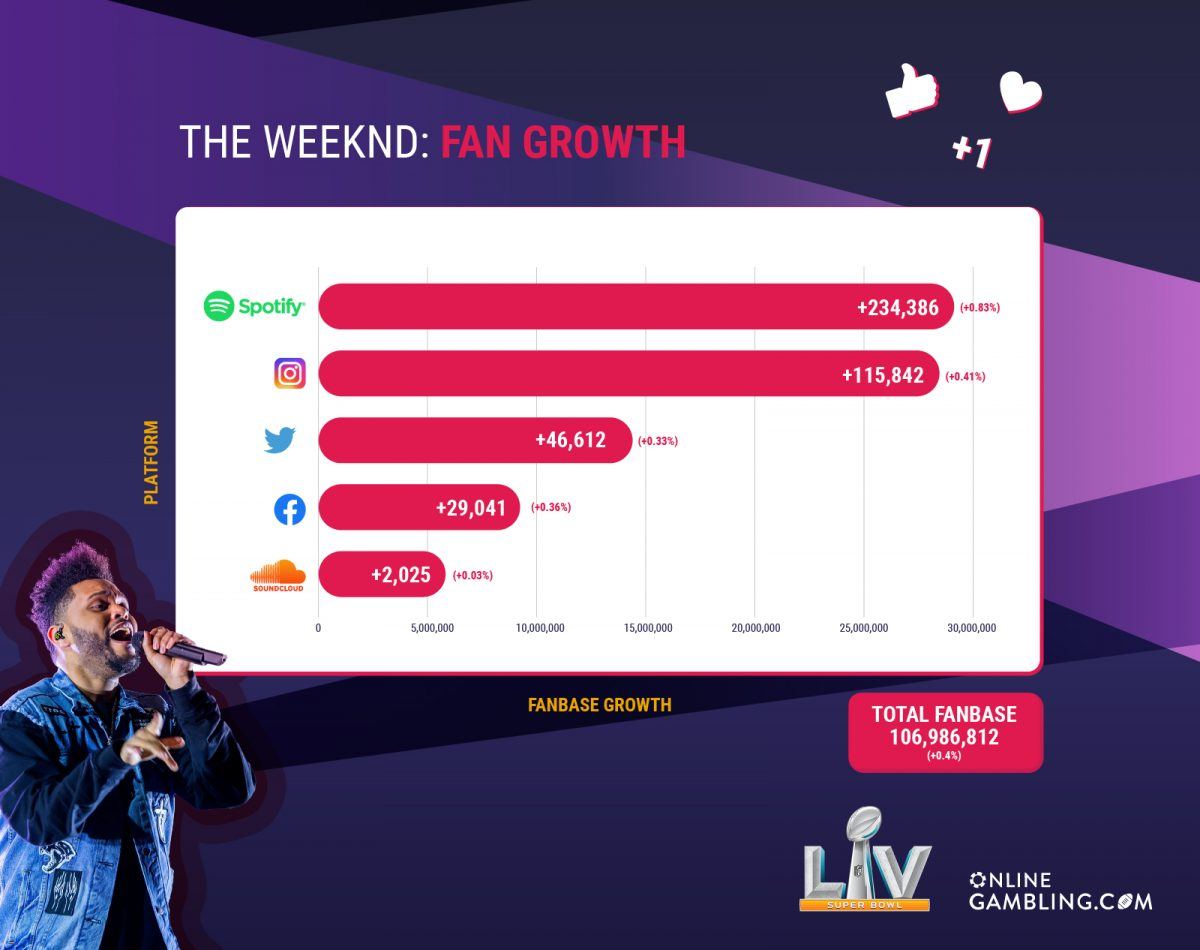 How Much Did The Weeknd Cash In?
It's a well-known fact that half time performers at the Super Bowl aren't paid, but that the NFL does cover production expenses. This year, The Weeknd was so determined to put on the ultimate show, he actually put in $5 million of his own money to make it what it was.
Despite the investment, we think he might just manage to recover some of the costs. We've actually tracked the streams of his six biggest hits and calculated the earnings per stream.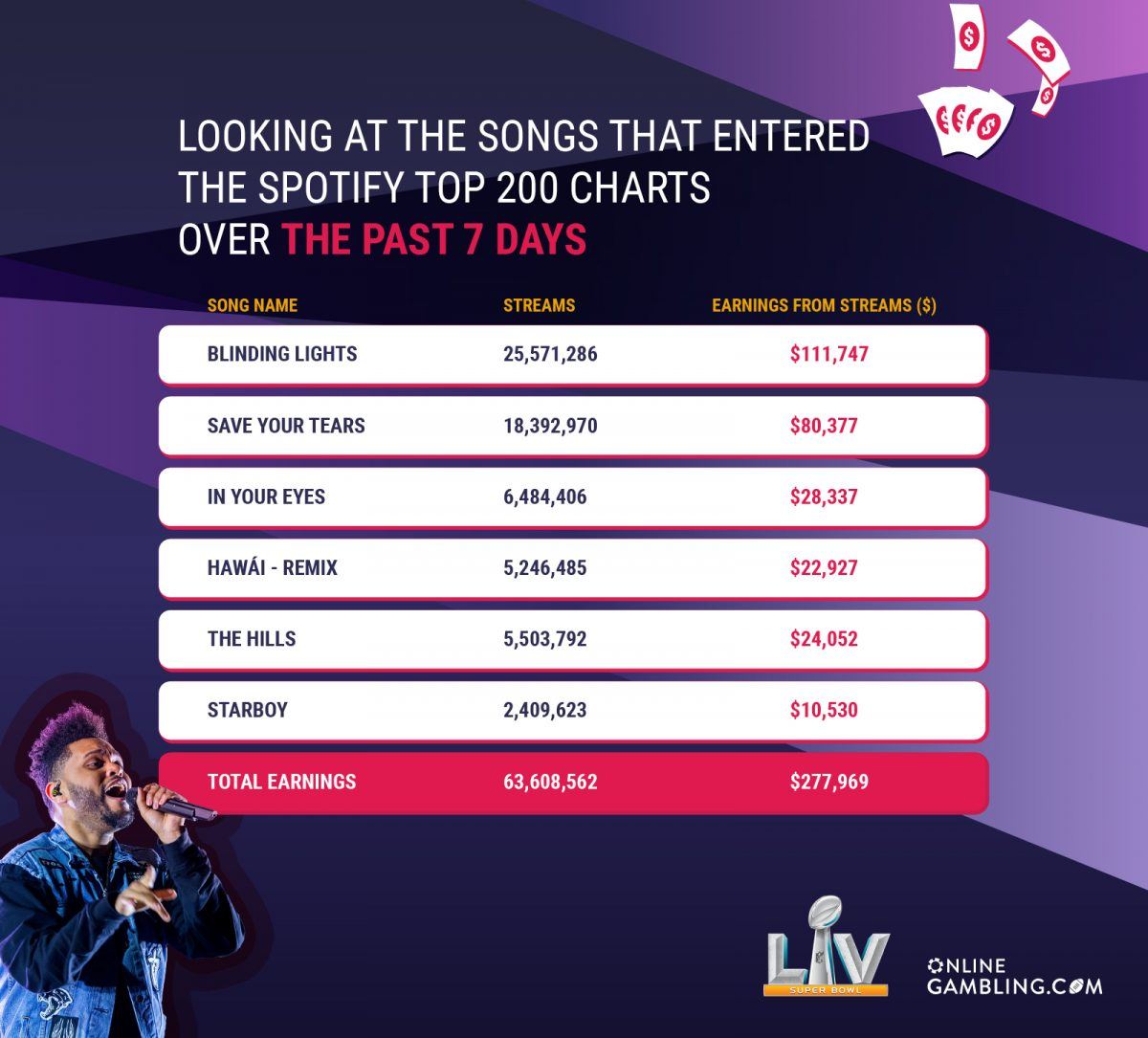 That's not all though. The 115k new Instagram followers as a result of the Super Bowl appearance will directly land into his red blazer pocket. For every sponsored post he sends to his 28-million strong fanbase, Tesfaye is set to earn $156k.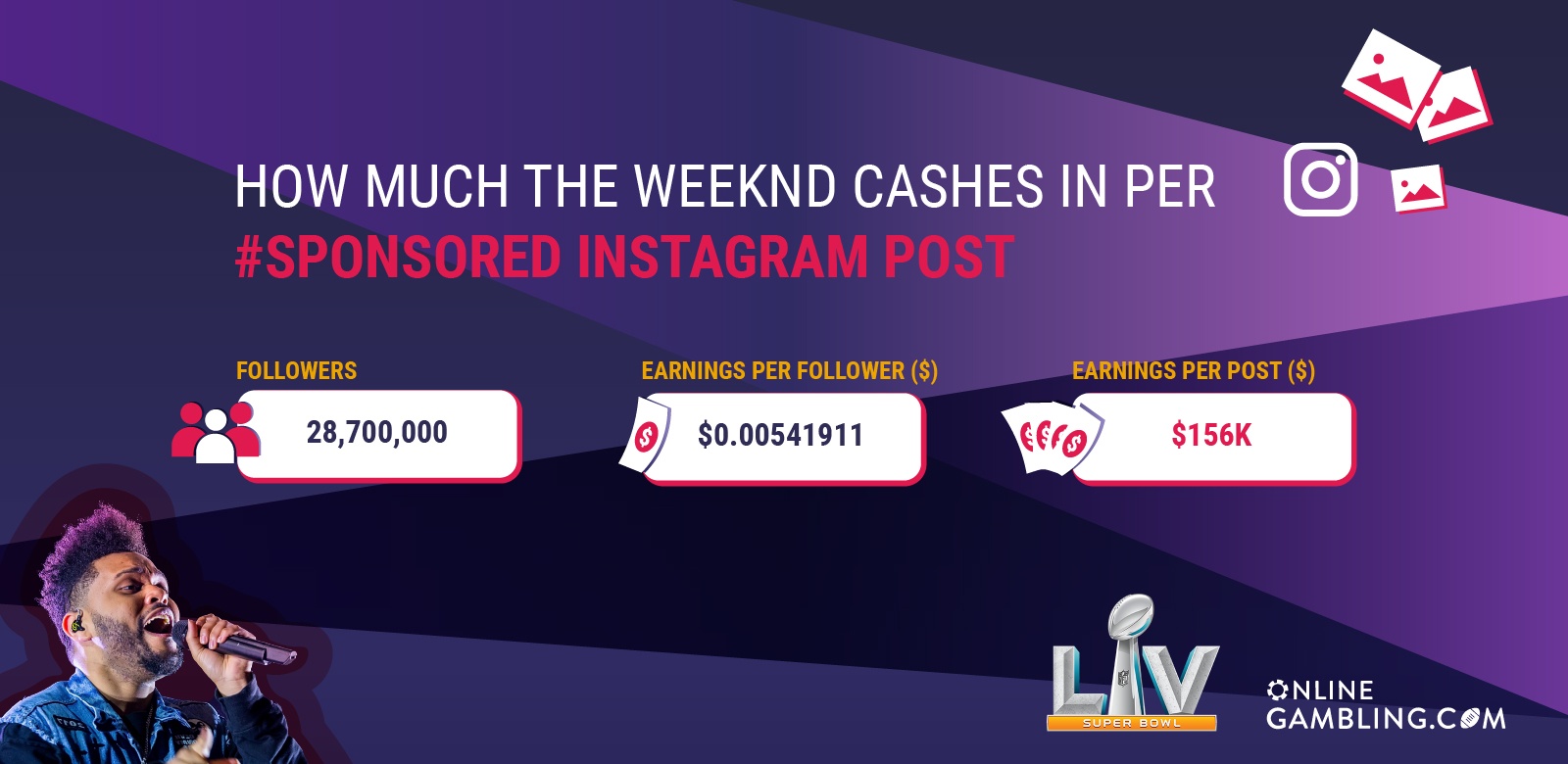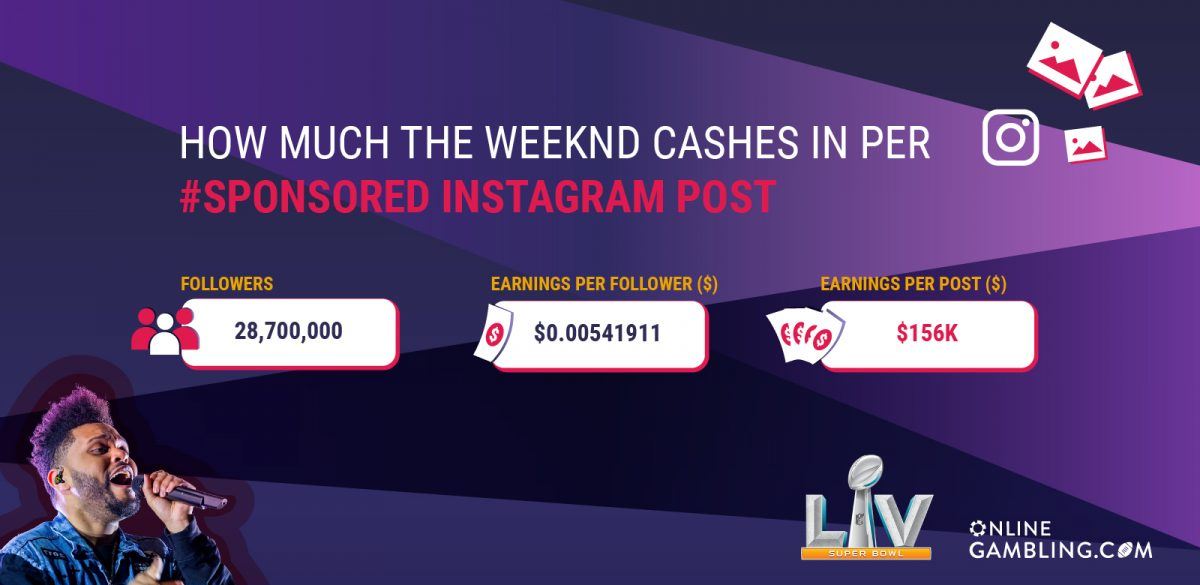 ---
Methodology
We used Soundcharts.com to track fan base growth across The Weeknd's social channels. By utilizing Spotify's Top 200 Charts, they track how many streams The Weeknd's top charts received daily. This was then multiplied by The Trichordist's earnings per stream calculation, which states for every stream an artist receives, they can earn $00.00437.
To understand how much individuals can earn through Instagram, we used the Hopper Hq list, which estimates that celebrities could earn a potential $00.00541911 per sponsored post.
Sources
https://www.hopperhq.com/blog/instagram-rich-list/
https://spotifycharts.com/regional/
https://thetrichordist.com/2017/01/16/updated-streaming-price-bible-w-2016-rates-spotify-apple-music-youtube-tidal-amazon-pandora-etc/
https://app.soundcharts.com/app/artist/the-weeknd/charts