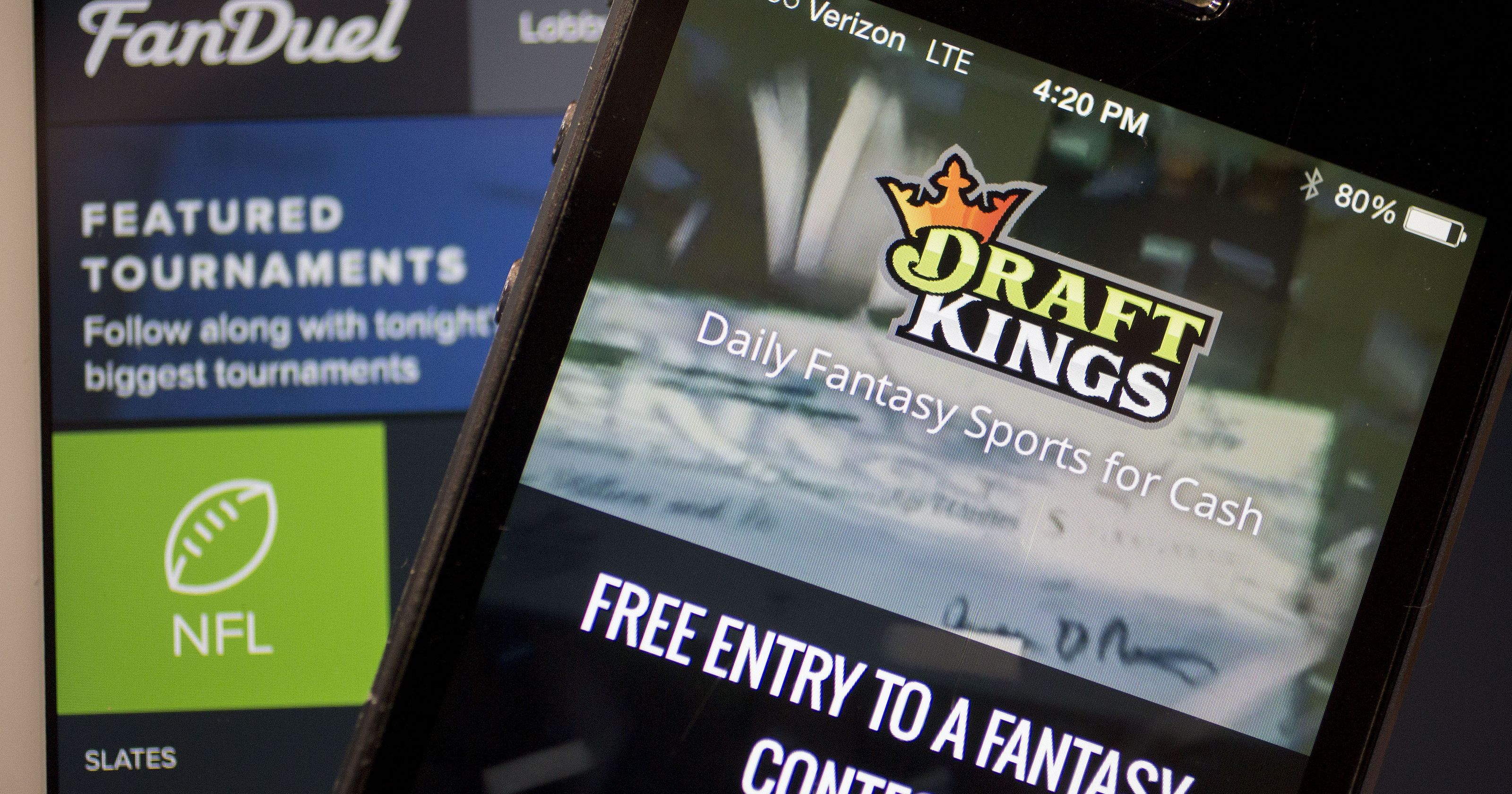 Daily fantasy sports (DFS) has been deliberated in state capitals around the country over the last year and a half, but next month the emerging industry will be taken up in Washington, DC.
On May 11, the House Subcommittee on Commerce, Manufacturing, and Trade will listen to the pros and cons of the online platforms and decide whether additional examination and possible federal intervention is necessary to protect US consumers.
First reported by ESPN's David Purdum, US Representative Frank Pallone (D-New Jersey) requested the subcommittee take up the matter. Along with New Jersey State Senator Ray Lesniak (D-District 20), Pallone is championing the legalization of sports betting in the state.
Pallone also supports legalizing DFS.
In a letter co-written last fall with US Senator Bob Menendez (D-New Jersey) to the Federal Trade Commission, Pallone explained, "We believe that fantasy sports should be legal and subject to appropriate consumer and competitive protections."
Congress Knows Best
Since the rise in popularity of DFS networks like DraftKings and FanDuel, politicians have been wrestling with determining the legal validity of the contests being offered on the websites. Numerous attorneys general have opined on the issue, with most of the state legal authorities ruling against DFS.
Attorneys general in New York, Illinois, Alabama, Georgia, Hawaii, Mississippi, Nevada, South Dakota, Tennessee, Texas, and Vermont have all ruled their respective state laws prohibit one's participation in daily fantasy sports.
However, that hasn't stopped state lawmakers from authoring and introducing DFS legislation to supersede current law.
As most DFS and gambling analysts expected, it was only a matter of time until Congress got involved.
Though the news broke last week that the Commerce, Manufacturing, and Trade Subcommittee would discuss daily fantasy sports, it remains unknown who will be invited to testify at the hearing. Should the 20-member subcommittee decide that the daily fantasy industry needs thorough examination, the full Energy and Commerce Committee would next consider DFS.   
Well This Is Awkward
The Big Four sports leagues, the NFL, MLB, NBA and NHL, along with the National Collegiate Athletic Association (NCAA), have long opposed traditional forms of sports betting. Their primary concern is that sports betting has the potential to jeopardize the integrity of professional and amateur competitions.
However, the NBA owns part of FanDuel, and MLB and NHL have equity stakes in DraftKings. The NFL doesn't individually control any shares of DFS companies, but 28 of its 32 franchised teams have some sort of marketing arrangement with either DraftKings or FanDuel.
It's nearly impossible to watch a college or pro football telecast without being inundated with daily fantasy branding in the stadium and incessant advertisements during commercial breaks.
A 2011 opinion by the Department of Justice overrode the 1961 Wire Act and stated that the federal law prohibited online sports betting but wasn't all-encompassing of Internet casino gambling. The decision effectively led to Nevada, New Jersey, and Delaware legalizing online casinos.
It now appears Congress is ready to once again have its say, but a final decision shouldn't be expected anytime soon.