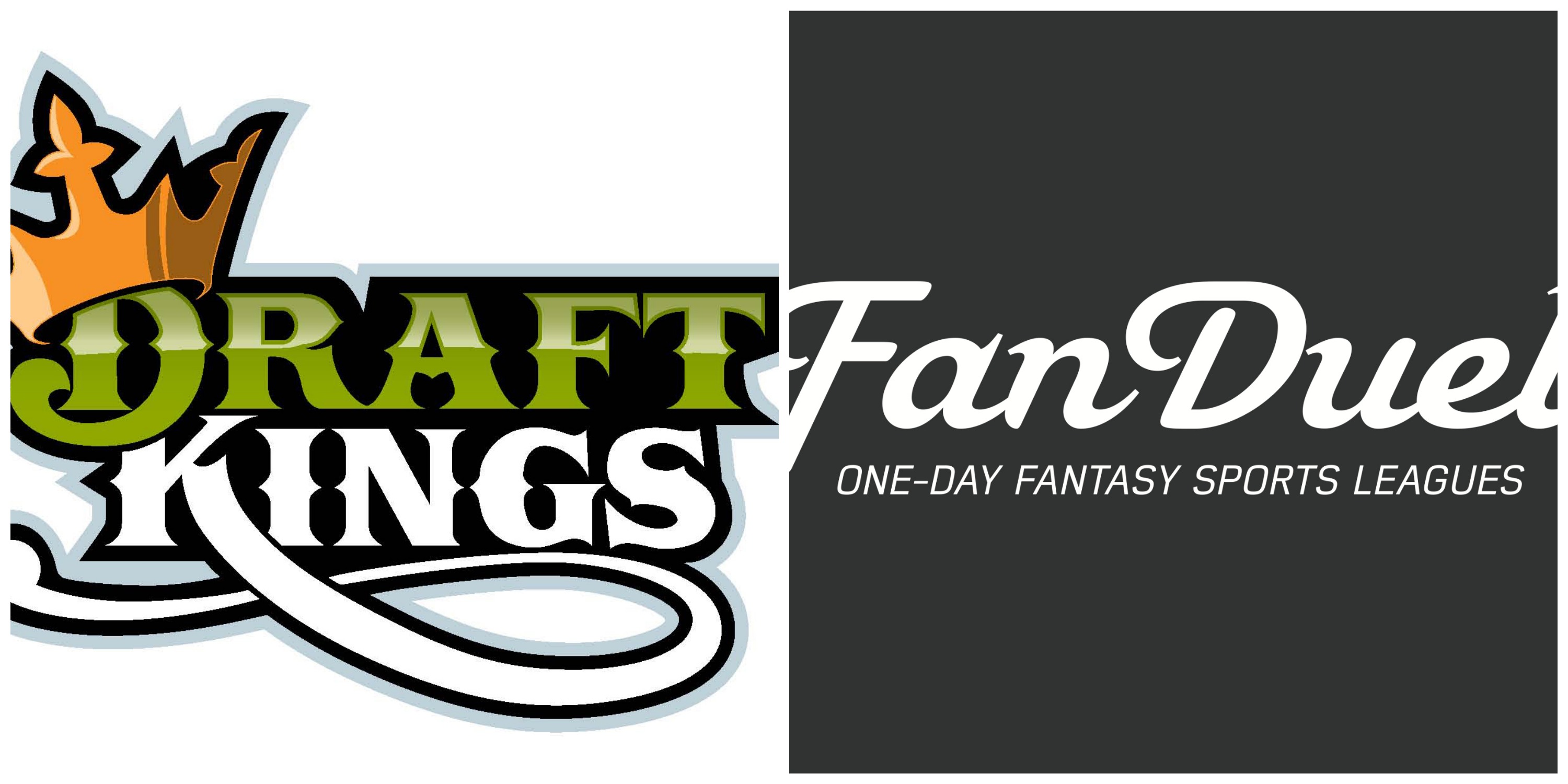 Daily fantasy sports (DFS) is making legislative progress in three states and moving closer to establishing a stronger legal foothold in which to stand.
Two bills are currently being discussed in Missouri, the Iowa State Senate has motioned to legalize DFS, and a Tennessee State House subcommittee has approved a measure to tax operators less than a week after its attorney general opined that playing daily fantasy sports is illegal.
It's a promising series of developments for market leaders DraftKings and FanDuel as the two interactive gaming companies try and recoup lost player bases across the nation.
Show Me Missouri
Missouri is trying to become just the third state after Virginia and Indiana to formally recognize DFS as an approved online activity.
Last week, Senate Bill 1131, introduced by State Senator Scott Sifton (D-District 1), passed the Senate Progress and Development Committee. The legislation would require companies to pay an initial fee of up to $50,000 and have their gross revenues taxed at 21 percent.
It's not the only piece of legislation that is expected to arrive on the Senate floor in the coming days.
The Missouri House of Representatives also recently voted in favor of DFS, sending Rep. Scott Fitzpatrick's (R-District 158) House Bill 1941 to the Senate. HB 1941 would cost operators much less, as the initial licensing fee would only be $5,000 and DFS contests would not be taxed.
Iowa's DFS Hawkeyes
Daily fantasy sports has long been banned in Iowa, but that might soon change after State Senator Joe Bolkcom (D-District 43) introduced Senate Study Bill 3181, a proposal to amend the current gaming laws surrounding DFS.
Bolkcom's bill would give the state's Racing and Gaming Commission authoritative control over the emerging market and tax revenues at 7.5 percent. Players would need to be at least 21 years of age to access the Internet platforms, and DFS employees and their relatives would be barred from competing.
Tennessee Volunteers Opinion
Last Tuesday, Tennessee State Attorney General Herbert Slatery opined that daily fantasy sports constitutes illegal gambling. The Volunteer State is one of just seven states that doesn't currently offer commercial, tribal, or racetrack gambling.
"A person who knowingly engages in 'gambling' commits a punishable offense," Slatery ruled. "Absent legislation specifically exempting fantasy sports contests from the definition of 'gambling,' these contests constitute illegal gambling under Tennessee law."
Legislators got the message and wasted no time in pushing amendments to permit DFS. On Monday, Tennessee's House Finance, Ways & Means Committee approved House Bill 2105, a measure to tax DFS operators and formally authorize daily fantasy participation for Tennesseans.
The statute now moves to the state's full Finance Committee for additional consideration. In the meantime, the general understanding in Tennessee is that engaging in DFS contests is illegal until further notice.
Moving Forward
For those who believe daily fantasy sports shouldn't be banned and grouped alongside traditional gambling, the widespread legislative activity throughout the country is definitely a step in the right direction.
The willingness of lawmakers to not only discuss but also endorse DFS measures might signal a changing mindset among state politicians. That's obviously great news for DraftKings and FanDuel who have seen their consumer base slowly dwindle as attorneys general have largely ruled against their contests over the last 12 months.