The University of Colorado has entered into a five-year partnership with online sports betting operator PointsBet, marking one of the first deals between a major college athletics department and a gambling firm.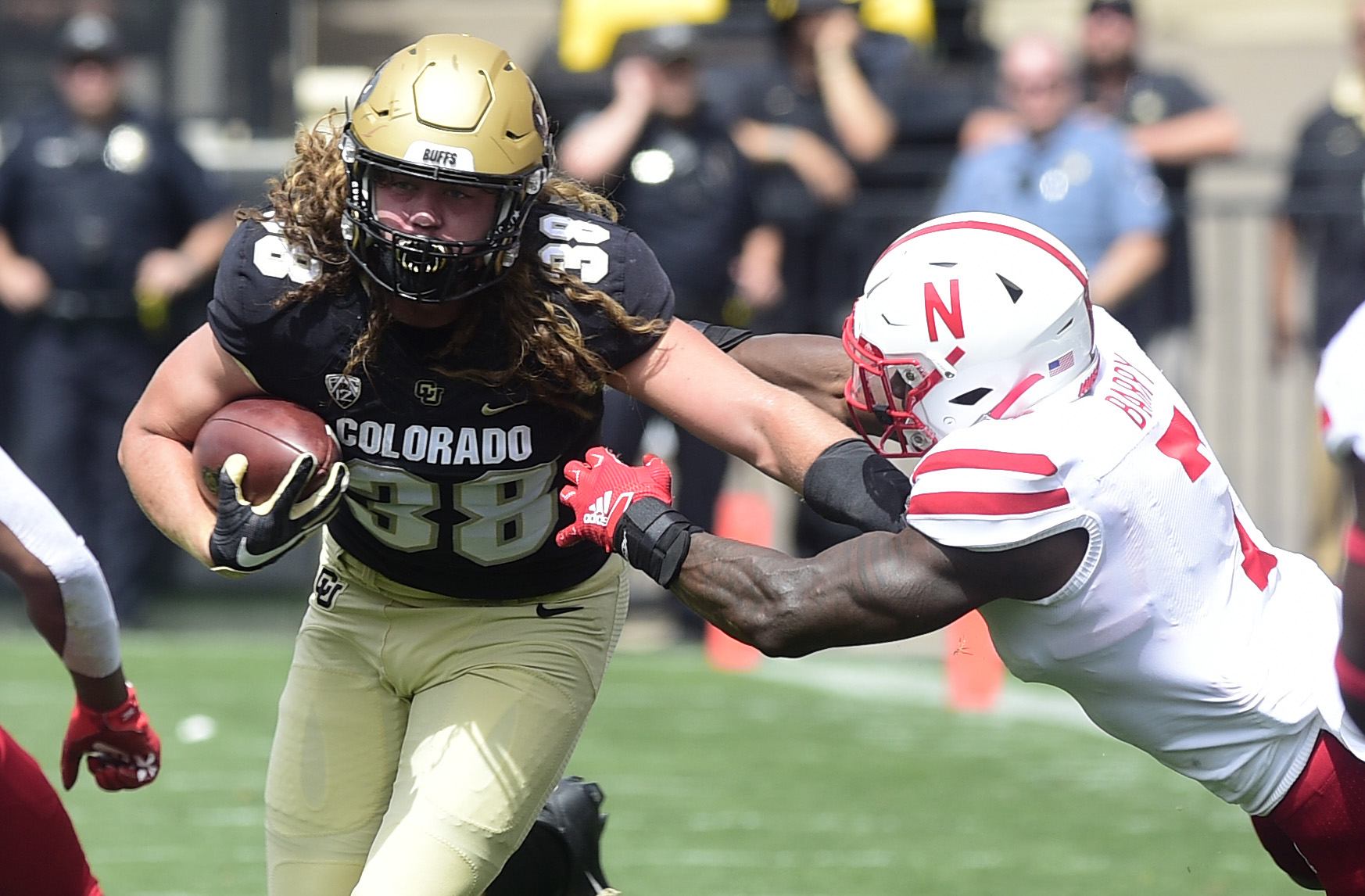 Under the agreement, PointsBet will display signage at Colorado's football stadium and basketball arena, and will place ads on the school's athletic radio broadcasts.
Colorado Picks Local Operator as Partner
Learfield IMG College, the media rights holder for the Colorado Buffaloes athletics program, negotiated the deal. The corporate sponsorship will support the athletic department's Scripps Leadership and Career Development program, which helps student-athletes prepare for life after sports.
In some ways, the sponsorship was natural. PointsBet is building its US headquarters in Denver, making Colorado a local partner for the sports betting operator.
"This isn't a deal just to get PR, this is a long-term view for both parties," PointsBet US CEO Johnny Aitken said, via Sportico. "It is centered around education and those career pathways, and being in-state, the trust factor is heightened because we're just miles away, not a plane flight away."
While agreements between sports betting companies and universities remain rare, this deal isn't unprecedented. William Hill began advertising with the University of Nevada Las Vegas and the University of Nevada Reno in 2017.
This does appear to mark the first time a Power 5 school has aligned its athletic department with a sports betting operator. Colorado athletic director Rick George told reporters that the school ensured it was in the clear before making the deal.
"We certainly talked to the NCAA and we talked to the Pac-12 prior to us coming to an agreement on this," George said during a conference call on Tuesday. "If you look at [peer schools], there are casinos that are [adjacent to] venues, some in our league, and some in other leagues. So yeah, we thought it was important that we should make sure and reach out to the Pac-12 and to the NCAA prior to moving forward on this."
NCAA Still Opposes Legalized Sports Betting
While professional sports leagues and the NCAA were once partners in opposing sports betting, the two groups have diverged in their approach since the Supreme Court overturned the Professional and Amateur Sports Protection Act in 2018. Professional leagues and teams have aggressively sought sports betting partners in the hopes of improving fan engagement while promising to use those partnerships to help protect competitive integrity.
On the other hand, the NCAA remains steadfast in its opposition to legalized wagering on college athletics. Collegiate officials have expressed concerns that widespread betting could threaten the integrity of their sporting events, pointing out that unpaid college athletes are much more vulnerable to match-fixing and points-shaving schemes than are highly paid professionals. The NCAA prohibits athletes, coaches, and other staff from betting on sporting events.
The state of Colorado approved legalized sports betting in November 2019 via a voter referendum. The first sportsbooks in the state launched on May 1, 2020.