Magnus Carlsen is among the four players who advanced to the semifinals of the Clutch Chess Champions Showdown International, defeating young American grandmaster Jeffery Xiong 11.5-6.5 in their quarterfinal match.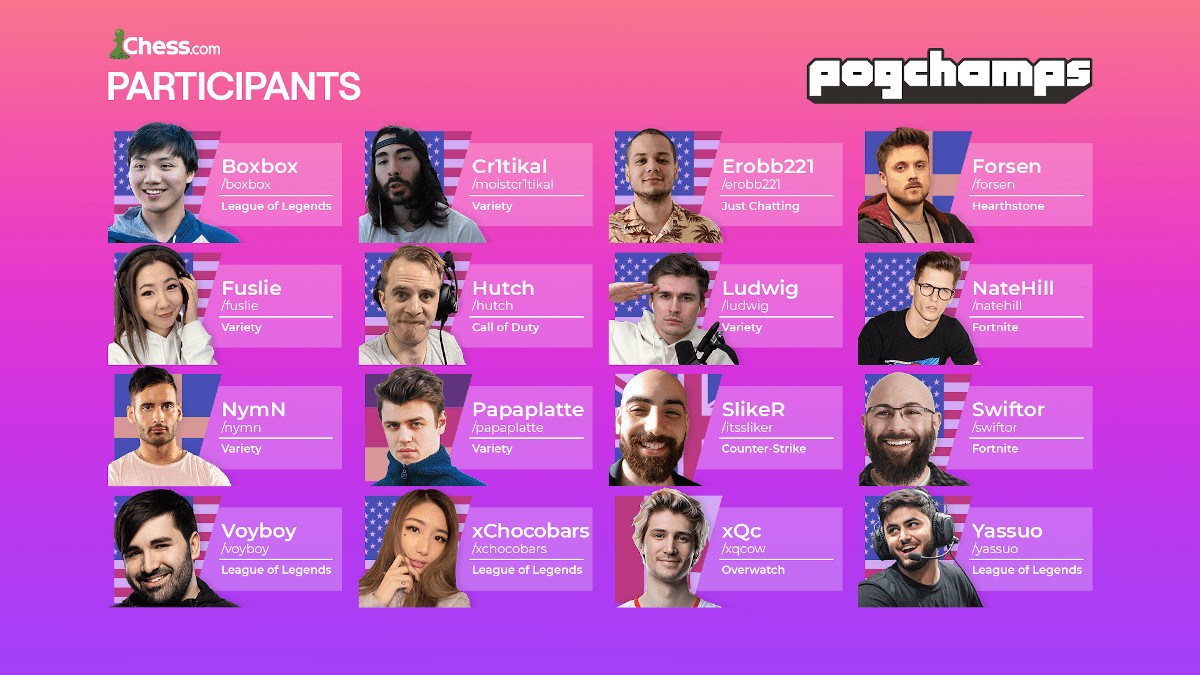 Carlsen will take on Levon Aronian in the semifinal while Americans Fabiano Caruana and Wesley So will meet up on the other side of the bracket.
Clutch Chess Adds Drama to Final Games
The eight-player Clutch Chess International ramps up the pressure in "clutch" games by using a unique scoring system. Players compete in 12-game matches, with six games held over each of two days.
The final two games of each day carry added weight. While most of each day's matches use the traditional scoring system with players earning a point for a win or a half-point for a draw, the points are doubled for games 5 and 6, and tripled in games 11 and 12. Those clutch games also come with added bonus prizes of $2,000 per win on Day 1, and $3,000 per game on Day 2. The format guarantees drama at the end of every match.
Read the round 4 recap by WGM @Tatev__A. Congratulations again to Fabiano Caruana and Levon Aronianhttps://t.co/TFKZKAlQWK pic.twitter.com/02CxHudsYg

— Saint Louis Chess Club (@STLChessClub) June 10, 2020
The four remaining players will enjoy a rest day on Wednesday before the semifinals begin on Thursday. All matches are streamed live on the Saint Louis Chess Club's YouTube channel. Bookmakers favor Carlsen to win the tournament, with Bwin listing the world champion at -223 to claim the title over Caruana (+500), So (+500), and Aronian (+700).
The Clutch Chess International surely offers the highest quality chess available for fans and bettors to watch online at the moment. But it's the Chess.com Pogchamps event that's drawing some of the largest crowds ever for a streaming chess competition.
Twitch Celebrities Compete in Pogchamps Tournament
That's because Pogchamps features 16 of the most popular streamers on Twitch. The field includes names like Overwatch streamer xQc, League of Legends streamer Boxbox, Hearthstone streamer Forsen, and a variety of other well-known Twitch faces.
♜ Here's a preview of all the streamers competing in the https://t.co/EufIHuV7ha #Pogchamps! Starts in 1 hour on https://t.co/kaTA3dFcqn and https://t.co/qaLMGLOA9W ♜ pic.twitter.com/aqGbbRPjGq

— Chess.com (@chesscom) June 5, 2020
The tournament began on June 5 with the 16 players divided into four groups for pool play. When the group stage ends, the top two players from each pool will move to a Championship knockout bracket, while the bottom two will go to a Consolation bracket. All players will earn prizes, with the championship winner taking home $10,000.
The Twitch streamers have exhibited varying levels of play in the early going. Some participants just started playing chess in the last few weeks, while others, like Boxbox, have ratings that suggest they would be at home in a club-level tournament. Many of the players have employed coaches for the event, including the broadcast hosts, American grandmaster Hikaru Nakamura and Woman FIDE Master Alexandra Botez.
🤯 @xQc vs. @MoistCr1TiKaL 🤯

FULL GAME!!!

Absolutely must-see throbbing #chess action 👀 pic.twitter.com/8V1n6pjZHi

— Chess.com (@chesscom) June 9, 2020
While there's no betting on the Pogchamps, a few players stand out as early favorites. Along with Boxbox, Call of Duty streamer Hutch and League of Legends personality Voyboy have impressed in the early going, and look to be factors in the Championship bracket.
Overall, the popularity of these tournaments has shown that chess may continue to thrive as an online competitive sport, even after the COVID-19 pandemic is no longer a factor.
"I can't imagine the world championship happening over the internet," American grandmaster Fabiano Caruana told ESPN. "But, the online tournaments are very entertaining for people to watch these rapid chess tournaments online, and it's also a place in the chess world."