The Chinese government has announced that it will allow the island province of Hainan to play host to horse racing and lotteries, part of a plan to turn it into a pilot free-trade port for the mainland.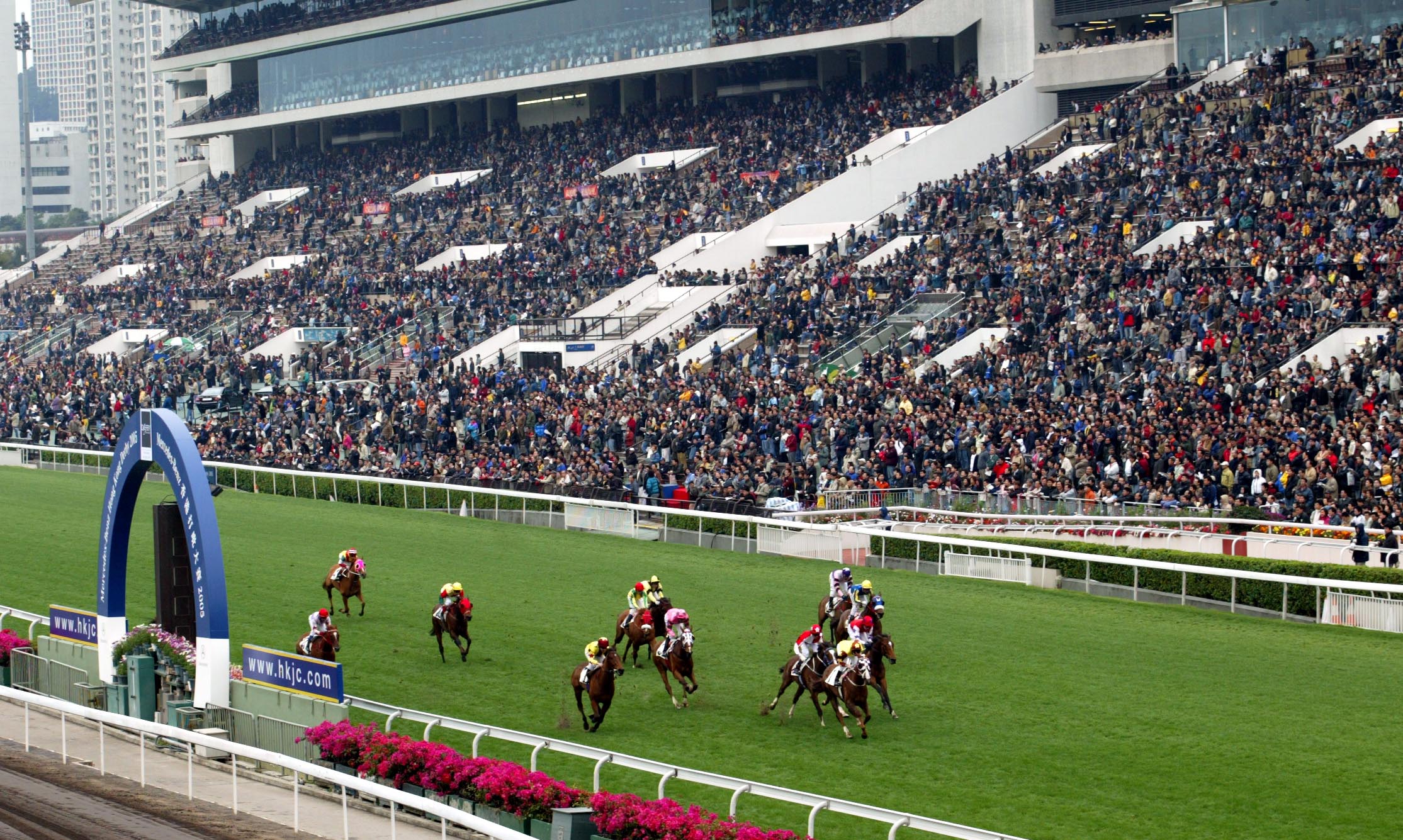 China has a large-scale plan for Hainan that includes tourism and conservation steps that could make "China's Hawaii" into a tourism and business destination. That plan comes directly from Chinese President Xi Jinping, and would take what is already one of the nation's special economic zones and provide even more market access and economic freedom to the region.
Horse Racing Can't Find Foothold in China
The move would be a major step for China's horse racing industry, which has struggled to gain a foothold in the country. The government does not allow betting on races, and the sport has mostly been tied to areas of the nation where horse riding is a traditional pastime.
Some tracks have closed down in the past specifically because officials couldn't stop individuals from betting on the races, even if the activity wasn't officially condoned. Gambling is largely banned throughout China, though some lotteries are permitted.
But there have been signs that this could change, with occasional rumors surfacing since the 1990s that the government might allow parimutuel betting on horse racing at some point.
That could change in Hainan, though the specifics of what the government will allow in the province remain unclear. Few see the island as becoming the next Macau or Hong Kong, however.
"Even if they open up to gambling, it would not have a big impact on Macau," Clement Chan Kam-wing, managing director of BDO, told the South China Morning Post. "The city is on its way to becoming a diversified convention center, with entertainment shows, exhibitions and expos. It aims to become the next Las Vegas."
Hong Kong lawmaker Yiu Si-wing agreed, saying that if Hainan was opened up with liberal economic and gaming policies, it would still co-exist with Hong Kong and its racing industry.
"Hainan is more like a resort destination," Yiu told SCMP, "and Hong Kong is an international city where tourists can have a very different experience."
Will Horses Leave the Gate?
It's not even certain that horse racing will ever come to Hainan, let alone thrive. While this new effort appears to be the most ambitious attempt by the Chinese government to support racing, there's still a long way to go before the first horses cross the finish line.
Should the government decide not to allow gambling on the races, then that will be a significant drag on the industry in Hainan, as betting is what attracts fans to the track and helps build the purses that support jockeys, trainers, and owners.
A track or tracks in Hainan could be supported by other efforts from the Hong Kong Jockey Club (HKJC) on the mainland. In the next few months, the Conghua Training Center is expected to open with world class facilities and top notch care and training for horses, making it a potential centerpiece for the Chinese horse racing industry.