The Toronto Blue Jays fired manager Charlie Montoyo on Wednesday in response to a recent 2-9 stretch that has dropped the team to fourth place in the division.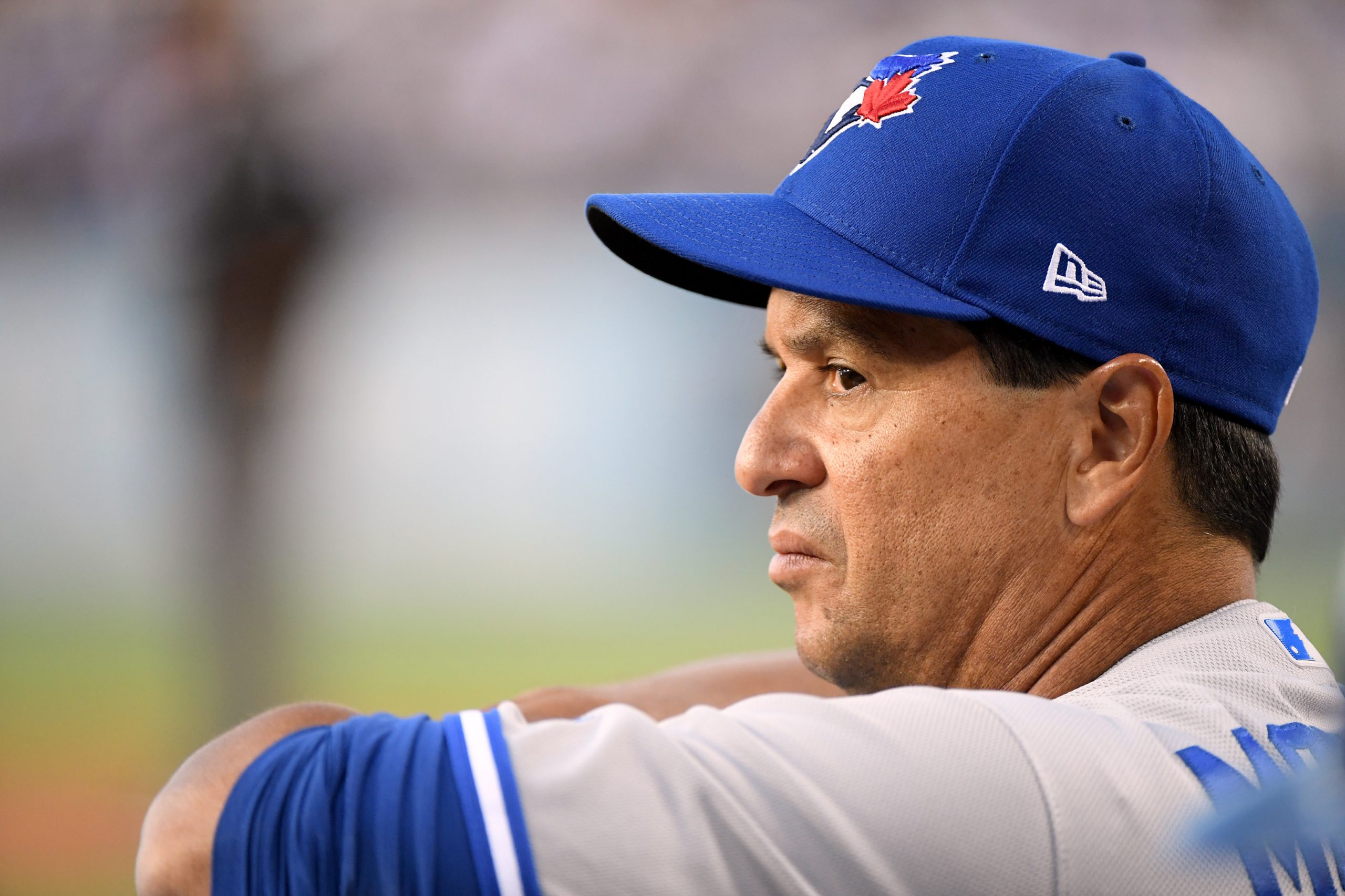 The Blue Jays are now tied for the final AL wild-card spot with the Seattle Mariners, who swept a weekend series over Toronto. Bench coach John Schneider will take over as interim manager for the rest of the season.
2022 Blue Jays underperforming under Montoyo
Montoyo compiled a 236-236 record over four seasons with Toronto. The Blue Jays came into the season as one of the favorites to win the World Series, and the +175 pick to win the AL East at DraftKings Sportsbook.
For a while, Toronto managed to stay within striking distance of the Yankees. But New York now has a stranglehold over the division, leading Tampa Bay by 14 games for first place, with Toronto 15.5 games back.
That alone might not have cost Montoyo his job had the Blue Jays remained in a firm wild-card position. But at 46-42, Toronto is now on the precipice of falling out of contention. The Jays are just two games ahead of the Baltimore Orioles, who have climbed to .500, but who are still last in the AL East.
Montoyo signed a contract extension with Toronto that went through the 2023 season, with options for the next two years. However, the Blue Jays ended that relationship early in an effort to spark its team into a playoff run.
Despite the recent struggles, sportsbooks are still relatively high on the Blue Jays. DraftKings lists Toronto as a +1500 pick to win the World Series, good for sixth on its board. FanDuel Sportsbook has Toronto at +1800 to win a title this year. Similarly, FanGraphs gives the Blue Jays an 82% chance of making the playoffs and a 4.8% shot at winning the World Series.
The Blue Jays will play their first game under Schneider when they host the Phillies on Wednesday night. Toronto is a -120 favorite over Zack Wheeler and the Phillies (+100), with Ross Stripling taking the mound for the Blue Jays.