Flush with venture capital, CBD companies are hunting for new sports-related endorsements and sponsorships. After the 2018 Farm Bill legalized hemp, the US market for marijuana's non-psychoactive cousin — Cannabidiol, or CBD more colloquially — is exploding.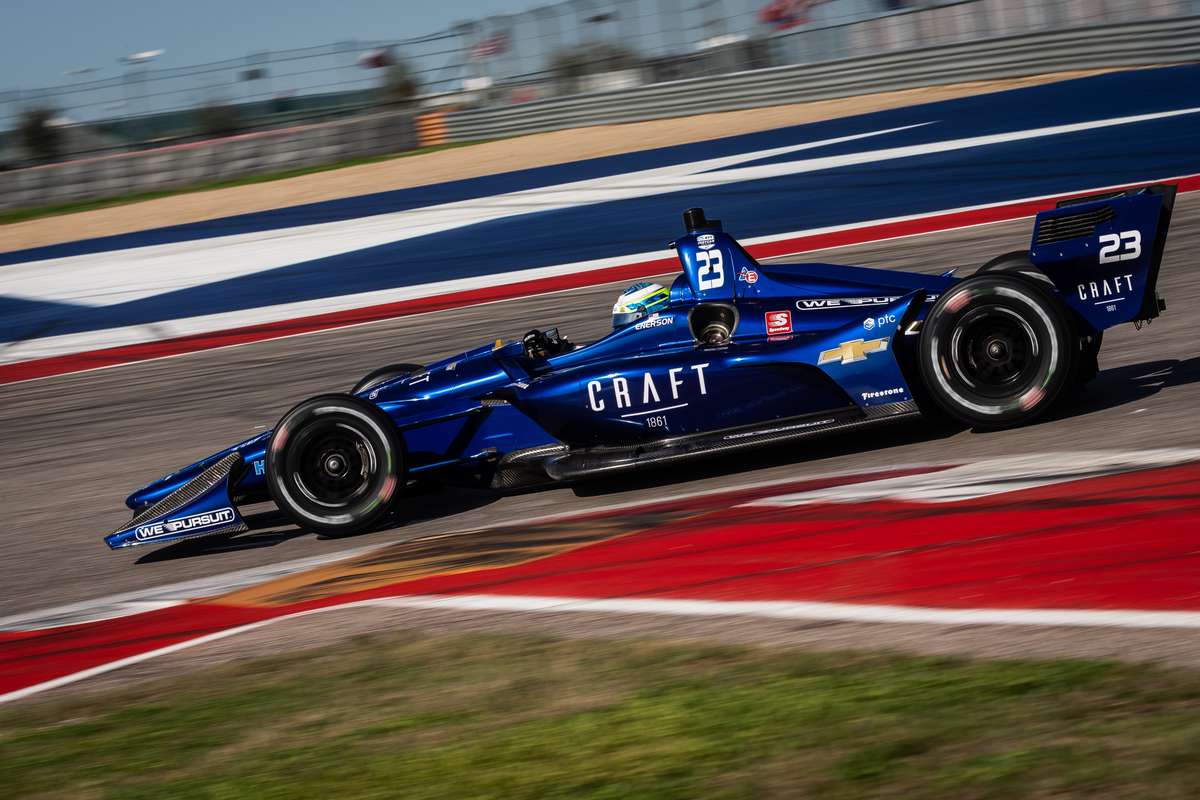 On a temperate February morning, driver RC Enerson made advertising history when he pulled onto the Circuit of the America's (COTA) track in Austin, Texas. Participating in an NTT IndyCar Series open test, Enerson drove Carlin's team car, emblazoned with the logo of Craft 1861, a company that makes CBD lotions, creams, tinctures, and edibles. A few months later, Craft 1861 became the first CBD company to sponsor a team in the Indy 500.
It wasn't easy getting IndyCar approval. "Indy had no policy for companies like ours, so they had to create one," Craft 1861 co-founder Eric Lujan said in an interview with Adweek.
"We had to be able to show that it would be legal to put our logo on a car in 15 states and Toronto, Canada," Lujan said. "That meant an analysis of city, regional, state laws and federal regulations. At any point they could've said no. NBC also had to approve. It was very difficult."
Craft 1861, however, wasn't alone at the Indy 500. Defy, a CBD-infused sports beverage, had logos on both James Hinchcliffe's and Marcus Ericsson's Indy 500 cars.
Veteran Pros are Early CBD Adopters
Hall of Famer Terrell Davis was an early Defy partner. A former running back with the Denver Broncos, Davis still holds the NFL record for most rushing touchdowns in the postseason. No stranger to aches and pains, Davis said that he wished CBD was around when he was playing.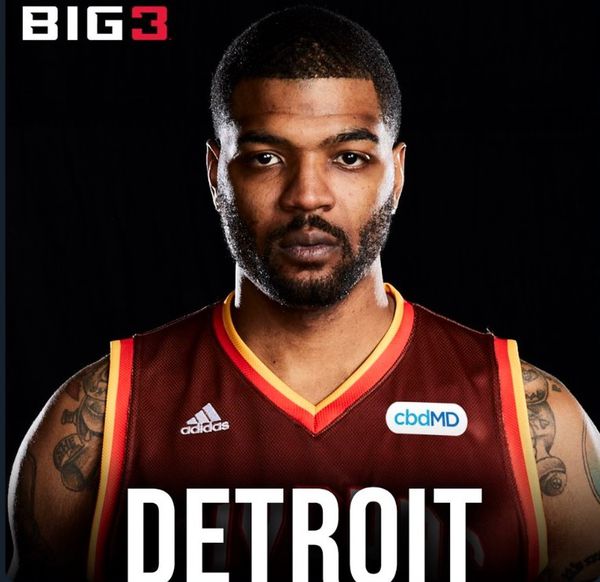 CBD is touted for its anti-inflammatory properties, said to offer pain relief without the risk of addiction. That is one reason why the Big3 basketball league is a perfect fit for a CBD sponsorship. The 3-on-3 basketball league, founded by Jeff Kwatinetz and Ice Cube, is comprised of a number of former NBA players. They've seen their fair share of sprains, strains and tears.
The Big3 started to allow its players to use CBD in 2018. In April, 2019, cbdMD became the Big3  league's Official CBD Partner.
One month later, professional golfer, Bubba Watson signed a multi-year sponsorship deal with cbdMD, stating "I've personally felt the benefits of cbdMD's products…and I am proud to partner with them to help millions feel better."
Unlike the BIg3, the PGA is less enthusiastic about players' CBD use. Although CBD is not specifically banned, THC is. And some CBD products can have trace amounts (less than 0.3%) of THC. And there's no doubt how the PGA feels about THC. In March, the PGA suspended Robert Garrigus for three months after failing a marijuana test.
Major Leagues: Last to the CBD Sponsorship Party
The PGA isn't the only major league sport to have issues with CBD. To date, the NBA, MLB, NHL, and NFL specifically prohibit CBD company sponsors. For some observers, this is at odds with major league sports' cozy relationship with beer companies — or their growing affinity for casino sponsorships.
But CBD is legal in all 50 states. For that matter, marijuana is legal — at some level — in 40 states. And in the end, one has to think that CBD money will get to play in the majors.