The International Boxing Federation (IBF) has stripped Canelo Alvarez of its middleweight world championship after negotiations failed between Alvarez and mandatory challenger Sergiy Derevyanchenko.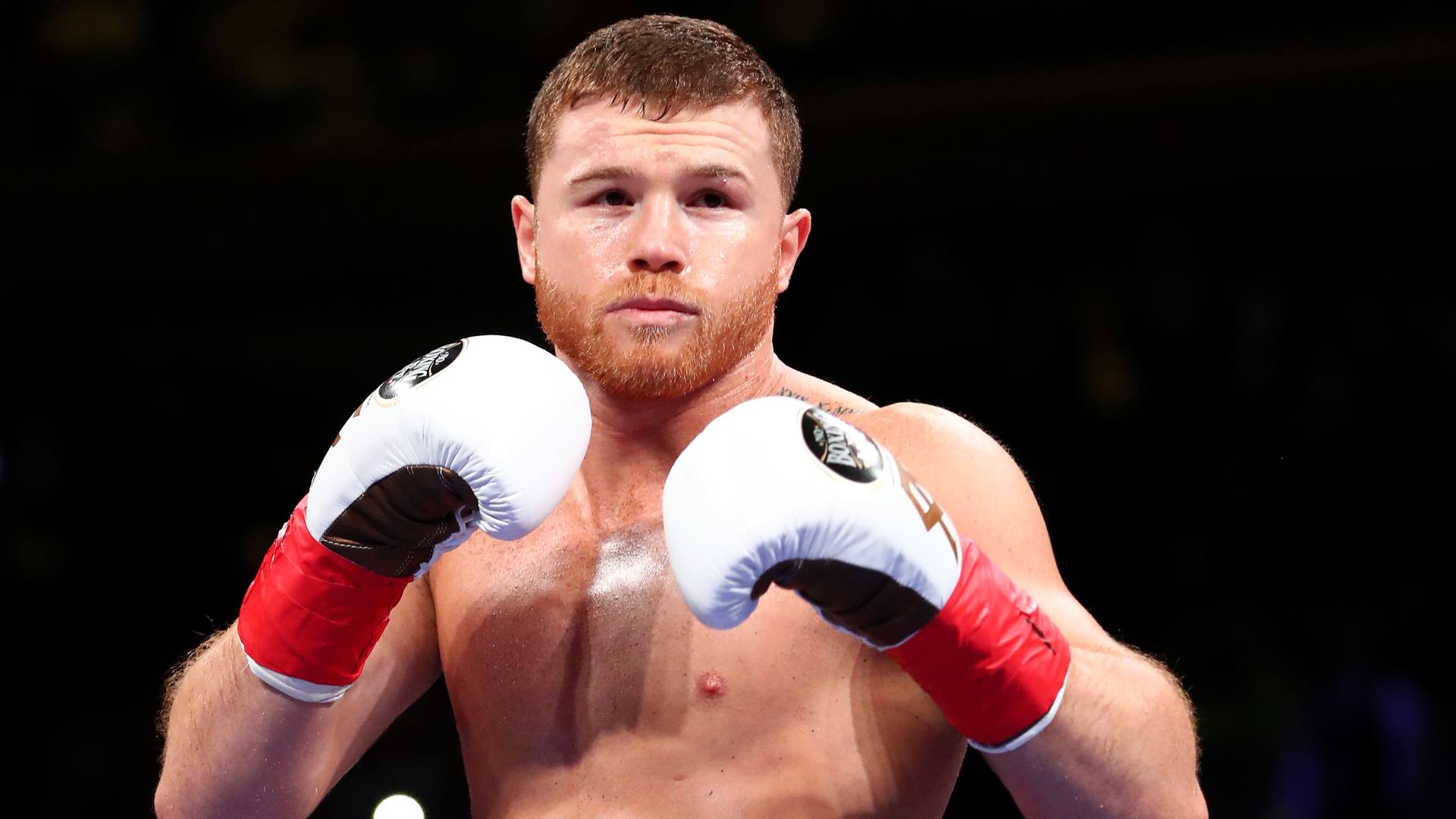 The IBF had extended its deadline for the two camps to come to an agreement on the fight several times, but made its decision to take the title off of Alvarez when a final July 29 deadline passed.
De La Hoya Angered by Decision
According to an ESPN report, the two sides were far apart on the financial aspects of a fight. Streaming service DAZN – which signed Alvarez to an 11-fight, $365 million deal last year – was willing to accept Derevyanchenko (13-1, 10 KOs) as an opponent for Canelo's next fight, but only if he would take potentially as much as a $5 million reduction from what was supposed to be a $35 million guarantee on his next bout.
However, negotiations had been ongoing right up until the deadline, and Golden Boy Promotions CEO Oscar De La Hoya expressed anger over the IBF's decision.
"We are extremely disappointed at the IBF for forcing the world's best fighter to relinquish his world title," De La Hoya said in a statement released on Thursday night. "We have been in serious negotiations with Sergiy Derevyanchenko's promoter. We offered his team an unprecedented amount of money for a fighter of his limited stature and limited popularity, but the truth is that I'm now certain they never had any intention of making a deal."
Instead, De La Hoya believes that Derevyanchenko's team was simply trying to get the title off of Alvarez (52-1-2, 35 KOs). Under the IBF's title protocols, it is likely to now order a fight for the vacant title between Derevyanchenko and the highest ranked contender available.
"This decision validates already existing concerns about the credibility of the IBF championship," De La Hoya wrote. "Canelo inherited a mandatory challenger by defeating Daniel Jacobs, the man who beat Derevyanchenko, so to strip him of his title without giving him enough time to make the best fight possible is truly what is wrong with boxing, and I play to aggressively consider all legal actions possible."
In fact, Alvarez and his promotors did try to find an alternative fight by setting up a unification bout with WBO champion Demetrius Andrade (28-0, 17 KOs). That would normally supersede a mandatory challenger, but the IBF said that such requests cannot be made after the IBF "has sent out notice of the date of the purse bid" for a mandatory defense, which had occurred well before Golden Boy Promotions tried to get the Andrade fight.
Canelo, GGG Far Away From Third Bout
The IBF decision will force decisions from several of the top middleweight boxers in the world.
Gennady Golovkin (39-1-1, 35 KOs) was hoping to get a third fight with Alvarez later this year, but Canelo has resisted booking the bout, with The Atlantic citing industry insiders as saying Alvarez both hates Golovkin and knows it is a fight he could lose. That leaves Golovkin available, and as the highest-ranked IBF contender, GGG will likely fight Derevyanchenko for the IBF title this fall instead, while hoping for another shot at Alvarez in 2020. Golovkin and Derevyanchenko also failed to reach a deal on a fight last year.
That's unwelcome news to DAZN, who signed Golovkin to make it easier to arrange a lucrative third fight between the two rivals. Alvarez is likely to continue negotiations for a unification bout with Demetrius Andrade.