888 Holdings PLC will acquire William Hill PLC's international's assets for $3.03 billion. Caesars Entertainment bought William Hill in April, intending to sell off its non-US businesses. The deal is expected to close early next year.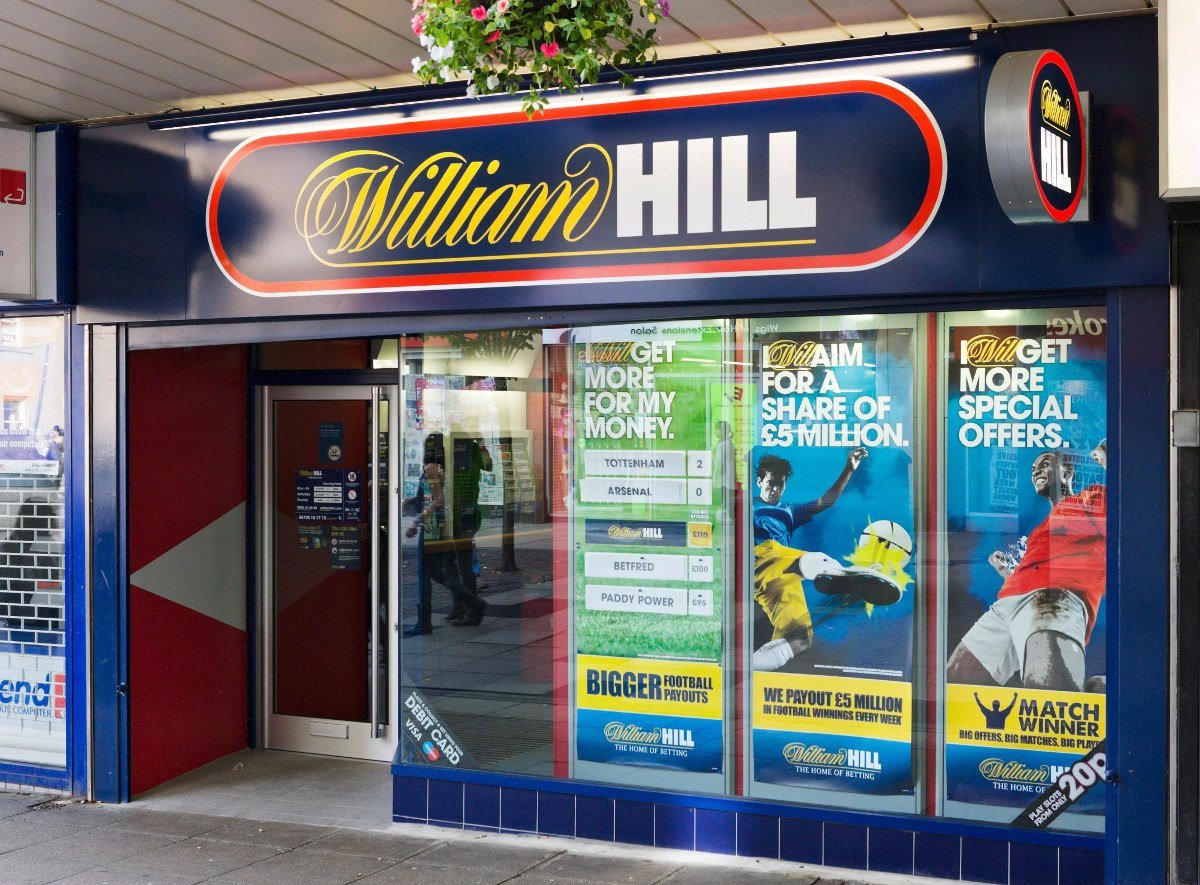 Caesars Entertainment will net roughly $1.2 billion from the sale. Meanwhile, the acquisition will allow 888 Holdings to transform its business model for the first time since its inception.
888 Goes Brick and Mortar with William Hill
Since 1997, 888 Holdings PLC has primarily been an online gambling company. But that may soon change. When the company acquires William Hill International's online assets, it will also inherit roughly 1,400 betting shops in Britain.
At one time, the shops were a liability. After the UK lowered the maximum bid allowed on betting terminals, betting shops suffered. William Hill closed hundreds of shops as a result. But 888 likes the streamlined William Hill model.
"Our plans are absolutely to keep the shops," 888's CEO Itai Pazner told Reuters. "The shops are run well, they are profitable, they went through a big transformation in the last couple of years."
Along with Britain's retail shops, 888 will acquire William Hill's operations in Spain, Italy and the Nordic countries. Meanwhile, 888 anticipates the synergies resulting from the William Hill will save the company about 100 million pounds a year.
Caesars Keeps Growth, Reduces Debt
Meanwhile, shares of Caesars stock rose on Thursday's news. Investors were relieved to finally see Caesars recoup some of its William Hill investment.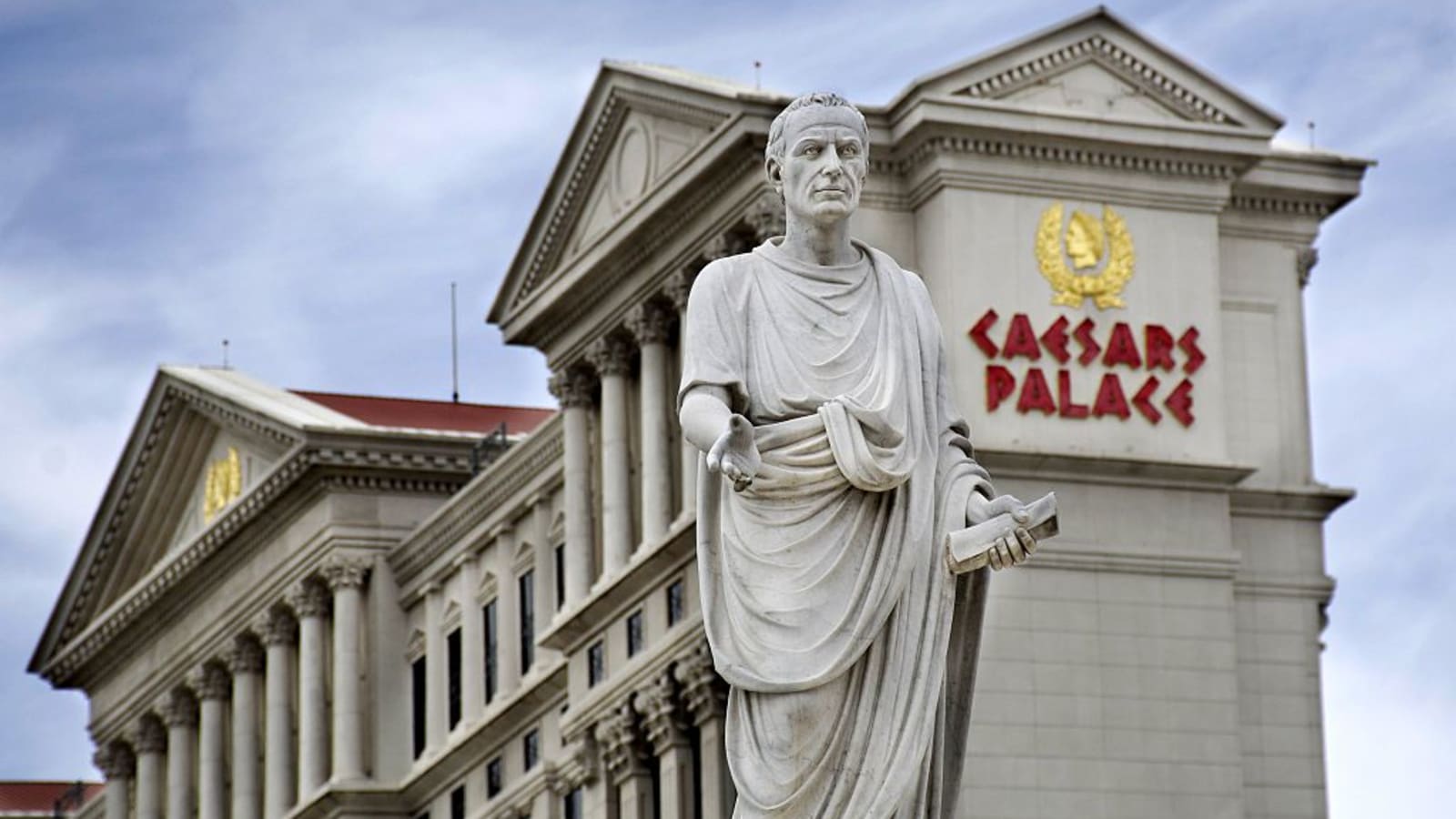 Caesars paid $4 billion for William Hill back in April. At the time, the company had a mountain of debt, stemming from its 2020 merger with Eldorado Resorts. Yet, it couldn't resist buying William Hill for its US assets. Sports betting in the US is thriving, thanks to the US Supreme Court's lifting of its prohibition.
Caesars plans to continue to grow its sports betting business. During its Aug. 3 conference call, Caesars noted that it would invest $1 billion over the next 2.5 years to build out its sportsbook customer base.