Britain's largest bookmaker announced on July 4 that it would close 700 UK betting shops. But William Hill's US business should see an upturn once Eldorado Resorts buys Caesars Entertainment.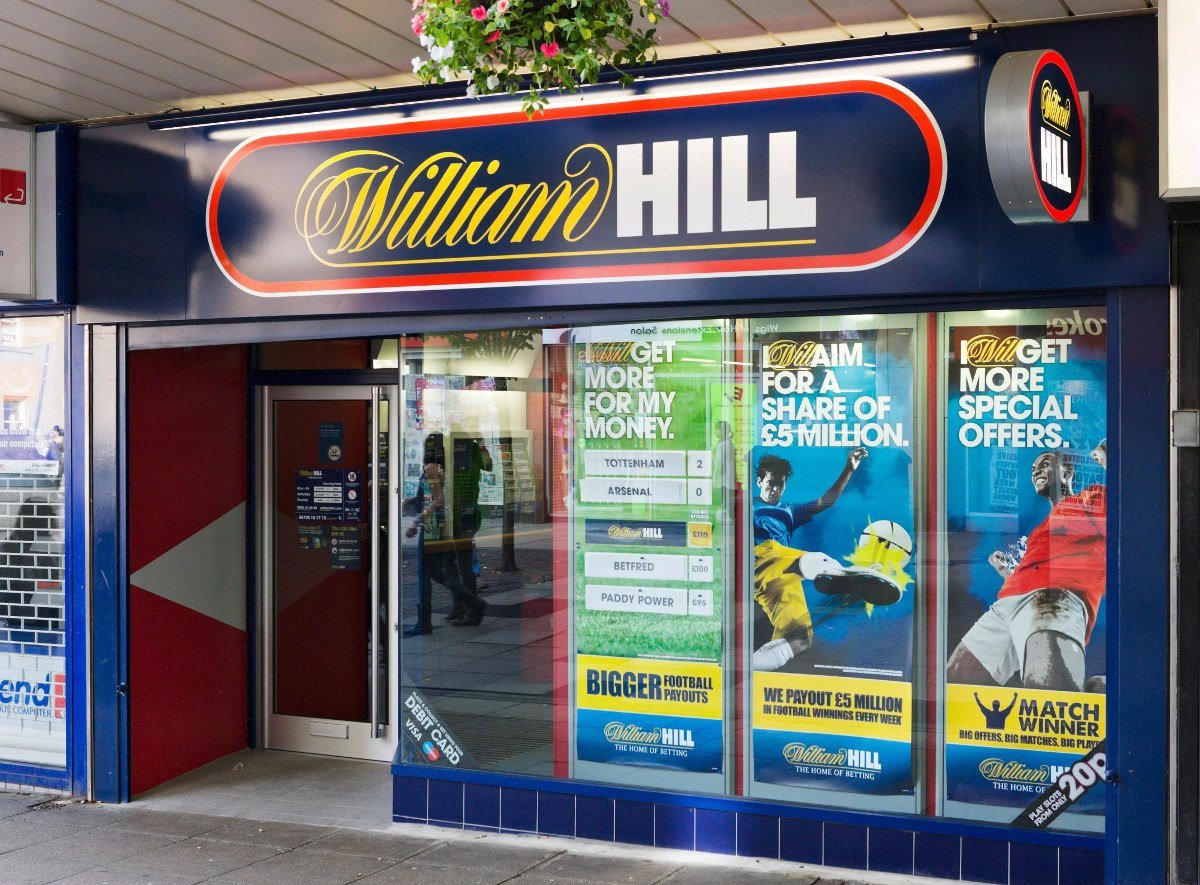 William Hill's shop closures have been anticipated since the UK slashed the maximum wager allowed on betting terminals. That same month, the Supreme Court overturned the US ban on sports betting. The high court's ruling triggered a state-by-state expansion of legalized sports betting.
As a result of these May 2019 events, UK bookmakers are even more motivated to expand into the United States. Thanks to Caesars Entertainment, US expansion just became easier for William Hill.
William Hill's Many Hookups
Partnerships are the cornerstone of William Hill's US business. One of its first non-Nevada partnerships was with New Jersey's Monmouth Park in 2014. Back then, legalized sports betting was just a twinkle in New Jersey's eye. But by betting on the come, William Hill was there to take the state's first legal sports bet.
William Hill partnered with the gaming and lottery company International Gaming Technology. It partnered with the National Hockey League (NHL). It courted any US casino company willing to listen.
William Hill signed with nearly a dozen casinos in Mississippi last year, including the first tribal casino outside of Nevada to offer sports betting. It forged its biggest casino partnership to date with Eldorado Resorts in September 2018.
But perhaps William Hill's most lucrative hookup will be the one with Caesars Entertainment — the one that failed the first time around.
Second Chance with Caesars
William Hill and Caesars once considered a merger. But the timing was wrong. It had been less than a year since Caesars emerged from bankruptcy protection. William Hill worried about Caesars financial strength. William Hill signed with Eldorado Resorts instead. At the time, it was a safer bet.
In June, however, Eldorado Resorts agreed to buy Caesars Entertainment. As a result, William Hill's safe bet may have an even bigger payout.
According to their agreement, William Hill has the exclusive to run the sports books in all Eldorado properties. In a June 25 press release, William Hill stated that also will give them the right to operate Caesars sports books.
"Under the agreement, William Hill gained the right to exclusively operate sports books at all properties owned or managed by Eldorado in the United States and to operate mobile sports betting in states where Eldorado obtains a license….Therefore, the rights apply to casinos currently owned or managed by Caesars if Eldorado's acquisition of Caesars is completed."
Casino company acquisitions take time. The Federal Trade Commission has to approve the deal. Also, each state where the company has a property has to approve the change. For William Hill, however, it should be worth the wait.