The best team in the East lost their most lethal long-range bomber. The Brooklyn Nets will miss sharpshooter Joe Harris for four to eight weeks while he recovers from an ankle injury.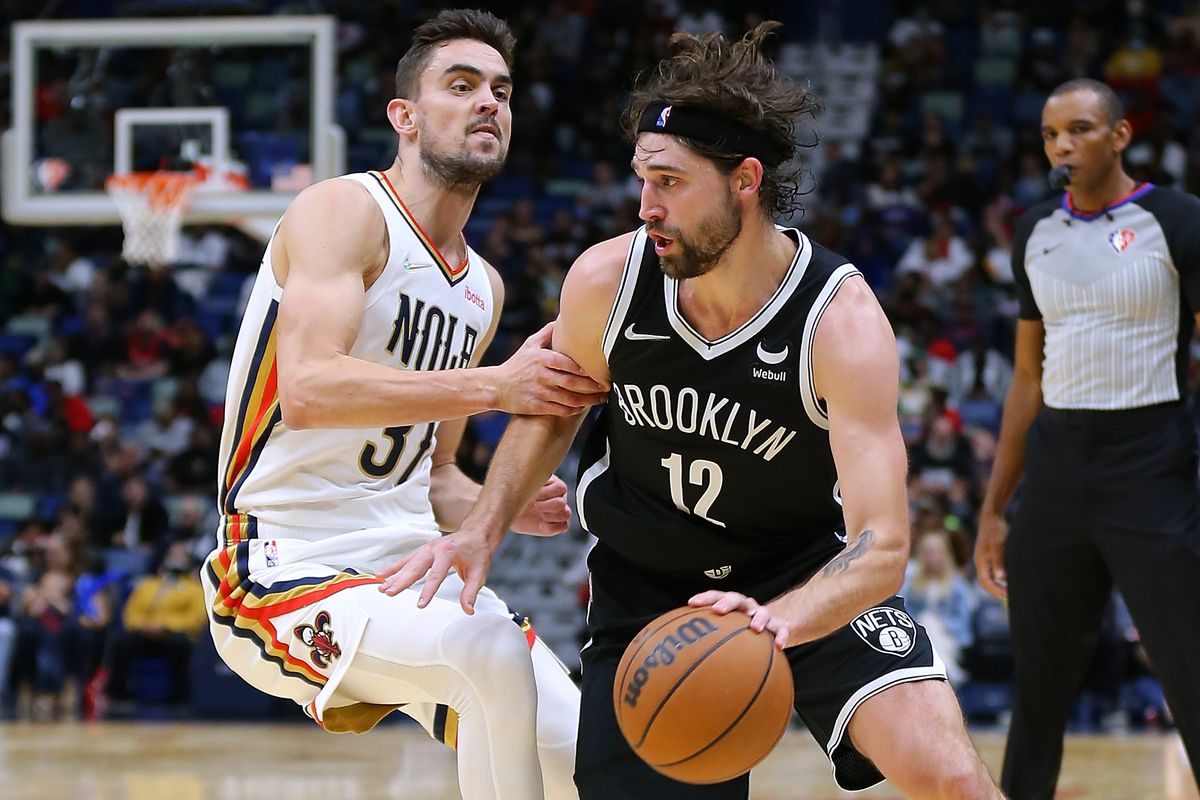 Harris started 14 games with the Nets this season before missing the last six games due to an ankle injury, which he aggravated against the Oklahoma City Thunder two weeks ago. He averaged 11.3 ppg and connected on 46.6% of his 3-pointers this season. In his previous four seasons with the Nets, Harris averaged no less than 42% from beyond the arc. He emerged as one of the most valuable spot-up shooters in the league and the Nets' not-so-secret weapon from downtown.
Harris will undergo surgery to remove a bone fragment from his ankle. Head coach Steve Nash indicated that Harris should be able to return sooner than later from his injury.
"Joe brings a lot to the table," said Nash. "Obviously an elite shooter, he spaces the floor. He's such a great teammate, plays with pace and toughness defensively. He boxes out, does all the little things, so when you add it all up, it's a lot to miss."
The Nets began this season without Kyrie Irving, who is currently unvaccinated and unable to participate in practice or games due to New York City's health mandate. Without Irving and now Harris, the Nets are down two starters.
Nash tapped backup shooting guard Deandre Bembry to start the last couple of games. He scored 18 points in a loss against the red-hot Phoenix Suns on 9-for-11 shooting.
Even without Irving, the Nets (14-6) posted the best record in the Eastern Conference and they're still the team to beat in the postseason. The Nets are consensus favorites to win the 2022 NBA Championship. You can back the Nets right now at +240 odds over at DraftKings.
The Nets are also the favorites to win the Eastern Conference at +120 odds, but the Milwaukee Bucks are coming on strong after winning seven games in a row and seeing their conference odds bump to +350.
Betting on the Nets on a nightly basis hasn't been a profitable venture this season. They're 8-11-1 ATS and only 9-11 in hitting the over.