Premier League club Brentford has agreed on a six-month contract with Christian Eriksen. The deal will only go through if Eriksen passes a thorough medical test.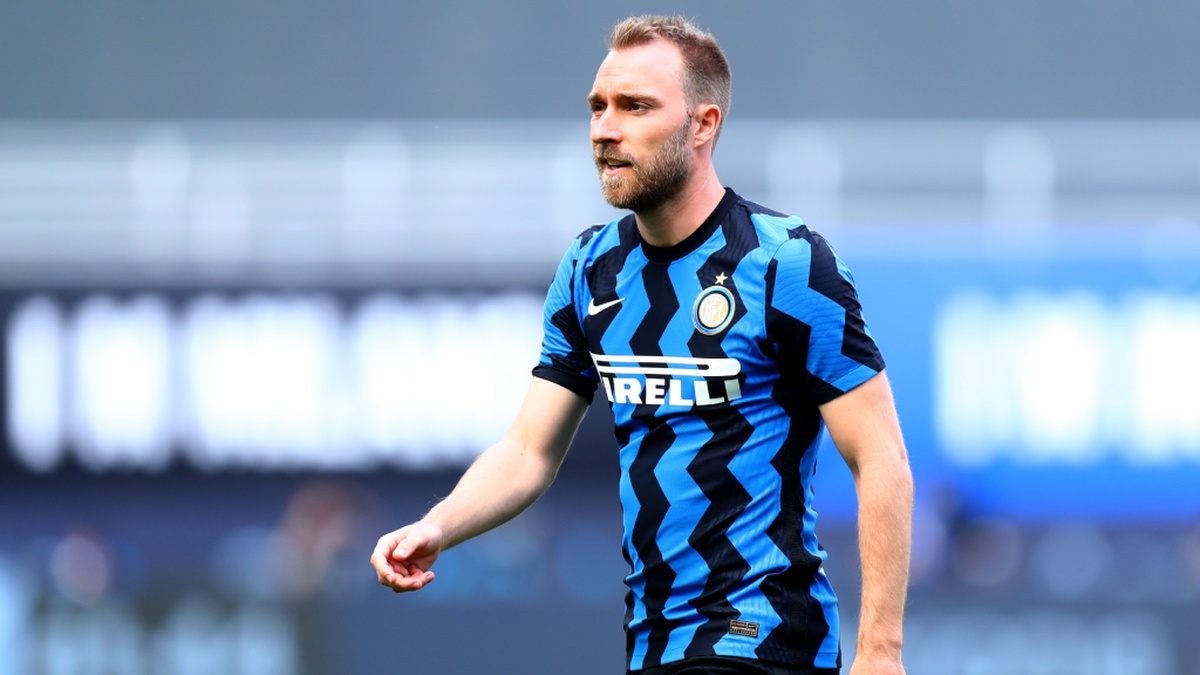 The Dane accepted a short-term contract, which can be extended for a further year next summer. The 29-year-old assured during an interview in December that he has fully recovered following the cardiac arrest he suffered on the pitch at Euro 2020 in June. Eriksen confessed his dream was to wear the Denmark shirt at the World Cup in Qatar at the end of the year.
The player needs to undergo extensive medical tests and see a sports cardiologist before being given the green light to continue his professional career. The English FA and the Premier League will also have their say over the deal.
Eriksen is desperate to return to playing
There is no time pressure on either Brentford or Eriksen, as the move can take place even after the transfer window shuts on 31 Jan. The gifted midfielder became a free agent at the end of the year following his contract termination at Inter, so transfer-window rules do not apply in his case.
Eriksen's agent, Martin Schoots, hinted on a return to the Premier League for his client, saying it would feel "like coming home". Eriksen previously played for Tottenham between 2013 and 2020, making over 300 appearances for the North London club.
Eriksen was unable to continue his career in Italy because Serie A protocols don't allow players with implanted cardioverter defibrillators such as his to go on as professionals. Such rules are not applied in England, the Netherlands, or his native Denmark, though.
If he joins Brentford, Eriksen will see a lot of familiar faces at the Community Stadium. Manager Thomas Frank worked with him at the Danish national youth teams, with seven other Danish players currently on Brentford's roster.
Eriksen is unlikely to be involved in Brentford's FA Cup game against Everton on 5 Feb. even if he's given the medical clearance to play. Christian last played for Inter in May 2021.
Brentford sits 14th in the Premier League table after 23 games.