Inter Milan announced its reached an agreement with Christian Eriksen to end his contract. Eriksen last played for the Serie A champions In May.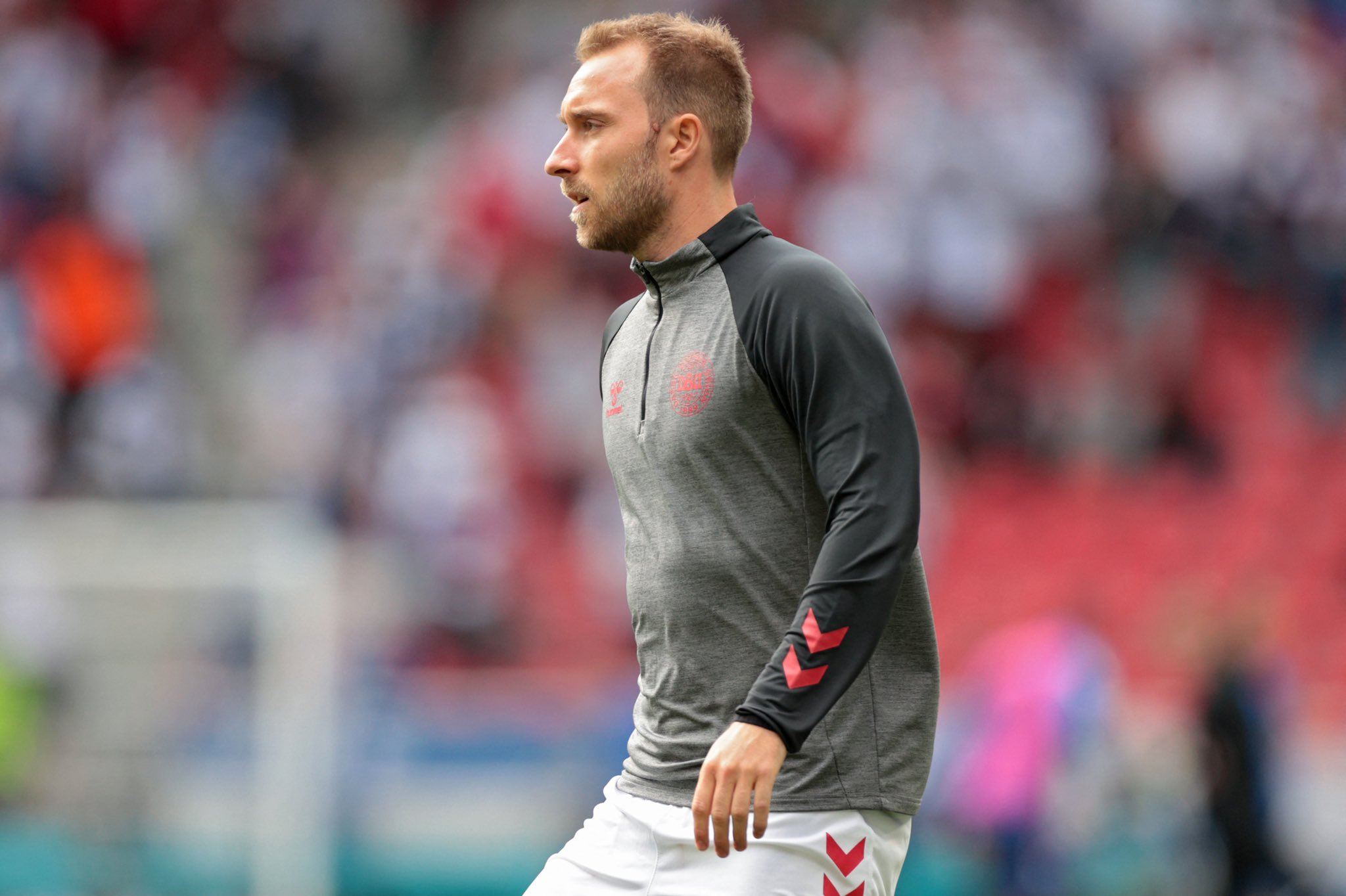 Eriksen suffered a cardiac arrest while on the pitch for Denmark at Euro 2020. As part of his treatment, he had a cardioverter-defibrillator implanted. Italian football laws do not allow players to compete under such circumstances.
"FC Internazionale Milano can confirm that an agreement has been reached to terminate Christian Eriksen's contract by mutual consent," Inter said through a statement. "Although Inter and Christian are now parting ways, the bond shall never be broken. The good times, the goals, the victories, those Scudetto celebrations with fans outside San Siro – all these will remain forever in Nerazzurri history," the Italian giants added.
Eriksen able to continue career away from Italy
Eriksen played a total of 43 Serie A games at Inter, scoring four goals and assisting two. The Dane moved to North Italy six months before his contract at Tottenham Hotspur was due to expire. Inter paid $22.4 million to have him. Eriksen, 29, was on a contract with Inter until 2024, earning an $11.2 million yearly wage.
Eriksen went through a terrible scare at Euro 2020. In the 43rd minute of the match against Finland in Copenhagen, he collapsed without contact, needing immediate resuscitation. His heart stopped beating, but doctors managed to restart it and he was stabilized before leaving for the hospital. The match was suspended for more than 90 minutes, with fans around the world waiting for news about his situation. Days after his collapse, he was implanted with a cardioverter-defibrillator that could monitor his heartbeat and also restart it in case a similar incident to the one in June ever occurred.
Even though rules in Italy don't allow him to continue his professional career in Serie A, Eriksen is able to go on playing in countries like The Netherlands or England.
The attacking midfielder returned to individual training earlier this month at boyhood club Odense in Denmark.