Though Oscars season is still a month away, a couple of motion pictures are picking up traction well before studios release movies they believe will compete for the main categories. Late fall until the end of December is usually when the films studio execs believe will be nominated for Academy Awards are released, but this year some companies are getting the jump and trying to garner buzz.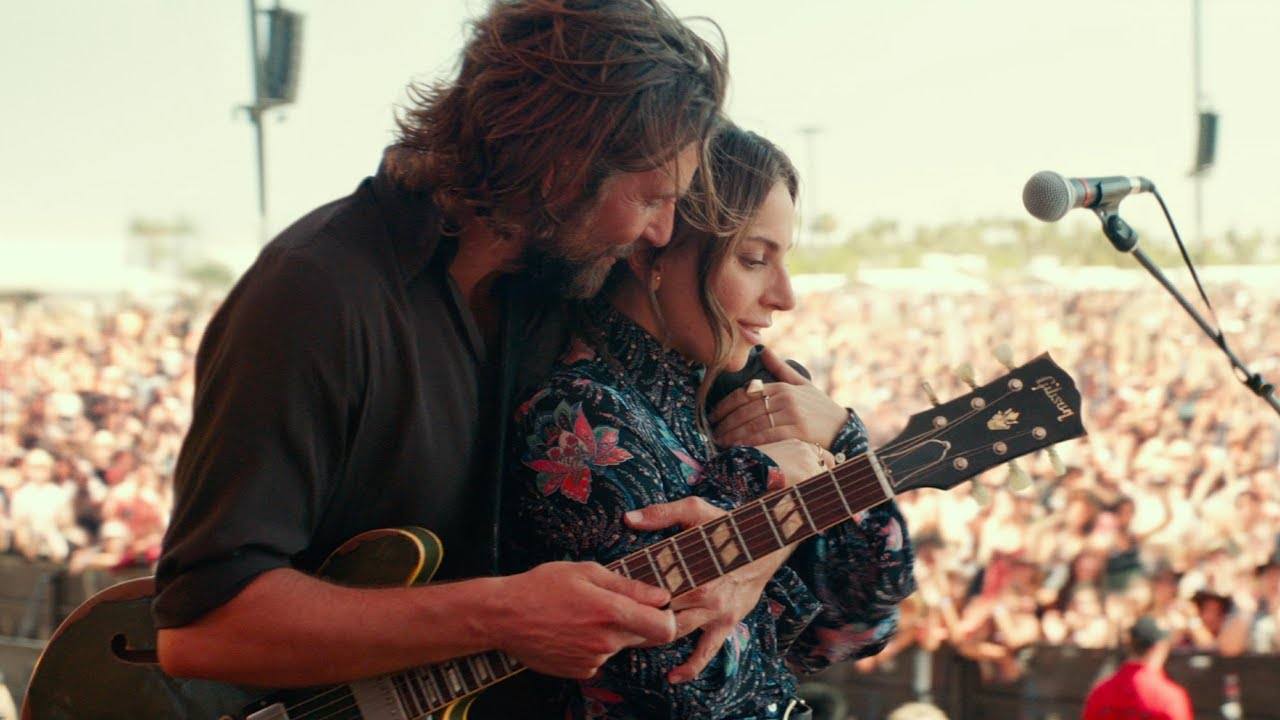 Ladbrokes has released some early odds for Best Picture, Best Actor and Actress, and Best Director. A Star is Born and First Man are the early Oscar contenders with Ladbrokes offering odds for those two films in all four categories.
"A Star is Born" is the current pick to win for Best Picture. This is the fourth time the film has been remade, and this adaptation stars Bradley Cooper and Lady Gaga. Ladbrokes has it as 2/1, while Bwin puts the odds at 3/2.
The next choice is "Roma." Ladbrokes has it at 4/1, while Bwin gives it 5/1 odds. The movie is set in Mexico City in the 1970s and follows the life of a middle class family and its live-in housekeeper. It won't be released to the general public until Dec. 14, but has already received rave reviews from critics.
"A masterful achievement in filmmaking as an empathy machine, a way for us to spend time in a place, in an era, and with characters we never would otherwise," Brian Tallerico of RogerEbert.com wrote about Roma.
Going Gaga for First-Time Performance
Lady Gaga stunned critics and fans alike for her portrayal in the adaptation of the 1937 original "A Star is Born." She is a solid 6/4 pick to take home Best Actress, ahead of such icons as Glenn Close at 2/1 for The Wife, and Viola Davis at 8/1 for Widows.
Peter Travers of Rolling Stone praised Gaga's role in "A Star is Born."
"Gaga is a lightning bolt of emotions — and one hell of an actress," Travers wrote. "Born Stefani Germanotta, Gaga constructed herself as a one-woman visual extravaganza (remember that meat dress?). But not in this movie. To play Ally, she strips herself of all artifice. There's nothing to hide behind."
Cooper Going for Twofer
The four time nominated actor is trying to get two more nominations, and hopefully Cooper can take home at least one award. He is the favorite for Best Actor at even money for his role in "A Star is Born."
Christian Bale is next at 3/1 for "Vice," which is about former Vice President Dick Cheney. The movie comes out on Christmas Day, but Bale's transformation is stunning, and sure to attract Oscar attention.
If Cooper strikes out in the Best Actor category, he will most likely be nominated for Best Director in "A Star is Born." Cooper's debut behind the camera has stiff competition. He is not the favorite in this category, at 4/1.
The leading candidate is Alfonso Cuaron for his work in "Roma." He is currently the overwhelming favorite at 4/6, which is loosely based on his life.