Bookmakers throughout England received welcome news on Monday when British Prime Minister Boris Johnson announced all "non-essential" shops may reopen as early as June 15. That would allow books to take bets the day before the Royal Ascot meet opens.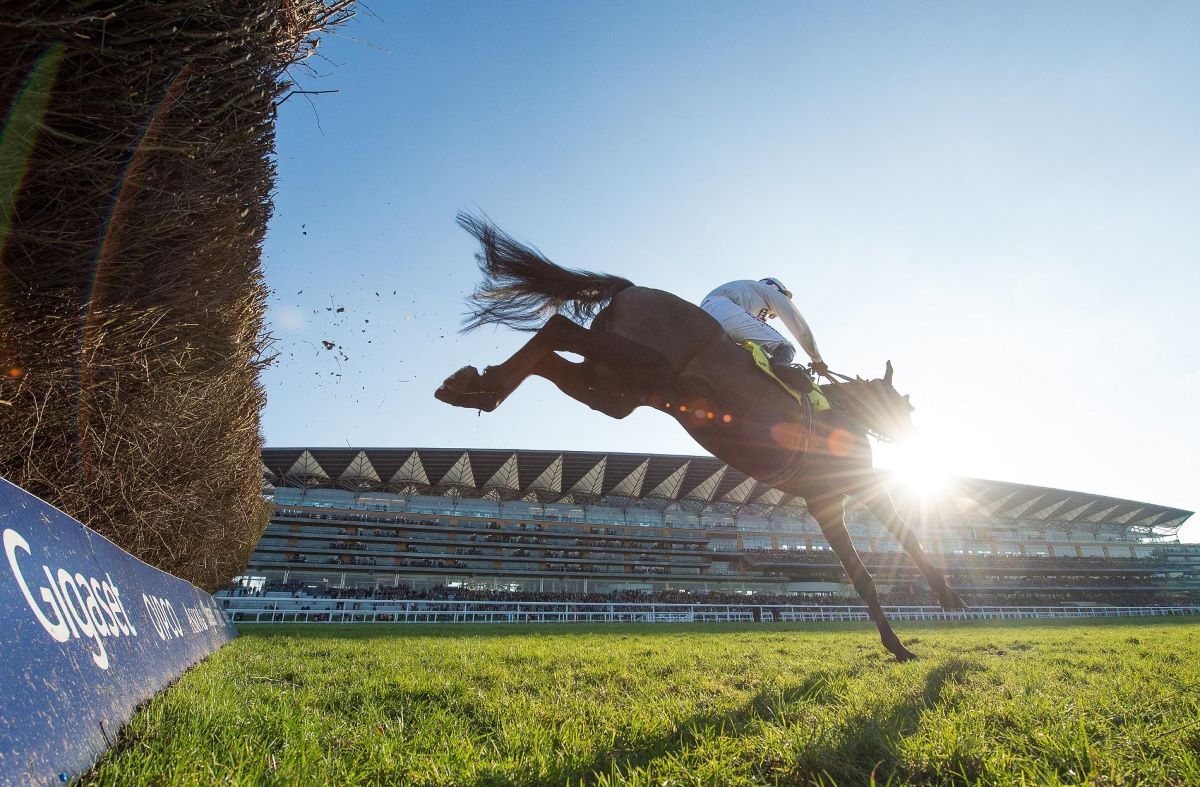 This, of course, hinges on non-essential retail outlets – which covers the country's betting shops – meeting tests put forth by the government. Along with that, books must follow social distancing guidelines and engage in "frequent cleaning of objects and surfaces that are touched regularly," according to a statement issued by Johnson's office.
Part of the statement read, "Businesses will only be able to open from these dates once they have completed a risk assessment, in consultation with trade union representatives or workers, and are confident they are managing the risks. They must have taken the necessary steps to become COVID-19 secure in line with the current Health and Safety legislation."
The statement includes books on a list of retail outlets approved to reopen June 15. That list includes antique stores, dress fitters, fashion shops, gift shops, and photography studios.
Welcome Surprise for Books, Bettors
The news came as a bit of a surprise, considering the high street books weren't expecting to reopen until July 4. That's when the third phase of the government's easing of lockdown restrictions is set to begin. As of now, the new directive only applies to England. The governments of Scotland, Wales, and Northern Ireland haven't decided if they will allow books to reopen on that date.
High street books closed on March 20 at the outset of the worldwide COVID-19 pandemic. The closure took a financial toll both on the books, and on the UK's racing industry. The books are losing between £12 million and £15 million a month in earnings. That, in turn, costs the racing industry upwards of £8 million a month from the Betting Levy. The Levy is a tax from the books' profits that goes to the industry.
That Race You Watch at the Betting House Isn't Cheap
Along with the levy, the betting shops pay millions of pounds a year to the industry for simulcast rights that allow the telecast of races in betting shops. Greg Knight, managing director of Britain's largest independent betting chain Jenningsbet, told the Racing Post his firm pays £36,000 per shop annually for media for the right to simulcast races.
Books that can get operations running in time can now take advantage of one of the biggest betting seasons on the English racing calendar. With Royal Ascot running six extra races this year, one estimate provides for as much as £1 million in Levy income going back to the beleaguered race industry.
GVC, the parent company of nearly 4,000 Ladbrokes and Coral betting shops, issued a statement that read "We are well prepared to open some of our shops in June and will be following the Covid-19 secure guidance."