The #8 North Carolina Tarheels (20-5) are nine-point underdogs heading into Durham to take on Zion Williamson and the #1 Duke Blue Devils (23-2) at Cameron Indoor Stadium.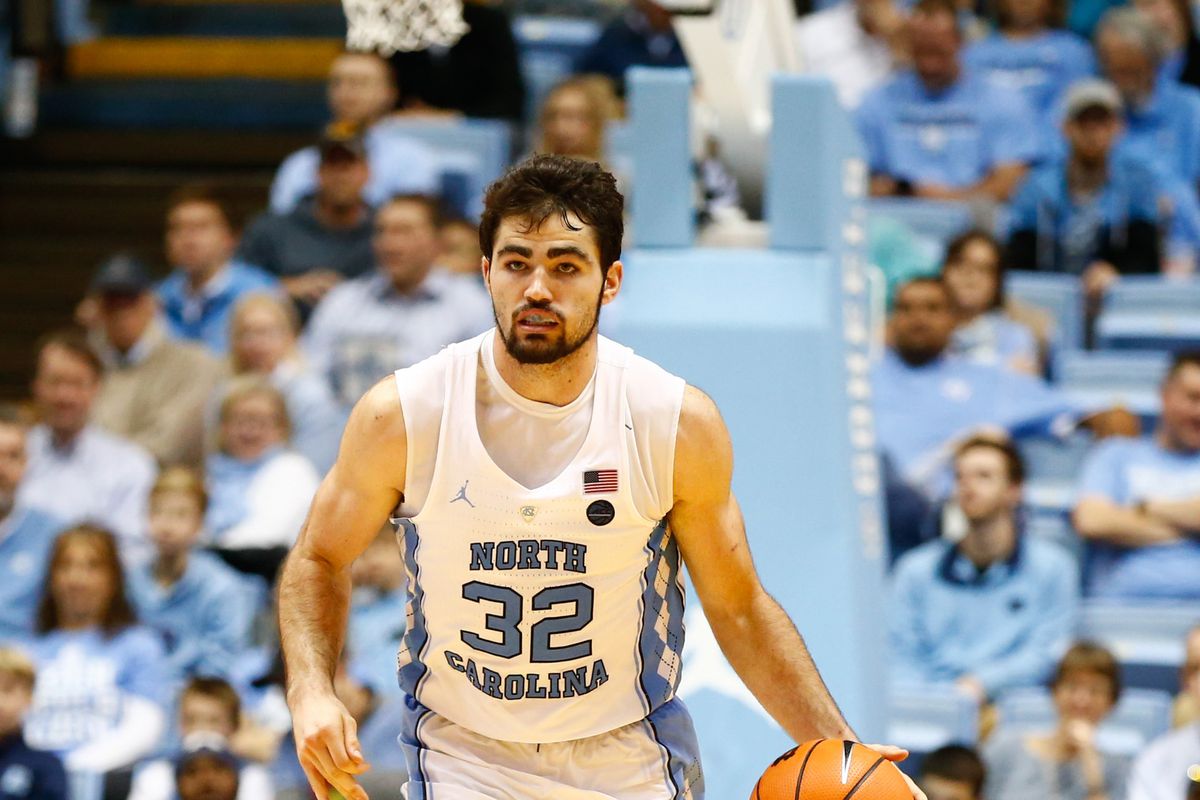 The ACC rivals located 26 miles apart from each other are playing their first of two meetings of the season. This meeting marks the 46th time in college basketball history in which both teams are in the Top 10. Duke regained the #1 seed in the latest AP Poll when Tennessee tumbled out of the top spot after a loss to Kentucky.
Duke tops the ACC with a 11-1 conference record. UNC is 10-2 and in third place behind Virginia, but trails Duke by only one game.
#8 North Carolina at #1 Duke
Tipoff: 6:00pm PT
Location: Cameron Stadium Durham, NC
Point Spread: Duke -9
Over/Under: 165
The best team in the country should be a favorite at home. However, the line approaching double digits is polarizing to many bettors, because they smell a classic trap game.
Hot Ticket for Zion
Duke is led by a pair of talented freshman with RJ Barrett (22.7 ppg) and Zion Williamson (22.4 ppg). They have been tearing up the ACC, but the dynamic duo is getting their first taste of the heated rivalry.  UNC/Duke games are always a highlight on the schedule, no matter how good or bad the teams.
"Zion is a different bird," said North Carolina head coach Roy Williams. "No question about that. We tried to recruit him very, very hard. He's got a combination of skill set that I've never seen before. There is a lot of attention but he deserves it. He's backed it up."
UNC/Duke is the hottest ticket in America right now. Cameron Stadium has a capacity of only 9,300, which includes the student section dubbed the "Cameron Crazies." ESPN is reporting that tickets to the game on the secondary market are fetching prices similar to the Super Bowl. The cheapest available ticket is $2,500, while one site reported a sale for over $10,000.
During his high school days in Spartanburg, South Carolina, Zion Williamson's basketball games were always a sell. Didn't matter if they were home game or away games. The away games were especially crazy. Everyone wanted a glimpse of Zion up close and personal.
Battle for ACC First Place
Last week, Duke destroyed Virginia to take over sole possession of first place. A North Carolina victory would put them in first place in the ACC.
UNC plays six games the rest of this season and two of them are against Duke. Carolina hosts the final game of the season in Chapel Hill, which will be a final showdown with Duke.
Very few teams have enough firepower that can keep up with Duke. UNC slightly outscores Duke 87.5 to 86.4. Unlike Virginia, UNC does not live-and-die by the three-pointer. On good nights, the threes are an added bonus for the offense.
North Carolina is ranked #21 in the country with a 38.6 percent clip from long range. They made approximately 9 per game. Duke is tied for #313 in the nation with Wagner and Sacramento State shooting only 31.3 percent from three-point land. Duke connects on only 7.5 treys per game.
The Heels know there is very little they can do to stop Williamson and Barrett. However, if they can shutdown the rest of the Duke offense, then they will be in a good position to win the game. At the same time, Roy Williams knows he needs strong performances from his top three playmakers: Cameron Johnson, Luke Mate, and Coby White.
North Carolina is led by 6-foot-9 senior guard Cameron Johnson. Johnson leads the Heels in scoring with 16.3 points per game. He shoots 51.7 percent from the floor and 47.9 percent from beyond the arc. Coby White averages 15.7 points per game for second-best on UNC.
Luke Maye became a folk hero for his play off the bench in the 2017 March Madness. The senior forward from Huntersville, NC leads the Heels in rebounding with 9.6 per game. He is also the team's third-best scorer averaging 14.5 points per game.