Atletico Madrid pulled out of the race to sign Cristiano Ronaldo this summer after President Enrique Cerezo distanced his club from a potential deal. The situation might not be definitive, however, if the team can find the money to make it work somehow.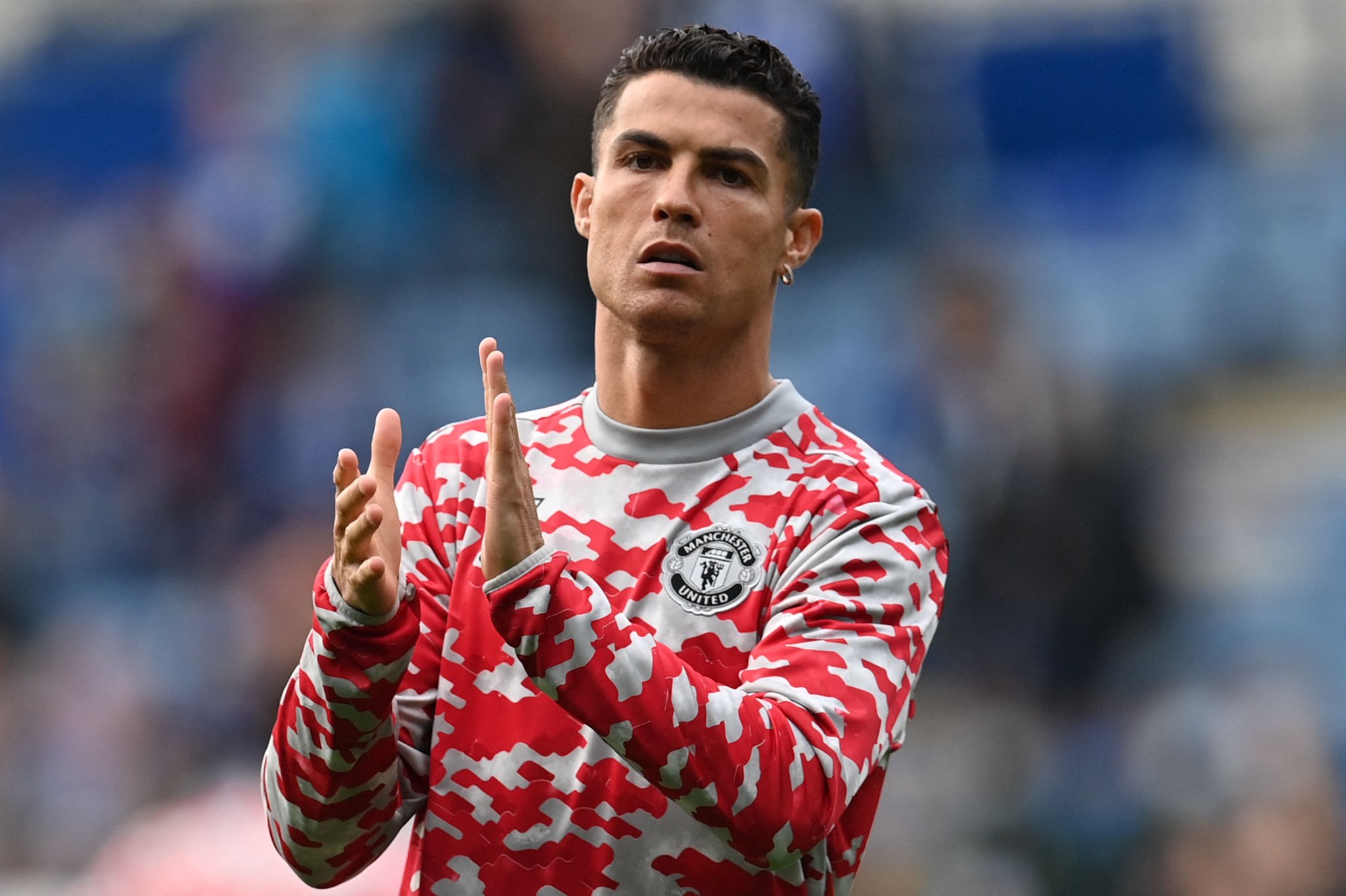 Cerezo had a firm answer regarding the Ronaldo affair. Talking to the Spanish media, Cerezo said "I don't know who made up the Cristiano story, but it's practically impossible for him to come here."
Ronaldo's agent, Jorge Mendes, maintains a close relationship with the Atletico Madrid hierarchy. That's why Atletico's name came up once Ronaldo made it clear to United that he wants to leave. Up to the moment when Cerezo made his first comments on Tuesday evening, two weeks of silence from Atletico fueled speculation.
According to multiple sources, Ronaldo would be open to the idea of playing for Real Madrid's arch-rivals, but a transfer is too complicated financially for Atletico to pull it through at this time. A deal would only become possible if the 37-year-old agrees to a serious pay cut and United releases him on for free.
Ronaldo spent nine years at Real following his $105 million move from Manchester United in 2009, breaking multiple records and becoming one of the most important players in the history of the club.
Kahn: 'We discussed the Ronaldo topic internally'
Bayern Munich CEO Oliver Kahn disclosed that Ronaldo came up internally at the club.
"We discussed the topic, otherwise we wouldn't be doing our job properly," Kahn told Bild. "He is one of the best football players ever, but we concluded that he wouldn't fit into our philosophy in the current situation," Kahn stressed.
Bayern confirmed this week the signing of highly rated French talent Mathys Tel. The Bavarian giants agreed to pay Rennes almost $30 million for his signature.
Ronaldo's situation remains unclear
Ronaldo returned to Carrington on Tuesday, holding talks with manager Ten Hag and Sir Alex Ferguson, with whom he's still close. According to well-informed sources, the Ronaldo affair is far from being settled despite United's stance that he's not for sale.
Ronaldo still has one year left in his contract with United, with bookies believing he's not moving for the time being. The five-time Ballon d'Or winner is at -500 to continue life at Old Trafford come September when the transfer window shuts down. Atletico Madrid sits at +400 to sign him, with Bayern at +1100.