HBO will release a second season of its "Hard Knocks" reality show spin-off with the Arizona Cardinals appearing on "Hard Knocks In Season" sometime this fall.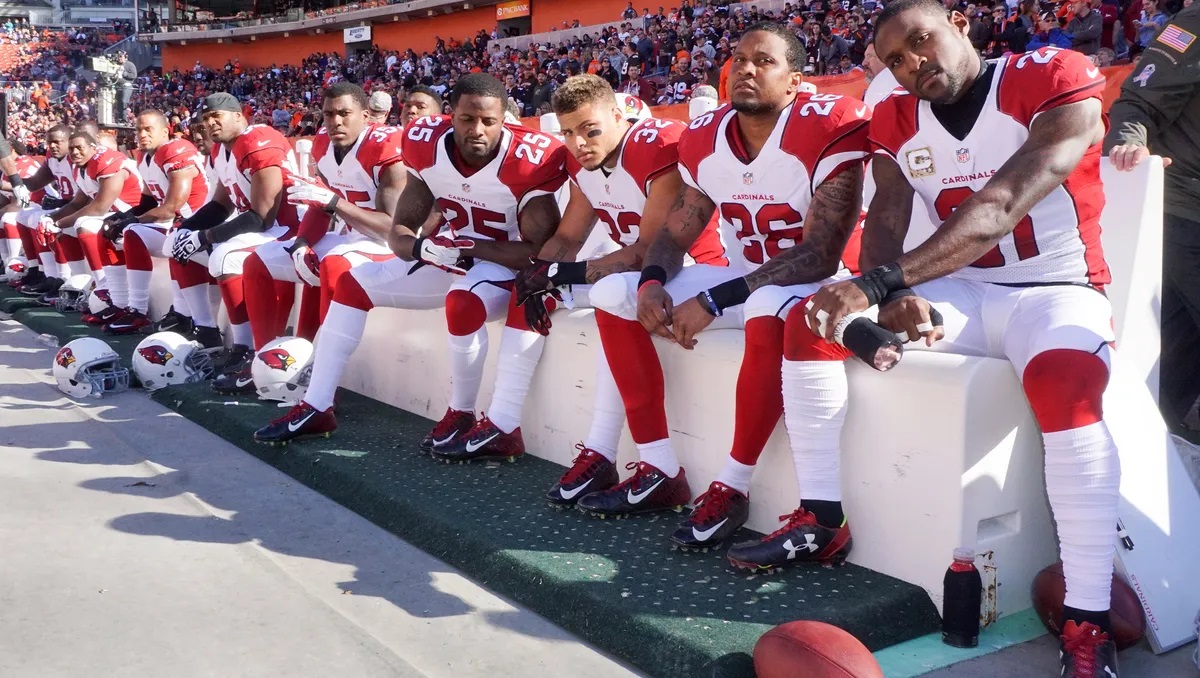 "Hard Knocks In Season" will be available on HBO and on-demand at HBOMax.
Last season, HBO debuted a spinoff with an in-season version of "Hard Knocks" following the Indianapolis Colts through the second half of their season. The inaugural season with the Colts was compelling because they were fighting for a postseason berth while NFL fans got an in-depth look at their budding superstar running back, Jonathan Taylor.
The next season of old-school "Hard Knocks" will debut on HBO in August featuring the Detroit Lions during a painful rebuilding process.
Next up: Arizona Cardinals
"Hard Knocks In Season" will focus on Arizona Cardinals as they try to compete in a tough NFC West, which includes the defending Super Bowl champion LA Rams.
In 2021, the Cardinals jumped out to a 7-0 start and were the last undefeated team in the NFL before losing a game in Week 8. Despite a great start, the Cardinals struggled through the rest of the season with a 4-6 record in their last 10 games.
The Cardinals secured a wild-card berth with an 11-6 record, but were bounced in the first round of the playoffs by the Rams. After their wild-card loss, quarterback Kyler Murray criticized the Cardinals for not doing enough to bring in the right players to elevate the team to become a legit Super Bowl contender.
There's some drama surrounding the team right now after Murray scrubbed his social media feeds of any mentions of the Cardinals, or of pictures of him in uniform. Murray's agent said this is just a negotiating tactic because Murray would like to work out a contract extension as soon as possible.
In the meantime, Murray didn't show up at OTAs. There's speculation he could hold out of training camp if he's unable to work out a deal with the Cardinals. Of course, this type of drama could make a great reality TV show.
The Cardinals are +3500 odds to win Super Bowl 57, according to a recent update by DraftKings.
Bringing the heat to #HardKnocks 🔥

Coming this November on HBO/HBO Max pic.twitter.com/z1dDLN4G76

— Arizona Cardinals (@AZCardinals) May 23, 2022