HBO announced their intentions to spin-off their popular reality series Hard Knocks with an in-season version featuring the Indianapolis Colts. The new "Hard Knocks In Season: The Indianapolis Colts" will debut on HBO and HBO MAX starting November 17 with new episodes premiering every Wednesday through the remainder of the season.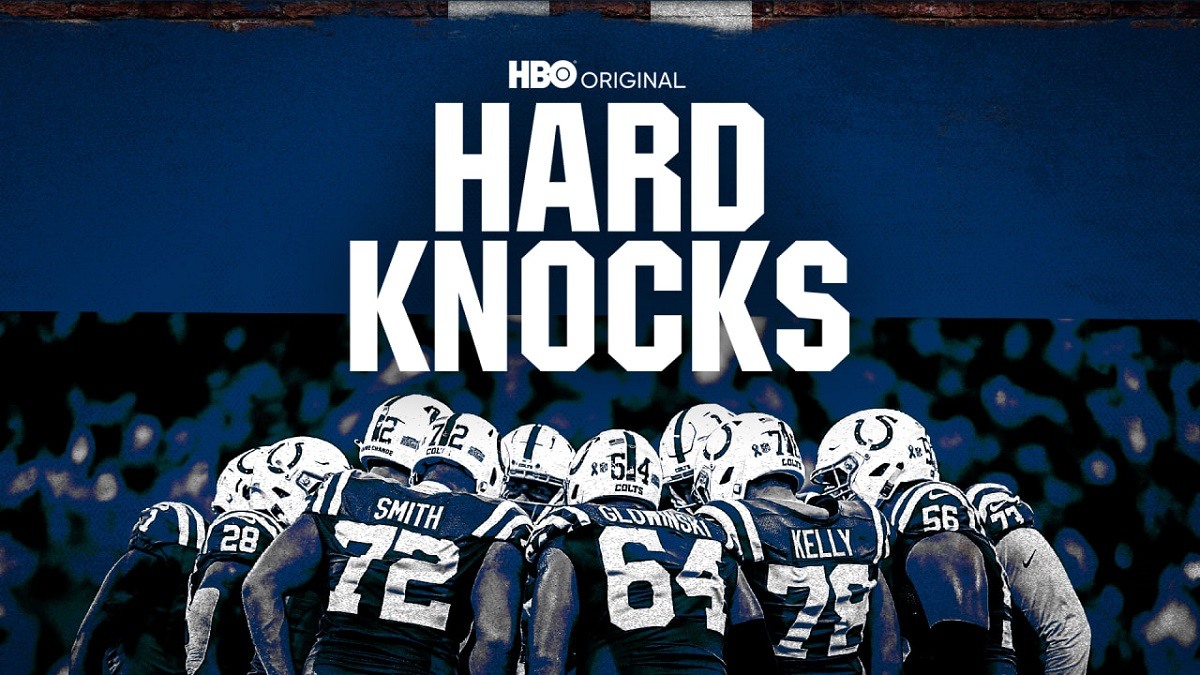 Since its debut in 2001, the Emmy-winning reality series from HBO followed an NFL team during training camp and the preseason as the team prepped for an upcoming season. This current season featured the Dallas Cowboys, but their third appearance wasn't as good as previous seasons. The producers decided to shake things up with a first-ever in-season version of Hard Knocks.
"We could not be more thrilled to bring Hard Knocks and the remarkable behind-the-scenes access it provides to the NFL regular season," said NFL Films senior executive Ross Ketover. "For years, fans have clamored for expanding the Hard Knocks world to include an in-season edition, and thanks to HBO, along with the incredible cooperation from the Colts, we are able to deliver."
The Indianapolis Colts will make their Hard Knocks debut. The Colts are a compelling team because they're one of the numerous bubble teams in the AFC. The Colts advanced to the Wild Card in 2020 during Philip Rivers' final season as a pro. With QB Carson Wentz at the helm, the current Colts have a shot at winning their division in the AFC South to secure an automatic berth to the postseason. If they do not win the AFC South, the Colts will fight for one of the coveted Wild Card spots.
The Colts are +5000 odds to win Super Bowl 56, according to the Circa Sports Book in downtown Las Vegas. Heading into Week 2, the 0-1 Colts are one of seven home dogs in action when they host the Los Angeles Rams.