Macau casino stocks tanked this week after the arrest of 11 junket operators. Alvin Chau, Suncity Group Holdings' CEO, was among those detained. The region's casino stocks were already struggling due to new virus concerns, but the specter of more regulatory crackdowns pushed them lower still.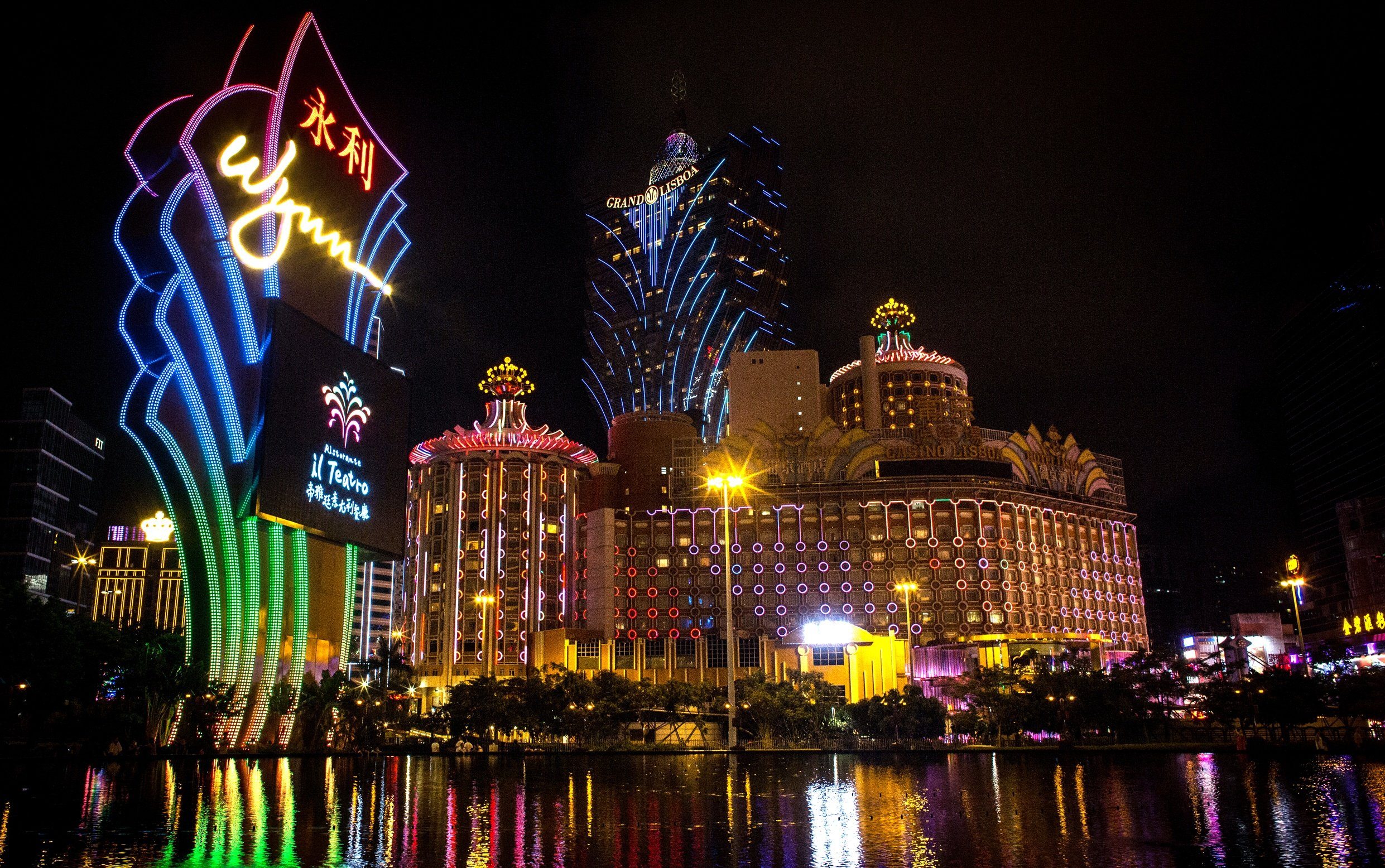 During the '08-'09 financial crisis, Macau casino stocks were one of the few bright spots in the beleaguered gambling sector. They have, however, underperformed, during the pandemic. Meanwhile, Macau's travel and regulatory uncertainties could continue to pressure the gambling hub.
Casino stocks lose $20 billion
On Monday, Macau casino stocks dropped in lockstep as news spread of the junket operator arrests. According to Macau's broadcaster TDM, 11 operators were detained, including the CEO of Suncity Group Holdings, a large gambling firm. All told, Macau casino stocks lost roughly $20 billion in market capitalization in a single day.
---
Losing big in Macau
Wynn Macau shares lost 7.8% on Monday and are down 48.8% on the year.
Sands China shares fell 5.3% on Monday and are down 46.4% on the year.
MGM China shares dropped 10.0% on Monday and are down 56.5% on the year.
---
This isn't the first time Macau casino stocks suffered from regulatory backlash. In September, the region's casino stocks lost roughly $18 billion in market cap. after the Chinese government announced it was considering tighter gambling regulations and oversight in Macau.
Suncity CEO steps down, VIP rooms closed
The junket operators are facing charges of money laundering, cross-border gambling, and conducting offshore virtual gaming. China has targeted junket operators in the past, but the fact that China went after Suncity is sending a clear message. Suncity controls roughly 40% of the Macau casino junket business and, according to JPMorgan Chase, accounts for nearly 20% of the hub's gambling revenue. It also has a flamboyant billionaire CEO.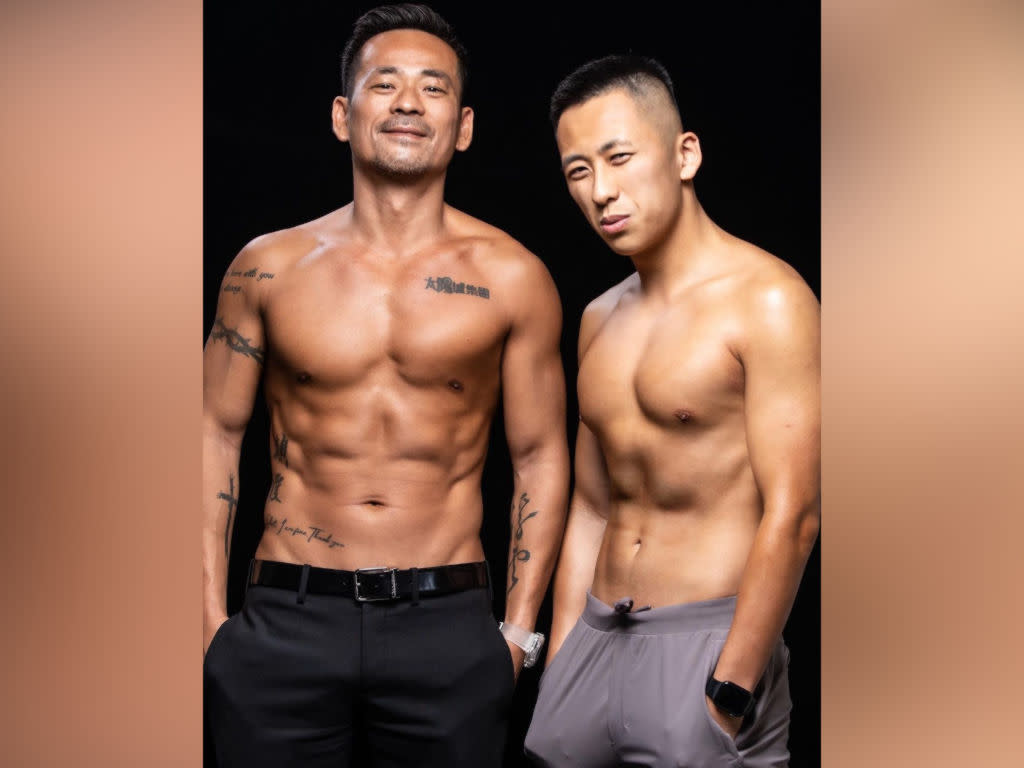 According to a Suncity statement, Alvin Chau officially resigned from all his company positions on Wednesday. Sources also report that the firm will be shutting down all of its VIP gambling rooms in Macau.
The Hong Kong Stock Exchange halted trading on Suncity several times this week, but while trading on Tuesday, Suncity's shares dropped 48%. The company hopes that Chau's resignation and the VIP room closures will be enough to stabilize its stock. Meanwhile, Suncity is hardly the first to see its company run afoul of the Chinese government.
After a speech critical of Chinese banking regulations, Alibaba's flashy billionaire CEO Jack Ma "disappeared" for three months. During that time, China fined Alibaba $2.8 billion for antitrust violations. In August, China restricted the number of hours children could spend playing video games, cutting into gaming giant Tencent Holdings' revenue. And just last week, China levied additional antitrust fines on Alibaba, Tencent, and Baidu.
The latest news clouds one silver lining from the gambling region. Macau casino gross gaming revenue in November was nearly 55% higher than it was in October, mostly due to looser travel restrictions. As news of the latest arrests spreads, however, Macau casino traffic is beginning to slow again.