Shares of casino stocks tanked on Tuesday after Macau announced it will revise its gambling regulations. In just one day, casino companies operating in the world's largest gambling center lost roughly $18 billion in stock value.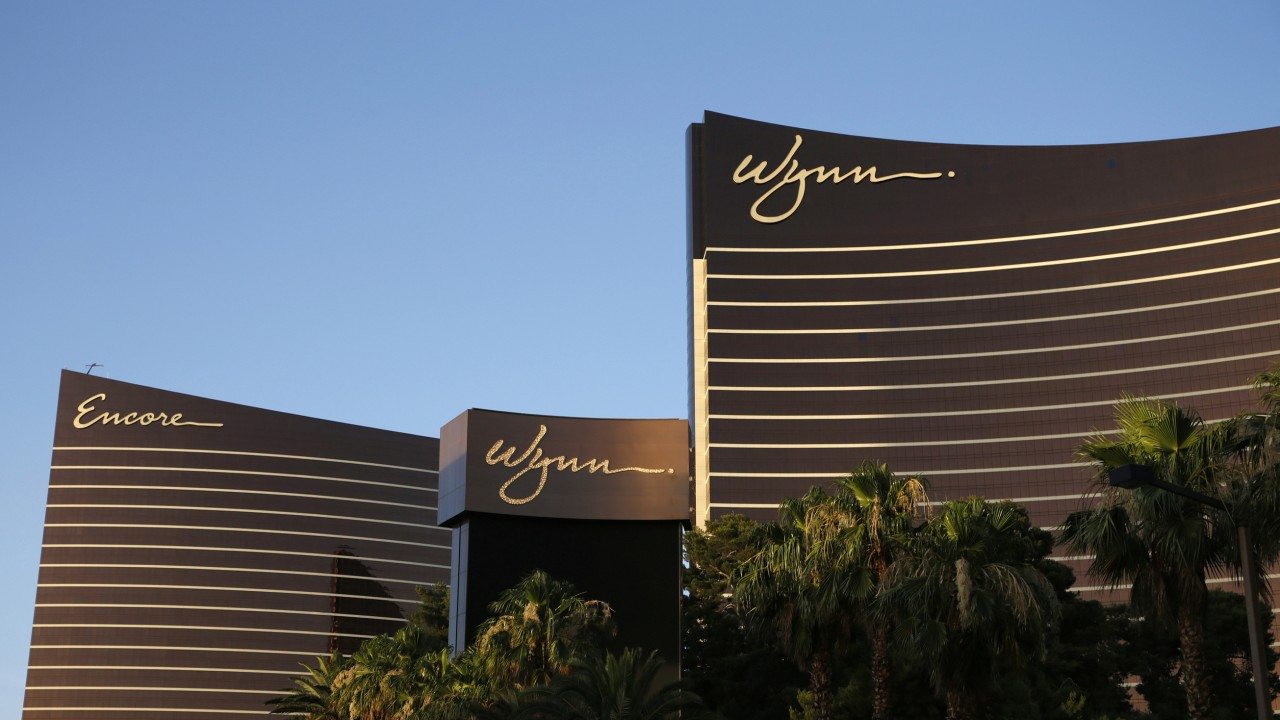 On Tuesday, Macau's Secretary for Economy and Finance announced a 45-day consultation period for the gambling industry. The review will look at tightening restrictions on casino operators, including appointing government supervisors and changing the number of gambling licenses.
Macau puts stranglehold on casino stocks
Macau is the only region in China where gambling is legal. As a result, its casino sector has always been tightly regulated. And, since all Macau casino operators are due to rebid their licenses in June 2022. many casino stocks were already considered risky. The Macau government's recent announcement, however, kicked that risk into overdrive.
Shares of both Wynn Macau Ltd and Sands China Ltd dropped more than 30% on Tuesday. Shares of Galaxy Entertainment, SJM, and Melco Entertainment also sustained heavy losses. The announcement is especially worrisome for the Sands Corp, jeopardizing its Asian expansion plans. An analyst at JP Morgan wasted no time, downgrading all of Macau's casino stocks on the news.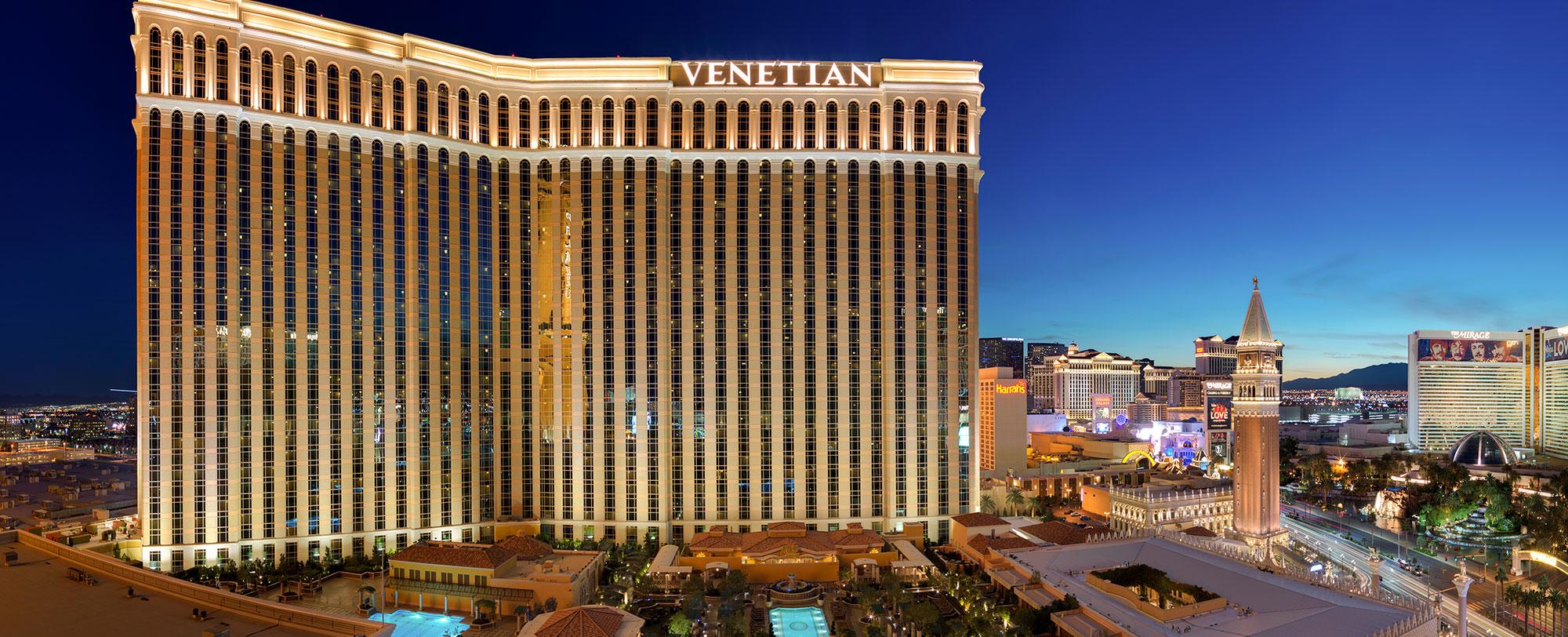 Casinos are just the latest sector to come under scrutiny in China. New anti-trust and internet regulations have stymied its largest tech companies. As a result, tech giants Baidu and Ali Baba have struggled this year. Meanwhile, Tencent suffered an additional blow. Last month, China restricted the number of hours children could play online video games. Tencent is the world's largest video game vendor.
US casinos enjoy sports betting renaissance
During the 2008 financial crisis, Macau was one of the bright spots in the industry. Macau helped casino stocks like Wynn and Sands outperform their US-only peers. That scenario may now flip.
While casinos across the world have struggled due to the pandemic, US casinos are anticipating growth in the near term. The expansion of legalized sports betting is a welcome tailwind for the industry. Just last week, sports betting transactions set a new record.
Sports betting is now legal in roughly half of the states in the US, with more are on the horizon. The North Carolina Senate passed a bill to legalize sports betting last month. Meanwhile, Ohio is hoping to pass its sports betting bill later this fall.