For the first time since what was then known as the World Wrestling Federation went head-to-head on Monday nights against World Championship Wrestling (WCW) from 1995 to 2001, pro wrestling fans will have to choose between two major programs tonight, as All Elite Wrestling (AEW) and NXT go up against each other on Wednesday nights.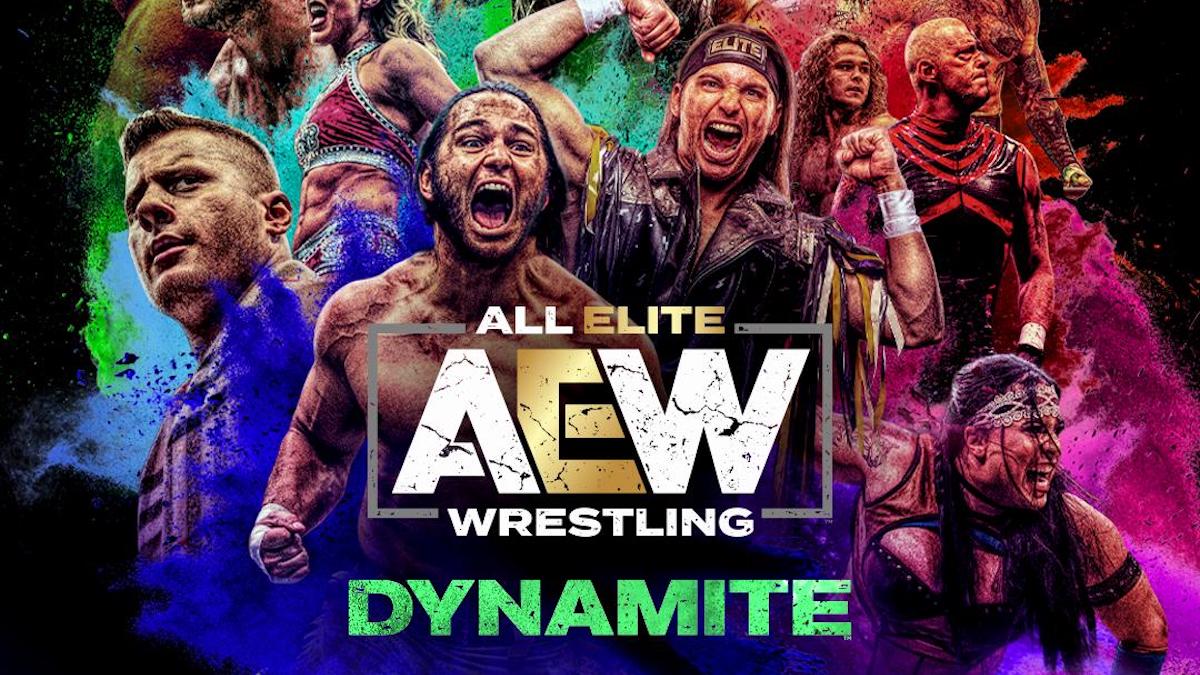 The television debut for AEW comes nine months after the promotion put on its first live show, while the NXT brand moved to television last week after serving as a developmental system for WWE talent since 2012.
Big Expectations for AEW Premiere
AEW is seen as the first major alternative to WWE wrestling programming since WCW went off the air, the promotion is the brainchild of Cody Rhodes and The Young Bucks, along with Tony Khan – part of the ownership group of the Jacksonville Jaguars – who is providing the financial muscle behind the company.
Since May, AEW has put on four major live events. Now, the real test for the promotion is here, as it will see if a large audience will embrace its brand of entertainment that is more focused on in-ring action and long-term storylines rather than gimmicks and style.
On the Wade Keller Pro Wrestling Podcast, Khan said that he has no doubt that the television show will be successful right off the bat, beating the expectations that TNT has for the program, known as "AEW: Dynamite."
"We can really beat the heck out of these numbers they gave us and I think we can really beat the heck out of them and so I expect that we will beat the numbers they gave us because their expectations for me are actually below my expectations for the show," Khan said, according to WrestleZone's Dominic DeAngelo.
In the interview, Khan also took some shots at the elements of WWE programming that fans aren't likely to see in AEW.
"If you haven't noticed, we haven't done the invisible camera, we haven't done DQs, we haven't done ridiculous ref bumps," Khan said. "We don't want to insult peoples' intelligence, you know what I mean?"
NXT is Perfect Foil for New Competition
But on television, AEW won't be going up against WWE's flagship brands of RAW or Smackdown. Instead, the worldwide leader in professional wrestling will be showing NXT, which has emerged as a brand that avoids exactly the kinds of gimmicks that Khan alluded to, meaning that the two shows will likely be trying to attract many of the same fans.
Still, Paul 'Triple H' Levesque, who has been responsible for developing NXT, denies that there's a real war between the two promotions.
"It's a funny thing. I don't hear anybody going 'the Tuesday night sitcom wars are off the chart,'" Levesque told The Sporting News. "It doesn't matter to me if there's another show on that night. It doesn't matter to me if there's somebody else in the space. I'm not concerned with that, especially not yet given the fact that so far they've held four, five shows. And they've been great. But they're one-off shows."
Despite those comments, it does look like WWE is taking steps to try to combat the AEW television debut. With both shows beginning at 8 pm, NEXT will air a championship match between Adam Cole and Matt Riddle at the start of the broadcast, presumably in an effort to get fans to tune in and potentially stay with the show. NXT is also listed as having a 15-minute overrun to 10:15 pm, which would overlap with the beginning of a scheduled reply of Dynamite that begins at 10 pm.