A league spokesperson confirmed on Wednesday that Major League Baseball would begin cancelling regular-season games if it could not resolve its work stoppage with the MLBPA by Monday.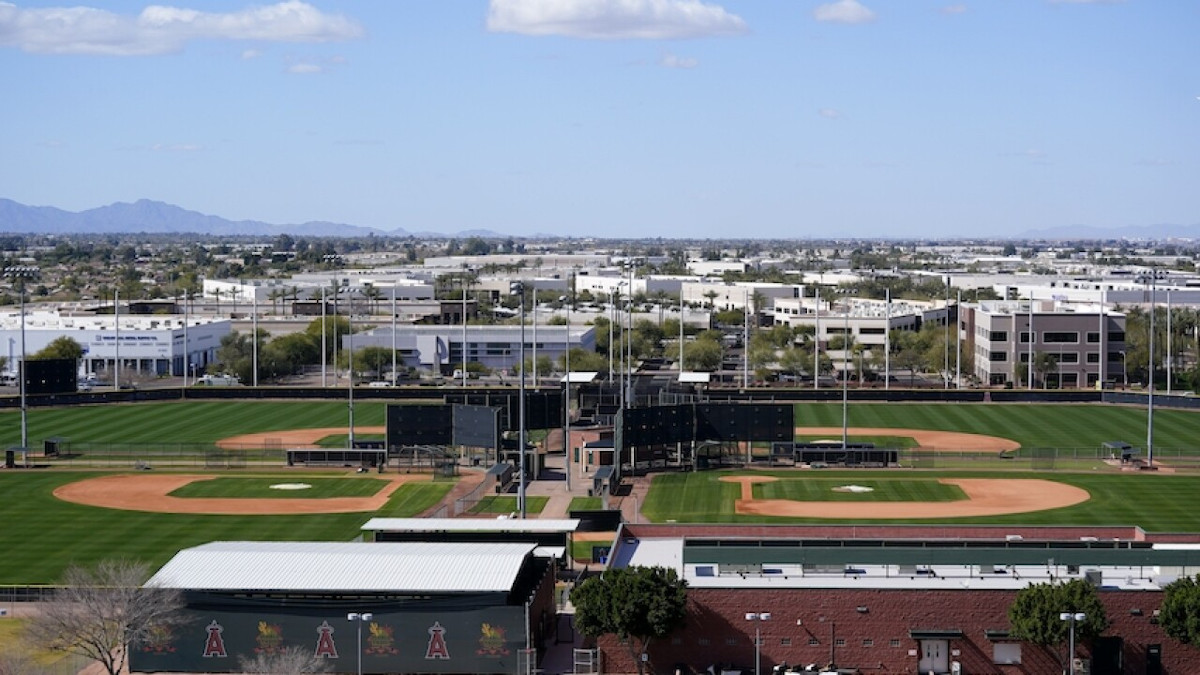 MLB owners are currently locking out players while the two sides negotiate a new collective bargaining agreement.
MLB standing firm on negotiation deadline
There's still over a month before the start of the MLB season. However, the league wants approximately four weeks of spring training before real games begin. MLB has scheduled Opening Day for March 31.
Should the league cancel games, players would only earn a pro-rated salary for the number of games actually played. Players have argued that a short amount of missed time could be made up with doubleheaders or an extended end of the season, though the league hasn't been open to that possibility as of yet.
"A deadline is a deadline," the MLB spokesperson said after Wednesday's bargaining session. "Missed games are missed games. Salary will not be paid for those games."
There is still hope that the two sides could reach an agreement by the Monday deadline. The league and the union have each said they will meet through Monday in an effort to save a full season.
Should the league begin cancelling games, new hurdles to a deal could emerge. The MLBPA says players will no longer agree to an expanded postseason or the placement of advertisements on uniforms and helmets should they lose any salary.
Neither side budges much in latest talks
MLB has already recently suffered through a shortened season. In 2020, the league cut its schedule to just 60 games due to the COVID-19 pandemic. The last labor crisis-related shortened season came in 1995, when teams played just 144 games after the premature conclusion to the 1994 season on Aug. 12.
Both sides have made only modest moves in recent days. The players have slightly reduced their request for expanded Super Two arbitration eligibility, while owners have made minor increases to the pre-arbitration bonus pool and minimum salaries.
Other issues remaining include the competitive balance tax threshold, revenue sharing, and potential penalties to discourage teams from tanking.
Should the MLB and MLBPA come to an agreement in the near future, it should result in a fairly normal season, with the usual slate of contenders battling for a World Series title. The Los Angeles Dodgers are the +700 favorites at DraftKings Sportsbook, ahead of the Houston Astros (+900), the Yankees (+900), and the Mets (+1000). The defending champion Atlanta Braves come in as +1400 picks to repeat.