Officials from Major League Baseball and the American Gaming Association battled over the feasibility of incorporating integrity fees into legal and regulated sports betting in the US, during a panel discussion at the Global Gaming Expo (G2E) in Las Vegas on Wednesday.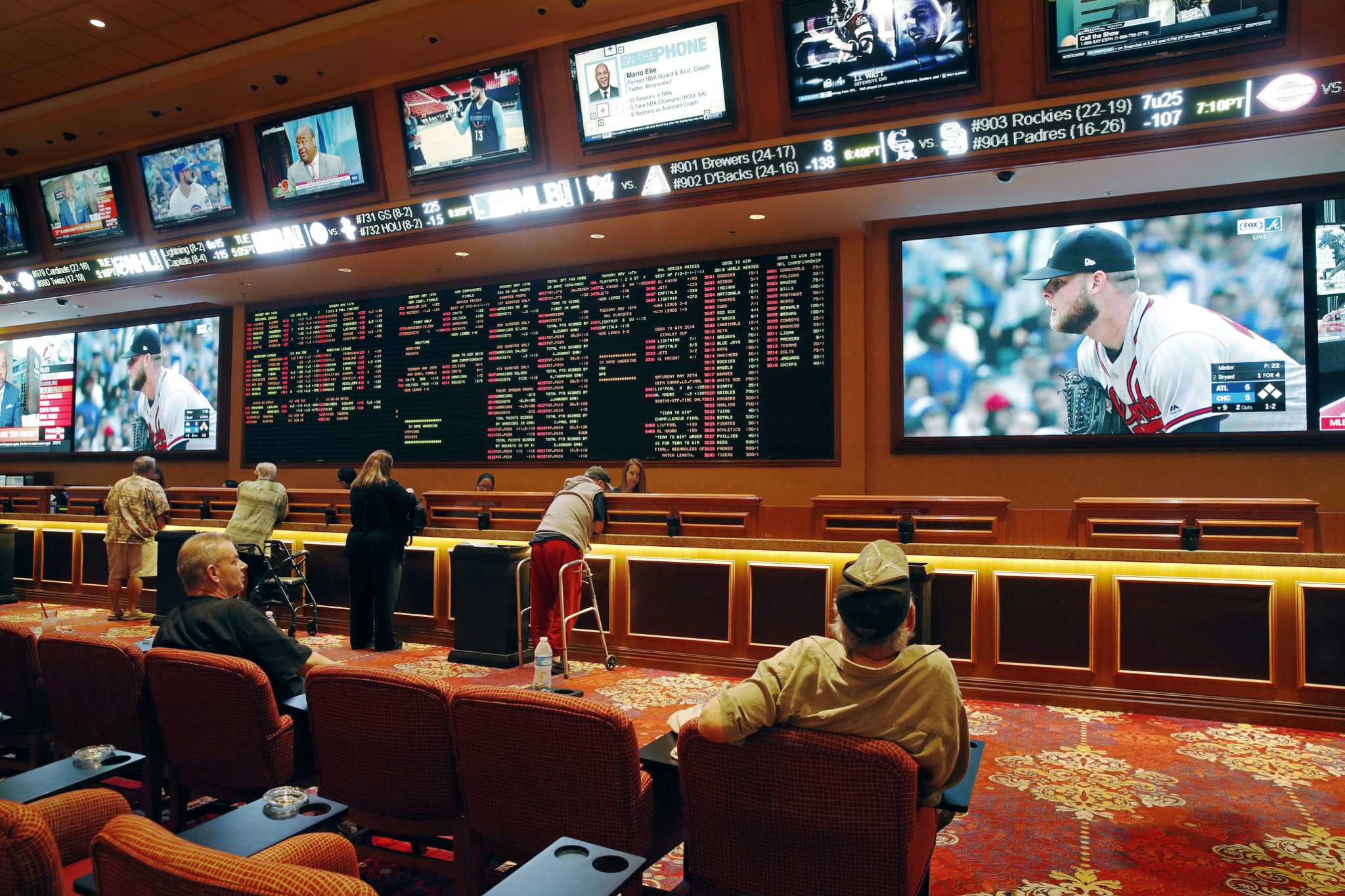 In a panel discussion moderated by ESPN broadcaster Scott Van Pelt, hundreds of industry insiders, executives, and interested parties gathered to hear the discussion, which was part of G2E's inaugural Sports Betting Symposium.
MLB Executive Vice President of Gaming Kenny Gersh argued that the league deserved a 0.25 percent royalty on bets placed on the sport, while AGA Senior Vice President of Public Affairs Sara Slane argued that it made little sense for leagues to collect money for work being done by the gaming industry.
Gersh Offers Smaller 'Royalty' on MLB Bets        
MLB and other professional sports organizations have been arguing for such royalties – which some have called an integrity fee – since before the Supreme Court decision that allowed states to regulate sports betting. Gersh argued that the leagues had the right to share in profits that were being made off of events that they were organizing.
"From a fairness perspective we think, if you are going to designate someone to be able to make money off of what at the end of the day is our sport and our events because if the Yankees weren't playing the Red Sox last night, you are not betting on the Yankees and the Red Sox…we think we should be involved in that," Gersh said.
It is notable that Gersh pushed for the 0.25 percent rate, as the leagues had initially tried to get a full one percent fee included in state level legislation, with no success thus far.
"One percent is not something we've been asking for," Gersh said. "It's what we were asking for in the beginning but we realized very quickly that was not the correct amount. So we've been talking about a quarter point, 0.25 percent of the handle."
Slane argued that MLB was trying to piggyback on operators who were offering sports betting without making any of the investments or taking any of the risks that come with running a gaming firm. In fact, she said, such a royalty or fee could actively help bolster illegal operators at the expense of the regulated industry.
"In order for us to compete with the illegal market it has to be financially viable," Slane said. "What you guys are proposing is not financially viable. So at the end of the day you're not going to be moving consumers from the illegal market to the legal, regulated market. We can't offer the odds. This is the sticking point right now."
AGA: Official Data Shouldn't Be Legal Requirement
While both sides agreed about the value of official league data, they sparred over how exactly it should be handled within regulated betting markets.
"We've spent millions of dollars in the past couple of years, even before sports betting was on our radar, installing cameras and radars and other things to track everything that's happening on the field of play," Gersh said. "As you're making the in-game bets you want that one true source of fast, reliable, consistent data amongst all operators. But we're only going to provide that to the legal, licensed operators."
Slane agreed that this would give legal sportsbooks an advantage over their offshore competitors, but argued against it being mandated by law.
"I don't think anyone is saying they wouldn't pay for the data," Slane said. "I just don't think it should be done in statute. So there shouldn't be a legal requirement that we have to buy the data that ultimately gives you the monopoly you alluded to. Let it be done through contracts."