Just like with the Super Bowl, prop bets have become an increasingly important part of World Series betting. Today, sportsbooks offer a wide variety of World Series prop bets, ranging from markets on unlikely events to head-to-head matchups between different players for various stats.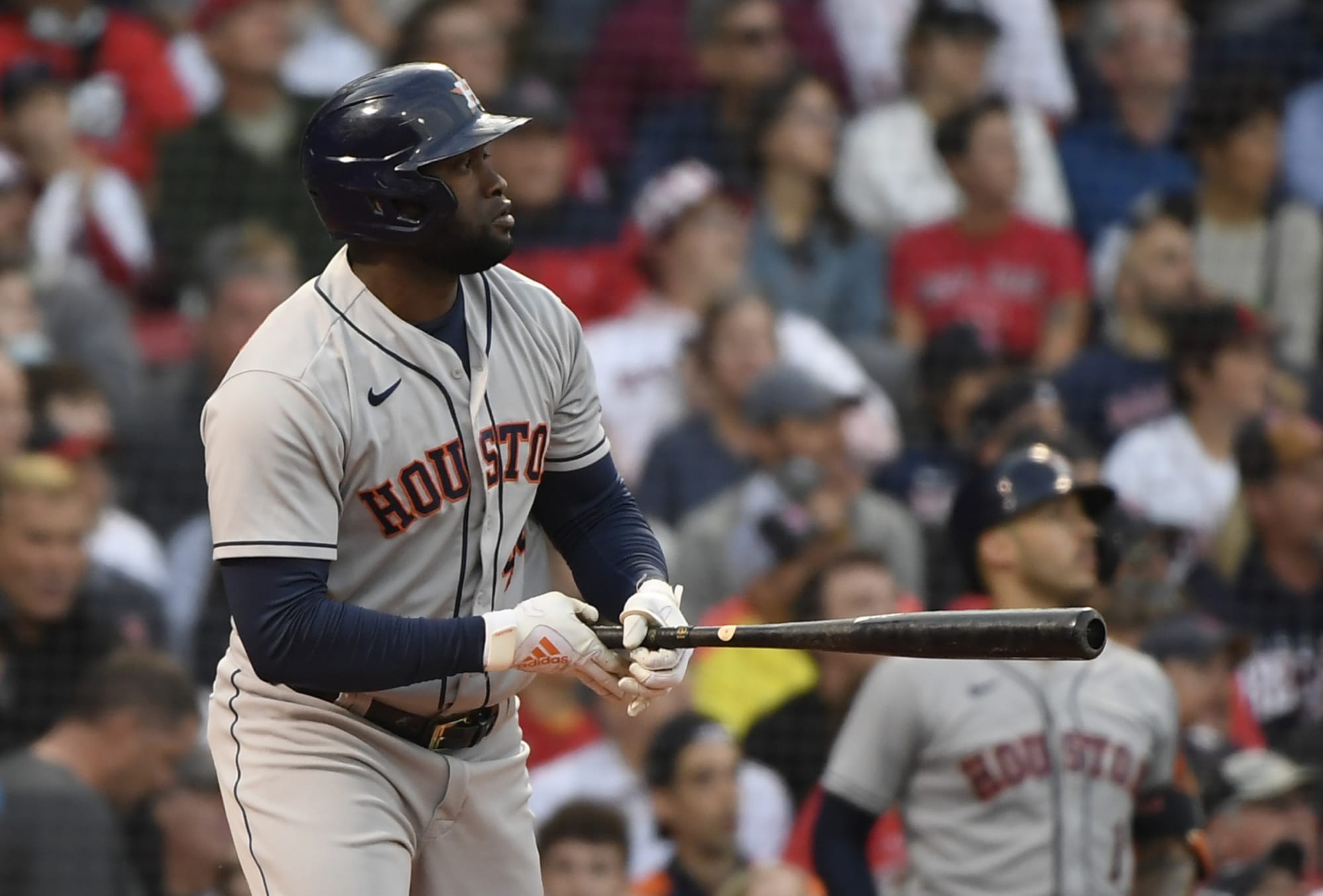 There are too many prop bets to possibly cover them all, with every bookmaker offering their own array. The following are five of my favorite markets I've seen for this year's World Series.
Any World Series game to end with a walk-off (+135, Sugarhouse)
PlaySugarhouse.com is offering a house special on this market, which offers bettors a chance to root for close games and exciting finishes. You're essentially betting on whether a home team will win a game in the ninth inning or later. It's not particularly lucrative, but this could be a fun one for those who are looking for a potential sweat in already exciting games during the World Series.
Any pitcher to throw a complete game (+690, FanDuel Sportsbook)
We all know that pitchers just don't go the distance anymore. But that's not actually true: while complete games continue to decline in frequency, they're not quite extinct yet. And what better time for a pitcher to throw one than during the World Series? This prop bet could pay off on a few pitchers who have a chance to go a full nine innings. Game 1 starter Framber Valdez rates as a likely candidate after throwing eight innings in his last ALCS start.
Grand slam hit during World Series (+310, FanDuel)
This bet also offers a chance for a sweat throughout the series, as there will certainly be a few bases-loaded situations where you'll suddenly have a chance to cash. The Astros offense gives me hope that a grand slam could come at some point, though the smarter money might actually be on the no bet at a not-so-exciting -450.
Series statistical leaders (FanDuel)
These markets allow you to predict who will lead the World Series in a few different categories. Yordan Alvarez (+750), Kyle Tucker (+850), and Freddie Freeman (+850) lead the way when it comes to home runs, while Michal Brantley (+850) heads up the "most hits" market. Tucker (+750) has the tightest odds to record the most RBIs in the series, ahead of Alvarez (+800) and Adam Duvall (+850). There are plenty of long shots on offer as well: Martin Maldonado (+13000) could make you very wealthy if he knocks in more runs than anyone else.
Head-to-head player matchups (DraftKings Sportsbook)
While betting on a statistical leader offers a big return, these matchup markets play out more like betting the spread on an NFL game, with close to equal odds on both sides. For instance, you can predict whether Austin Riley (-110) or Carlos Correa (-110) will finish the World Series with more hits.
Not all of these markets are tossups, however. Jose Altuve comes in as a -200 pick to score more runs than Austin Riley (+165), while Yordan Alvarez is a -175 favorite to beat Eddie Rosario (+145) when it comes to RBIs.