PGA Tour stars are skipping this week's WGC-Mexico Championship, opting to take a week off rather than travel south of the border. Tiger Woods, Phil Mickelson, and Brooks Koepka are all missing the event. In fact, four of the top-10 ranked golfers in the Official World Golf Rankings are taking a pass.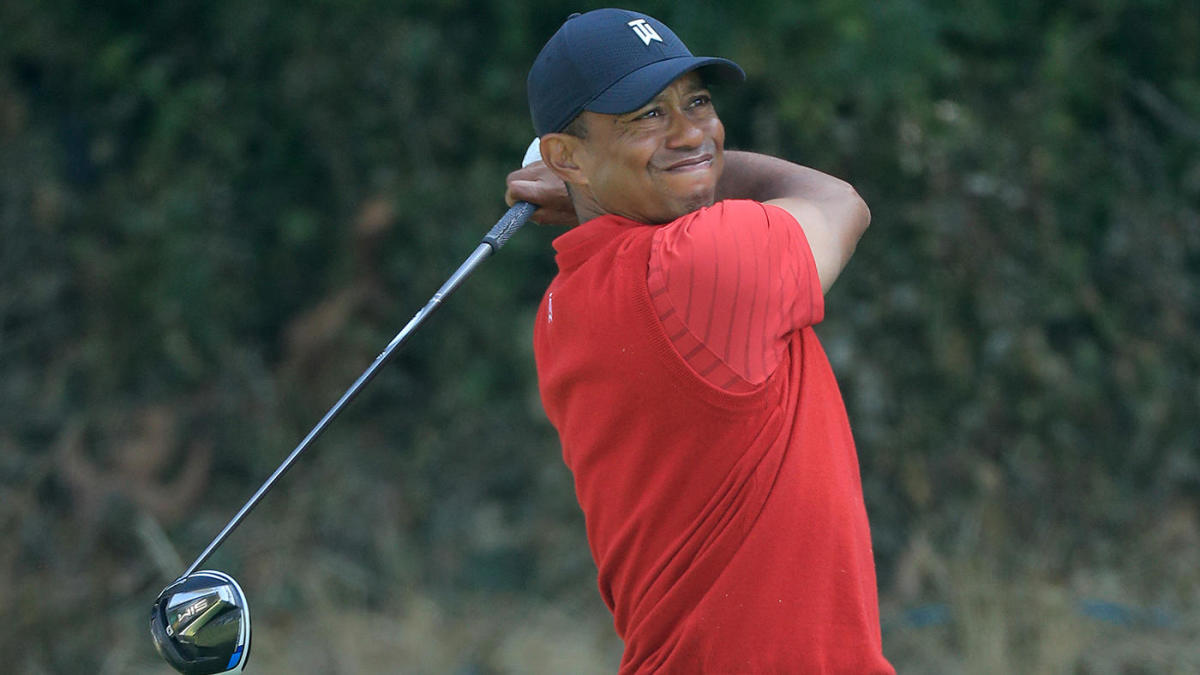 In addition to No. 2 Koepka and No. 8 Woods, No. 6 Patrick Cantlay, and No. 10 Justin Rose said they aren't going to play. Other top players in the top 30 of the rankings — including Rickie Fowler and Henrik Stenson — said they aren't coming. Australian star Jason Day said he won't be making the trip either.
The WGC-Mexico Championship is a limited-field event played at the Club de Golf Chapultepec in Naucalpan, Mexico, just west of Mexico City. The tournament is open to the top-72 ranked golfers in the world. The event offers guaranteed world ranking, FedExCup, and Olympic points. The winner also receives $1.7 million.
Reasons for Defections Vary
Even those enticements weren't enough to get players like Woods and Mickelson on their private planes.
Mickelson, who won this tournament two years ago, was on the bubble of qualifying. He began the week No. 55, five spots away from getting in, but a missed cut at last week's Genesis Invitational dropped him to No. 58. That didn't matter, however, as Mickelson said he wasn't playing even if he did qualify.
"I won't be playing even if I make it," Mickelson revealed last Monday on Twitter. "My kids have the week off so we are going on a trip after I shoot a commercial I have scheduled."
Woods was eligible, but was noticeably worn out after finishing 68th at the Genesis Invitational. Friday's deadline for the event came, and Woods didn't commit. He said on Saturday after his round at Riviera Country Club he was skipping the WGC-Mexico Championship to rest.
"I just felt like I wasn't going to be ready for next week," Woods said. "I'm a little run-down, and playing at altitude as well isn't going to help that. So take the week off."
Poor Results Give Hint at Commitments
Koepka, who finished tied for 43rd at the Genesis Invitational, offered no reason for not playing at the WGC-Mexico Championship, but his record there hasn't been good. He finished tied for 27th there last year, the only time he has played there in the four years the event has been in Mexico.
Stenson and Rose have never done better than 37th. Day skipping the tournament isn't a shock, as he's never entered this event in the past. Fowler finished tied for 36th last year, and tied for 37th in 2018, which may help to explain his reluctance to travel to Mexico.
Cantlay chose this week to get elective surgery on a deviated septum, rather than play in the international event. Cantlay had a similar procedure done in 2018, but needed another minor surgery to fully fix the problem. He told reporters on Saturday that this was a good week to do it.
"It's hard to sleep," Cantlay said. "Tough to get to sleep. Tough to stay asleep. "I didn't meet a doctor that I thought could do a better job until recently."