According to reports, the New York Mets are still up for sale. While this is arguably the worst time to sell a major league team, the Wilpons have never been known for their timing.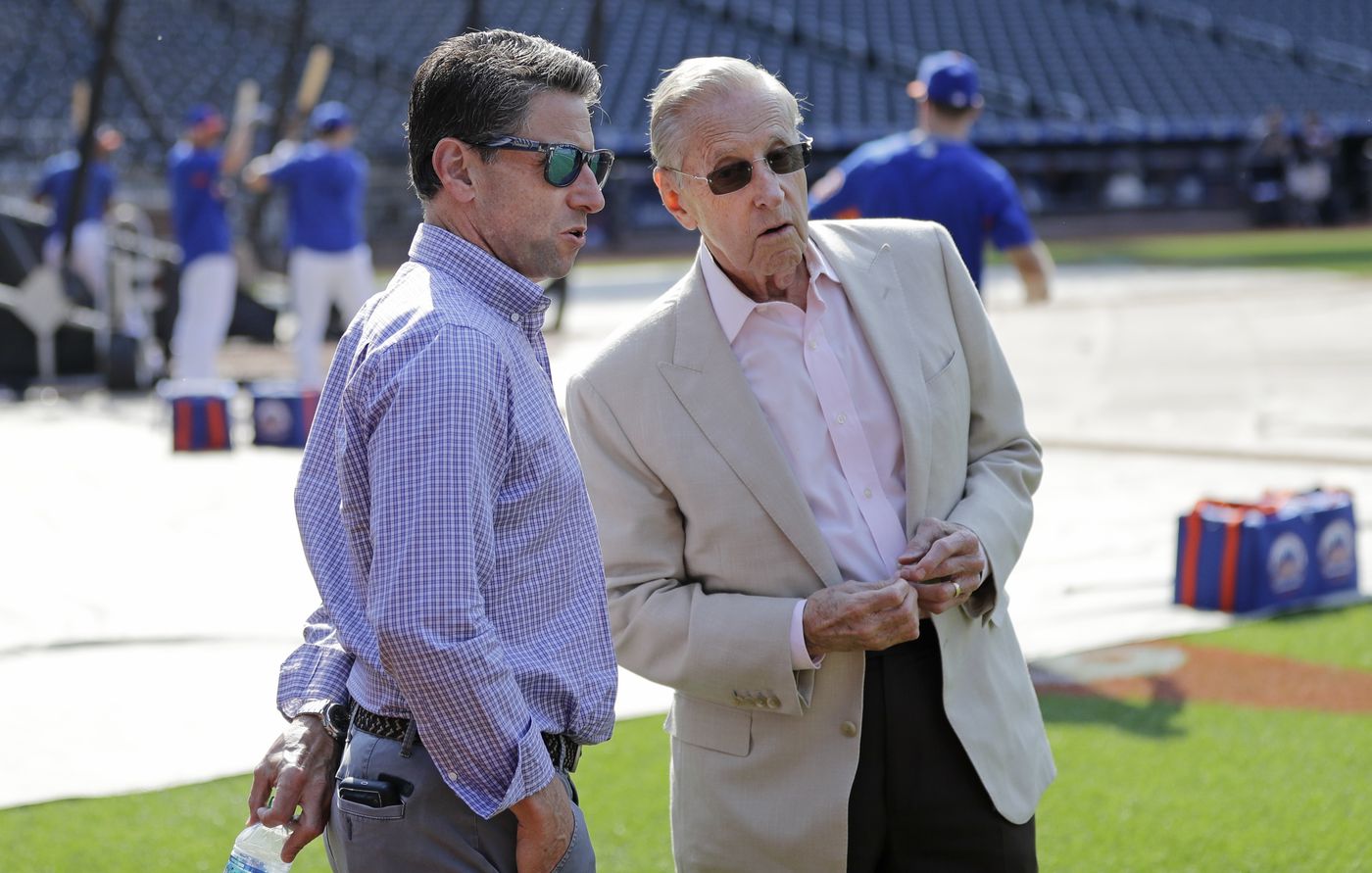 Like most major league sports, MLB's season is on hiatus due to a global pandemic. Would-be team owners just lost a chunk of their net worth in the stock market. Debt payments keep coming due on an empty Citi Field. Meanwhile, the Wilpons have already screwed up two attempts to sell the Mets.
Yet, according to The Atlantic, the Wilpons are still actively pushing to sell their MLB team.
Mets Sale Looks for Third-Time Charm
In 2011, a deal between the Wilpons and hedge-fund manager David Einhorn fell through. Einhorn was reportedly looking to buy a minority stake with an option to gain controlling interest in three to five years.
At the time, the Wilpons were in a precarious financial situation. They had been Bernie Madoff's clients and, as a result, were sued to recover money for Madoff's Ponzi scheme victims. Yet they still couldn't, or wouldn't, close the Einhorn deal.
The Wilpons eventually reached a reduced settlement agreement with Madoff's victims. But that didn't solve the Mets owners' financial woes or end their search for a buyer.
The most recent deal to sell the Mets fell apart earlier this year. Hedge-fund manager Steve Cohen and the Wilpons couldn't close a deal that would have valued the team at $2.6 billion. The outstanding issue reportedly had to do with a five-year waiting period before Cohen could gain control.
Both deals fell apart, apparently, because the Wilpons want majority interest money — but are reluctant to give up majority control.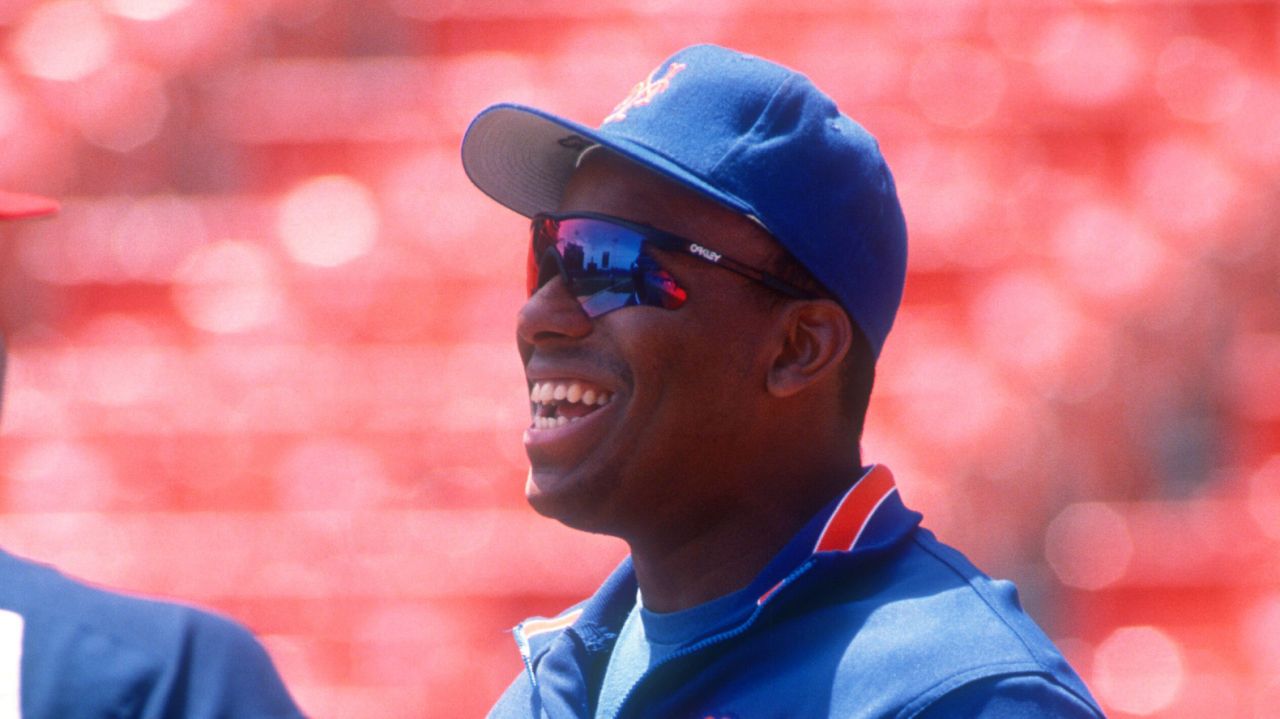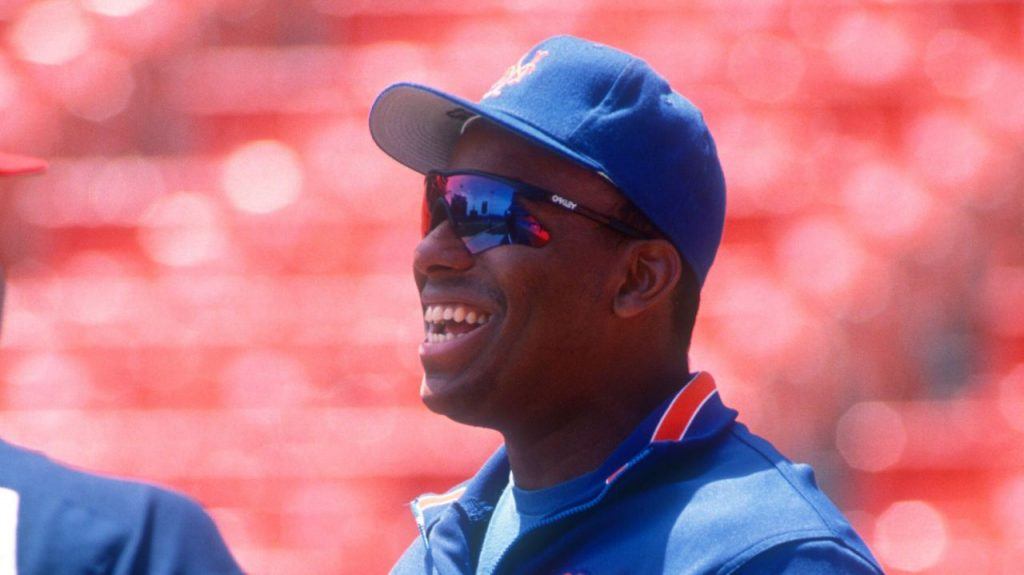 Twice Bitten, Thrice Shy
Two deals have come and gone for the Wilpons and it's hard to believe they thought they had the upper hand in either case.
Even before MLB postponed the season, the Mets' outlook was lackluster, at best. Last year, the team went 86-76 and failed to make the playoffs. Annual Citi Field revenues have dropped for three straight years, and the Wilpons don't seem to have the cash or the will to improve the Mets' fate.
The team's adviser is actively calling potential buyers, but it's an uphill battle. Even without today's adverse conditions, potential buyers have to wonder if they have a real shot at the Mets — or whether they'll end up as the next Einhorn or Cohen.